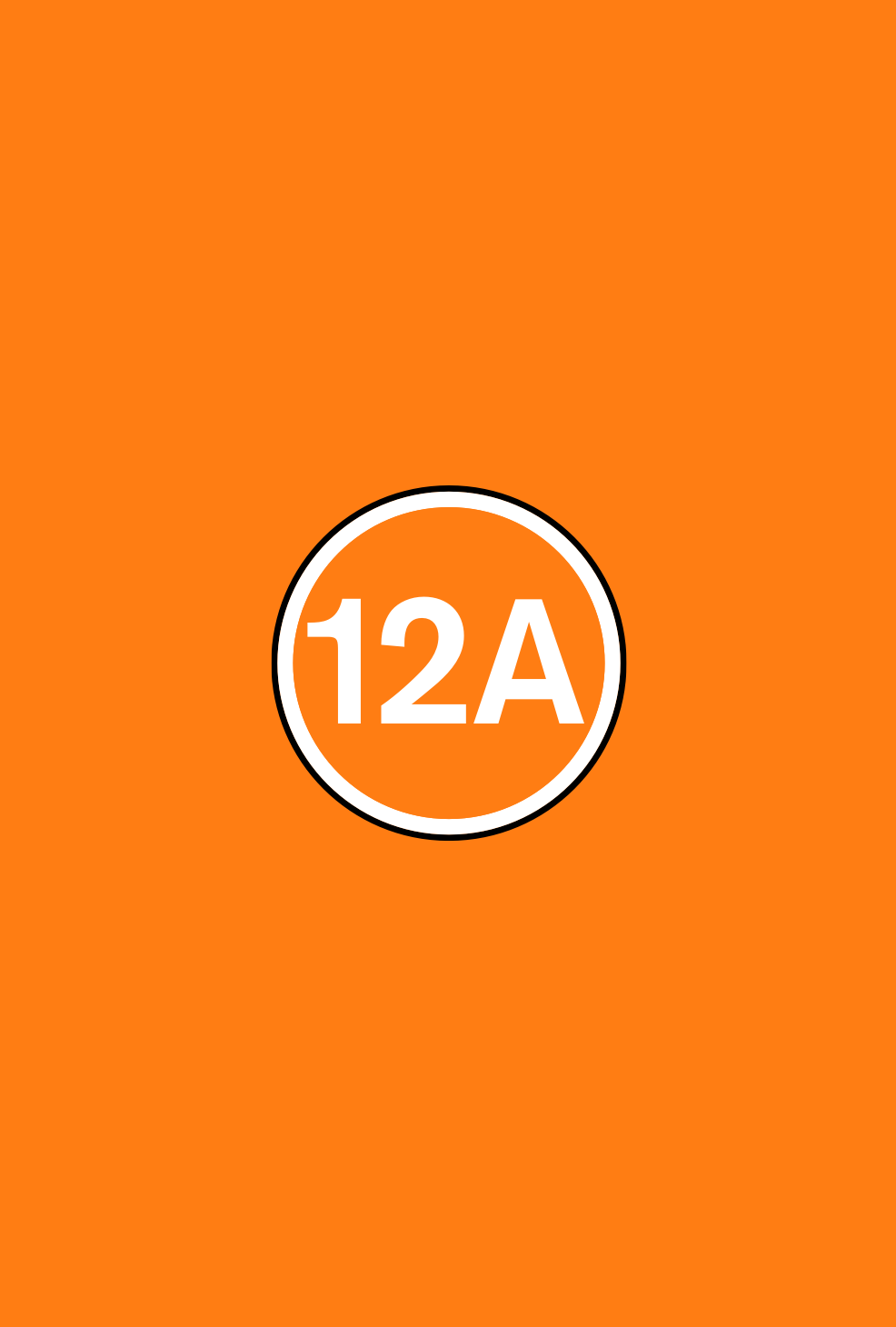 Directors(s)

Michael Dweck

Production Year

2021

Release date

05/02/2021

Genre(s)

Documentary

Approx. running minutes

84m
Film
infrequent strong language
TRUFFLE HUNTERS is a documentary concerning a group of elderly Italian men who hunt for rare truffles.
Directors(s)

Michael Dweck

Production Year

2021

Release date

05/02/2021

Genre(s)

Documentary

Approx. running minutes

84m
There is infrequent strong language ('f**k'), as well as milder terms (for example, 'piss', 'balls', 'ass', 'hell', 'goddamn').
There are mild verbal sex references, and a scene of emotional upset in which a man becomes distressed whilst telling a police officer that his dog has been deliberately poisoned.
Classified date

24/12/2020

Language

Italian