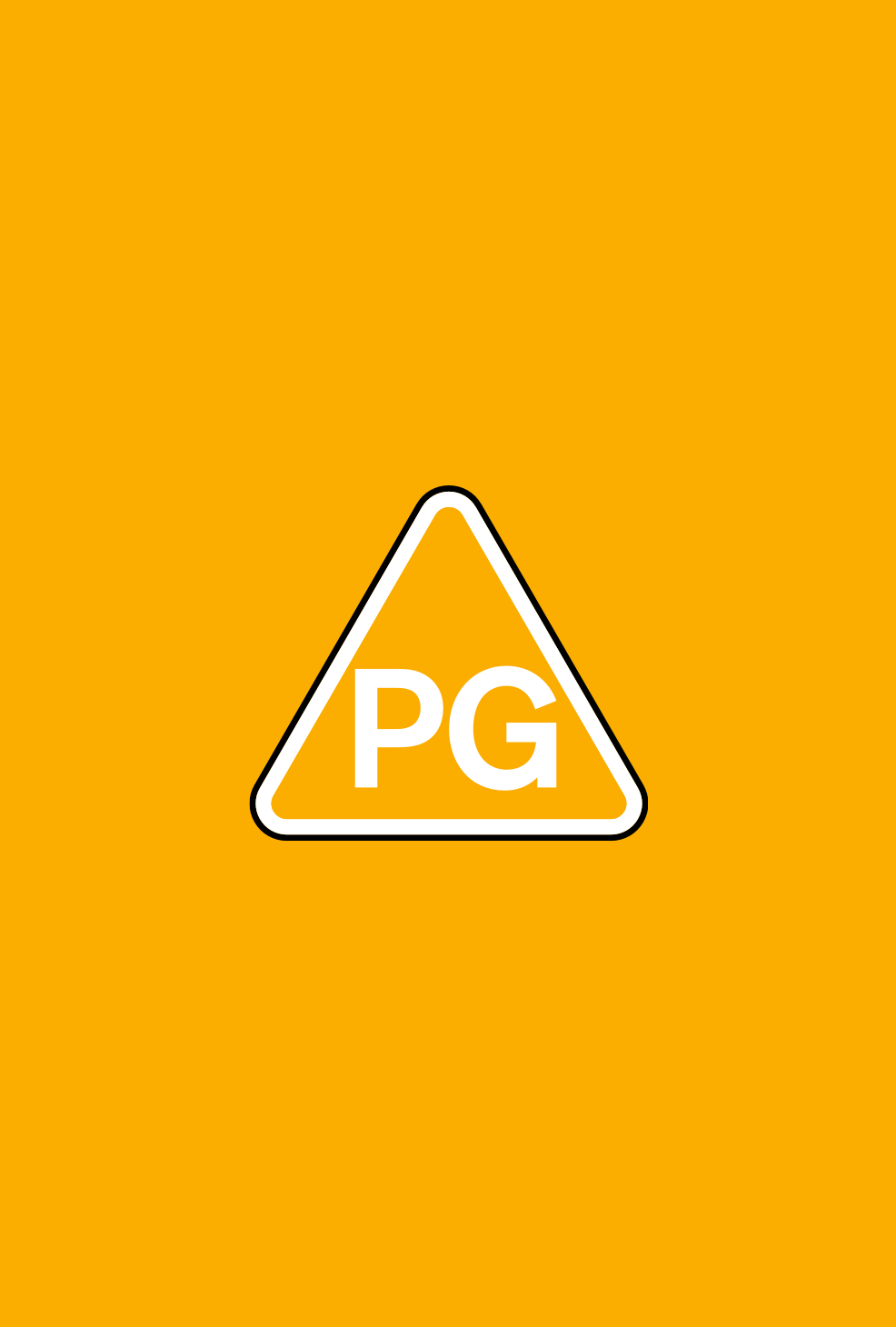 Director(s)

Joseph Kosinski

Production Year

2010

Release date

17/12/2010

Genre(s)

Science Fiction, Action, Fantasy

Approx. running minutes

24m

Cast

Jeff Bridges, Garret Hedlund, Olivia Wilde, Michael Sheen, Bruce Boxleitner, Beau Garrett
Film
Contains mild threat and violence
Director(s)

Joseph Kosinski

Production Year

2010

Release date

17/12/2010

Genre(s)

Science Fiction, Action, Fantasy

Approx. running minutes

24m

Cast

Jeff Bridges, Garret Hedlund, Olivia Wilde, Michael Sheen, Bruce Boxleitner, Beau Garrett
TRON - LEGACY is an extended preview of the sci-fi action thriller, in which a young man is transported into a virtual reality.
Threat

The work has a dark and portentous tone, and the hero is attacked by digital beings.

Violence

Scenes include a man being struck across the face and a glowing disc being hurled at a figure who shatters like glass upon impact.
Classified date

25/10/2010

BBFC reference

AFF267225

Language

English