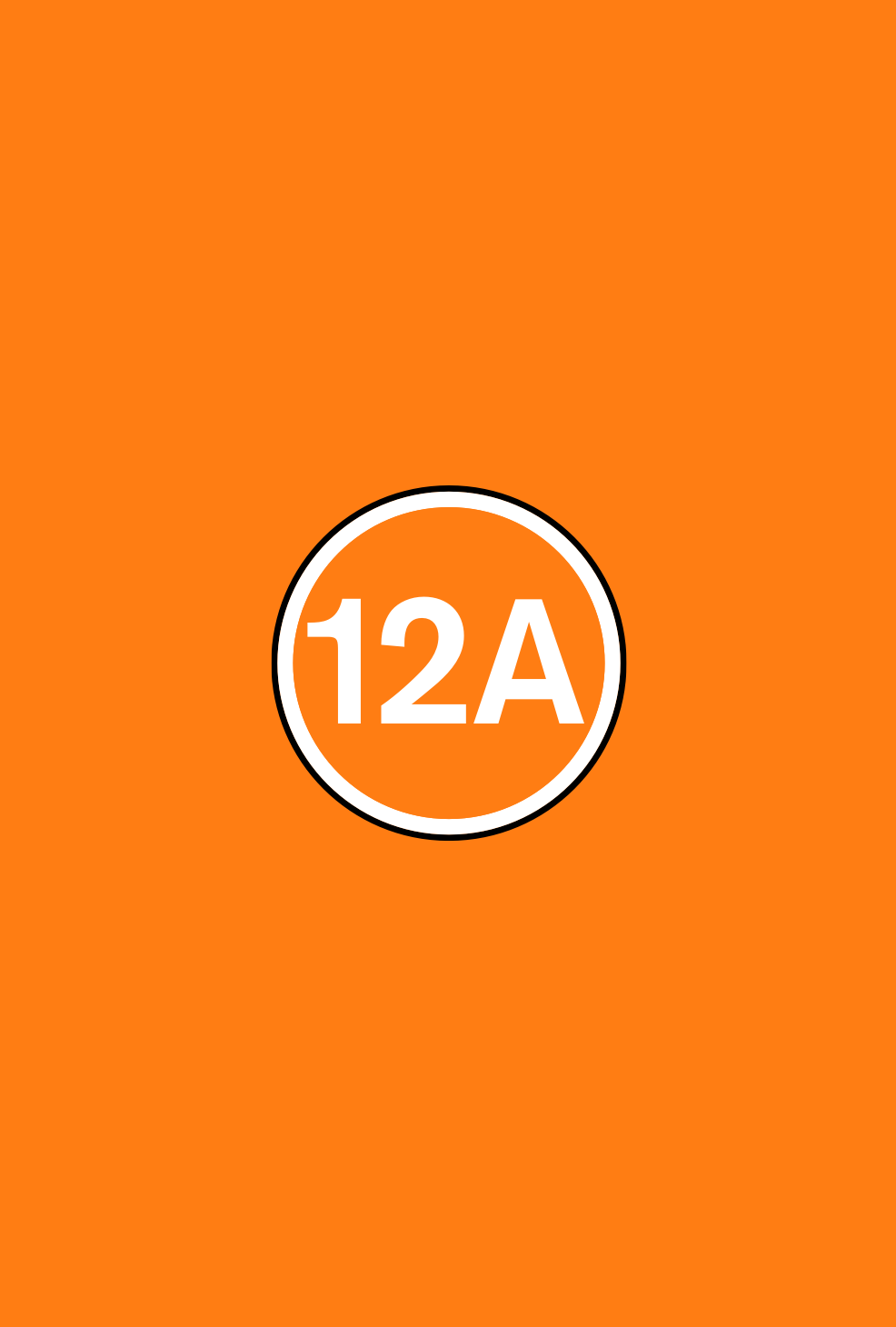 Director(s)

Michael Bay

Production Year

2011

Release date

24/06/2011

Genre(s)

Science Fiction, Action

Approx. running minutes

155m

Cast

Shia LaBeouf, Patrick Dempsey, Josh Duhamel, Hugo Weaving, Rosie Huntington-Whiteley, John Malkovich, Alan Tudyk, Ken Jeong, Frances McDormand, Tyrese Gibson, Leonard Nimoy (voice), John Turturro
Film
Transformers - Dark Of The Moon
Contains moderate action violence and moderate language
Director(s)

Michael Bay

Production Year

2011

Release date

24/06/2011

Genre(s)

Science Fiction, Action

Approx. running minutes

155m

Cast

Shia LaBeouf, Patrick Dempsey, Josh Duhamel, Hugo Weaving, Rosie Huntington-Whiteley, John Malkovich, Alan Tudyk, Ken Jeong, Frances McDormand, Tyrese Gibson, Leonard Nimoy (voice), John Turturro
TRANSFORMERS – DARK OF THE MOON is a fantasy action film about a young man who, after learning that a Cybertronian spacecraft is hidden on the moon, join forces with the Autobots in order to save the world.
Violence

There are intense battle scenes between mechanical characters, as well as a scene in which a man disarms a woman by twisting her arm and slamming her head down onto a bar.

Language

There is moderate bad language which includes the terms 'bitch', 'wanker' and 'dickhead'.
There are mild sex references.
Classified date

27/06/2011

BBFC reference

BFF275375

Language

English