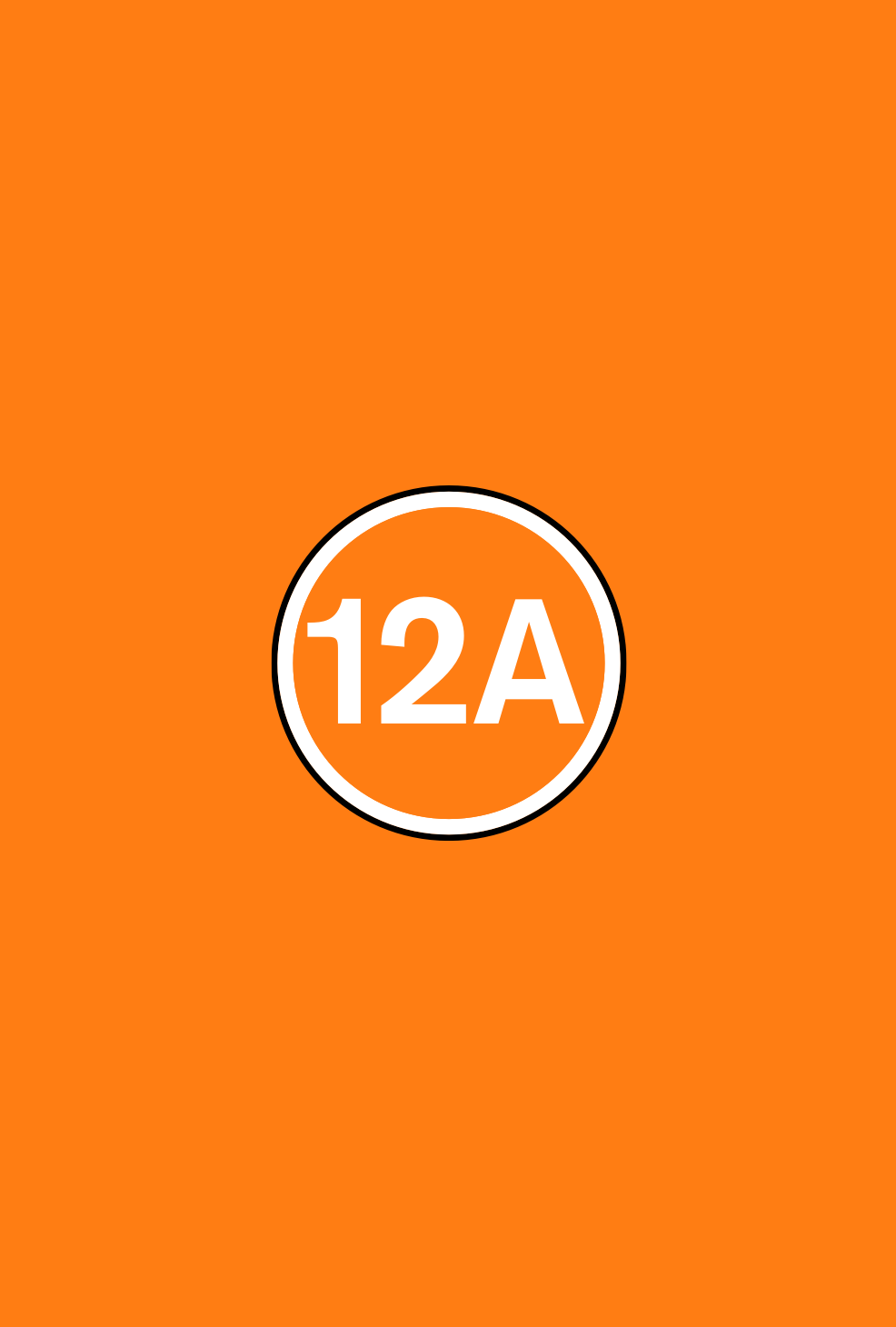 Director(s)

Michael Bay

Production Year

2011

Release date

29/06/2011

Genre(s)

Science Fiction, Action

Approx. running minutes

154m

Cast

John Turturro, Frances McDormand, Tyrese Gibson, Leonard Nimoy (voice), John Malkovich, Alan Tudyk, Ken Jeong, Patrick Dempsey, Josh Duhamel, Hugo Weaving, Rosie Huntington-Whiteley, Shia LaBeouf
Film
Transformers - Dark Of The Moon
Contains moderate action violence and one use of strong language
Director(s)

Michael Bay

Production Year

2011

Release date

29/06/2011

Genre(s)

Science Fiction, Action

Approx. running minutes

154m

Cast

John Turturro, Frances McDormand, Tyrese Gibson, Leonard Nimoy (voice), John Malkovich, Alan Tudyk, Ken Jeong, Patrick Dempsey, Josh Duhamel, Hugo Weaving, Rosie Huntington-Whiteley, Shia LaBeouf
TRANSFORMERS – DARK OF THE MOON is a fantasy action film about a young man who, after learning that a Cybertronian spacecraft is hidden on the moon, join forces with the Autobots in order to save the world.
Violence

There are intense battle scenes between mechanical characters, as well as a scene in which a man disarms a woman by twisting her arm and slamming her head down onto a bar.

Language

There is infrequent strong language ('f**k'); other language includes moderate terms such as 'bitch', 'dickhead' and 'wanker'.
There are mild sex references.
Classified date

16/06/2011

BBFC reference

CFF275375

Language

English