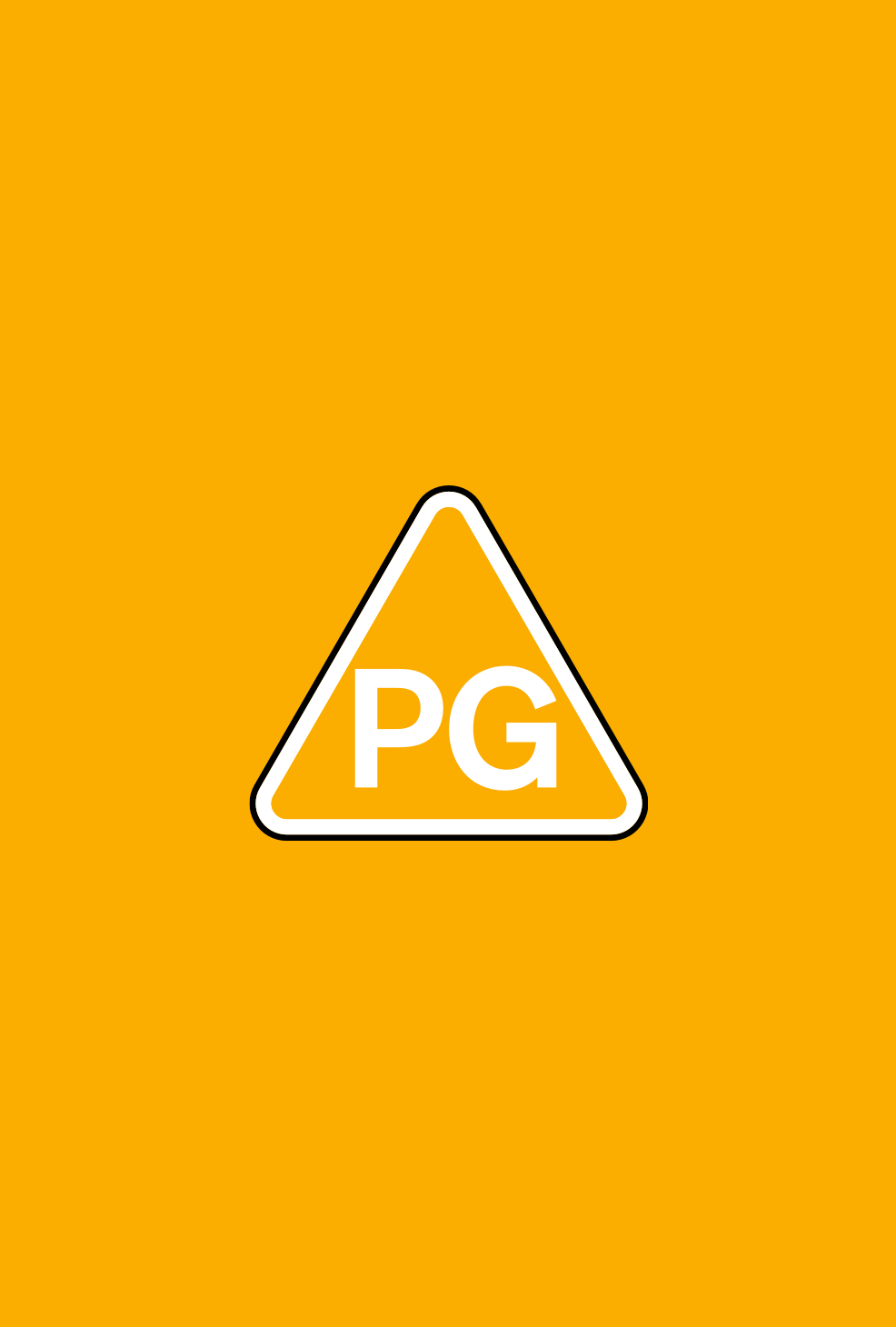 Type

Film

Approx. Running minutes

99m

Release date

20/11/2020

Genre(s)

Drama
Film
mild bad language, upsetting scenes, sex references
TO OLIVIA is a drama in which children's author, Roald Dahl, and his movie star wife, Patricia Neal, have their lives turned upside down by the death of their daughter.
Type

Film

Approx. Running minutes

99m

Release date

20/11/2020

Genre(s)

Drama
There is mild bad language ('bastard', 'sod', 'bugger', 'bloody', 'crap', 'shit', 'arse'), accompanied by even milder terms, such as 'God', 'Christ', 'hell' and 'damn'.
There are scenes in which a young girl becomes unwell and is taken to hospital, where she later dies. A mother and father grieve the loss of their daughter. Young children witness their parents arguing.
There are mild sex references, including passing reference to an actor's sex appeal. There is a scene in which a woman reads lines with a man whose character she is attracted to, despite his "roughhouse" treatment of her.
Classified date

18/11/2020

Director(s)

John Hay