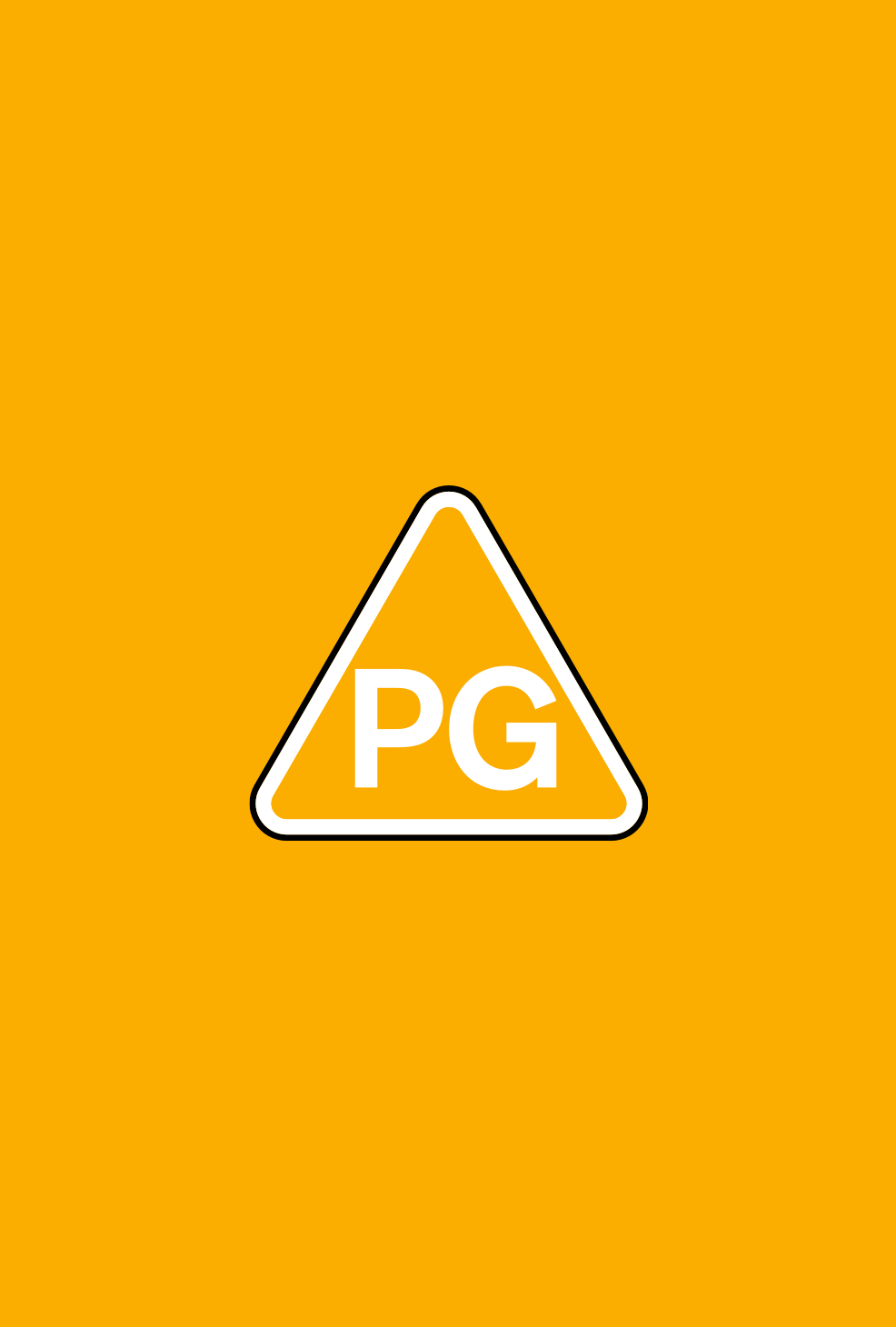 Directors(s)

Jay Russell

Production Year

2008

Release date

01/02/2008

Genre(s)

Adventure

Approx. running minutes

112m

Cast

Brian Cox, Emily Watson, Marshall Napier, Alex Etel, Ben Chaplin, David Morrissey, Craig Hall, Joel Tobeck
Film
Contains mild language and fantasy danger
Directors(s)

Jay Russell

Production Year

2008

Release date

01/02/2008

Genre(s)

Adventure

Approx. running minutes

112m

Cast

Brian Cox, Emily Watson, Marshall Napier, Alex Etel, Ben Chaplin, David Morrissey, Craig Hall, Joel Tobeck
THE WATER HORSE is a fantasy adventure-drama set in Scotland during World War 2 about a lonely young boy whose life is changed by an amazing sea creature that hatches from an egg he finds on a beach.
Language

There are several uses of mild bad language ('bloody', 'arse').

Threat

There are occasional scenes of mild threat within a fantastical context, although they are not prolonged.
Classified date

05/11/2007

BBFC reference

AFF241019

Language

English