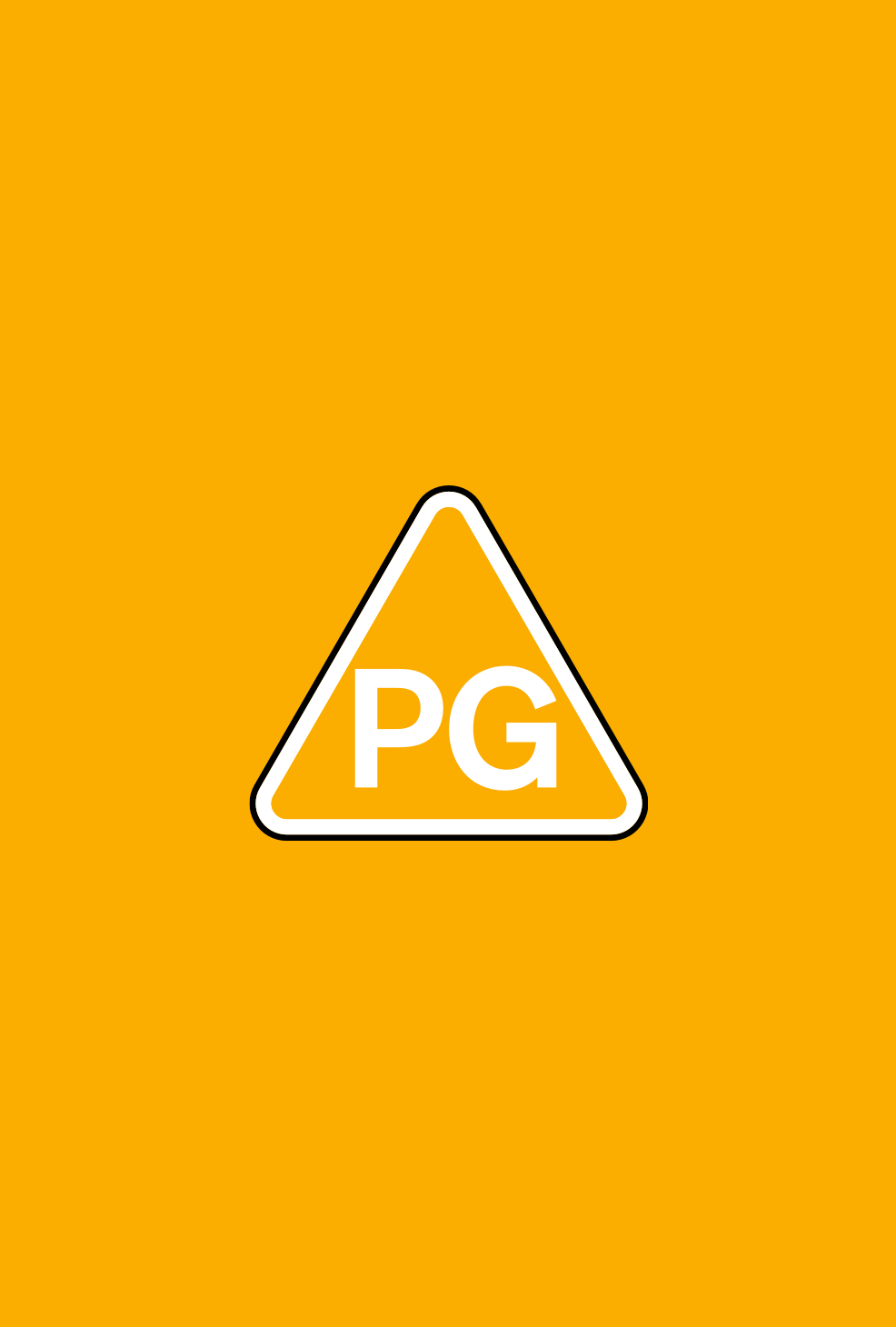 Directors(s)

Michael Powell and Emeric Pressburger

Production Year

1944

Genre(s)

War

Approx. running minutes

44m

Cast

Ralph Richardson, Pat McGrath, Anna Neagle, Laurence Olivier, Michael Powell, Anthony Asquith
Film
discriminatory behaviour, rude gesture
THE VOLUNTEER is a wartime drama, from 1944, in which a man leaves his theatre job to pursue a career in the military.
Directors(s)

Michael Powell and Emeric Pressburger

Production Year

1944

Genre(s)

War

Approx. running minutes

44m

Cast

Ralph Richardson, Pat McGrath, Anna Neagle, Laurence Olivier, Michael Powell, Anthony Asquith
discrimination

A white actor appears in blackface to play the part of Othello in a stage production. In a wartime film, some men are referred to as 'Arab types'. Servicemen catcall when a woman appears on a cinema screen.

language

During a wartime film screening, some people respond to an onscreen 'V for victory' signal by inverting the gesture.
There are scenes of war violence, such as aerial dogfights and bombings. Although some casualties are briefly seen, there is no sight of any blood or injuries.
Classified date

27/09/2021

Language

English