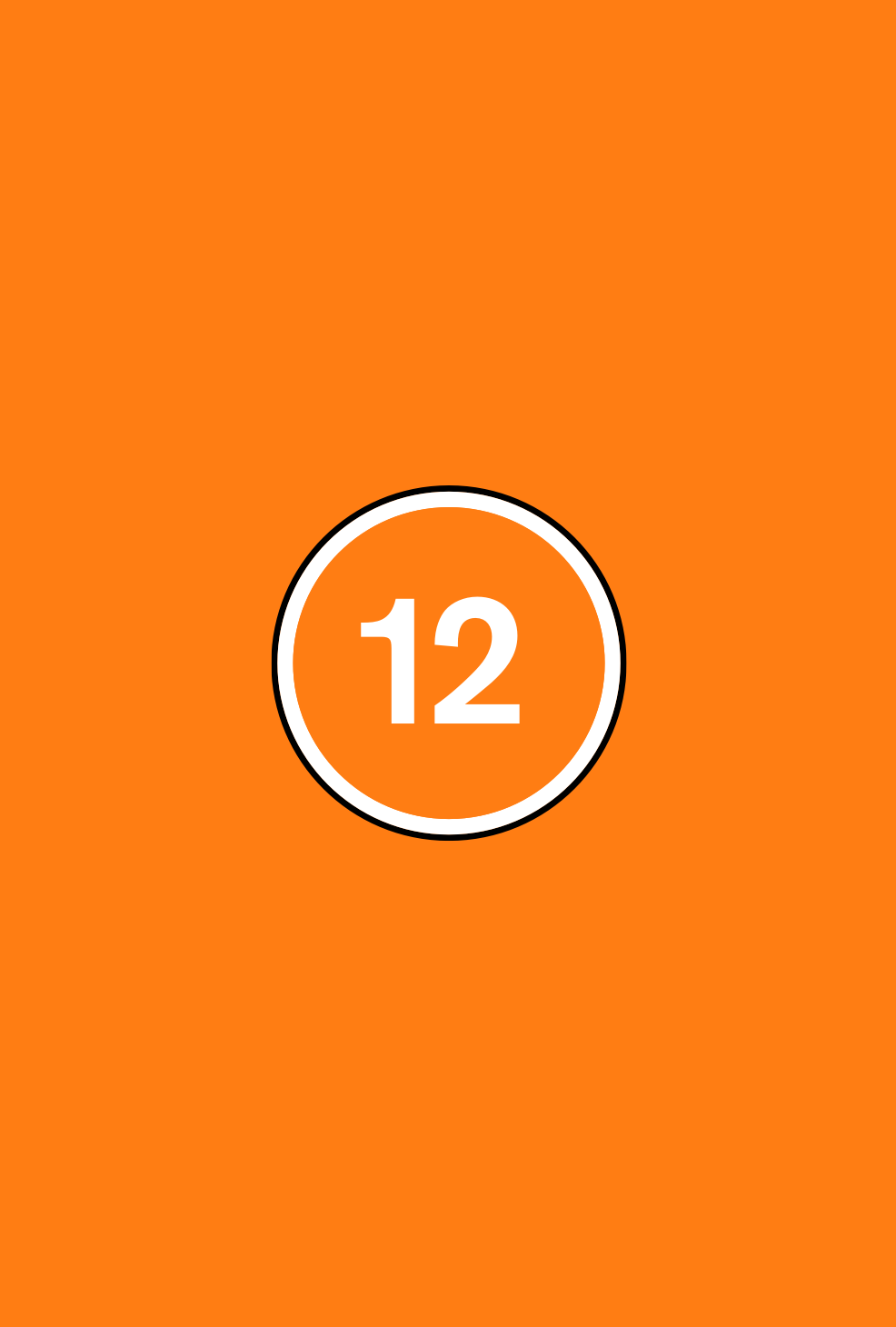 Directors(s)

Michael Dweck

Production Year

2020

Genre(s)

Documentary

Approx. running minutes

84m

Cast

Piero Botto, Sergio Cauda, Maria Cicciù, Aurelio Conterno, Enrico Crippa, Gianfranco Curti, Angelo Gagliardi, Egidio Gagliardi, Carlo Gondola, Carlo Gonella, Paolo Stacchini
Film
The Truffle Hunters (2020)
infrequent strong language
TRUFFLE HUNTERS is a documentary concerning a group of elderly Italian men who hunt for rare truffles.
Directors(s)

Michael Dweck

Production Year

2020

Genre(s)

Documentary

Approx. running minutes

84m

Cast

Piero Botto, Sergio Cauda, Maria Cicciù, Aurelio Conterno, Enrico Crippa, Gianfranco Curti, Angelo Gagliardi, Egidio Gagliardi, Carlo Gondola, Carlo Gonella, Paolo Stacchini
language

There is infrequent strong language ('f**k'), as well as milder terms (for example, 'piss', 'balls', 'ass', 'hell', 'goddamn').
There are mild verbal sex references, and a scene of emotional upset in which a man becomes distressed whilst telling a police officer that his dog has been deliberately poisoned.
Classified date

27/09/2021

Language

Italian