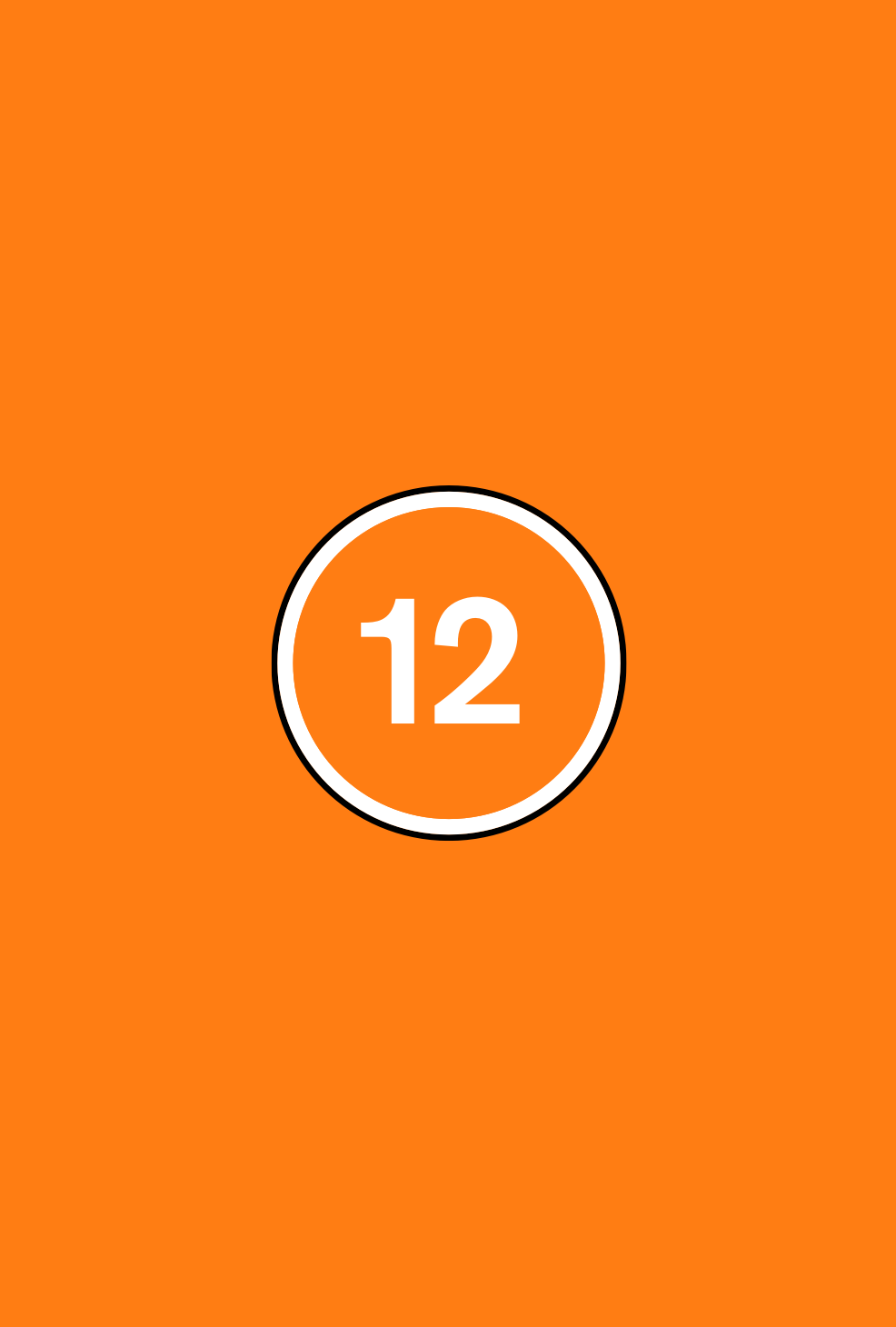 Directors(s)

Kay Mellor

Production Year

2021

Genre(s)

Drama, Comedy

Approx. running minutes

57m

Cast

Oliver Anthony, Joe Sugg, Taj Atwal
Episode
infrequent strong language, suicide references
THE SYNDICATE is a UK drama; in this episode employees of Woodvale Kennels discover that their winning lottery ticket has been stolen.
Directors(s)

Kay Mellor

Production Year

2021

Genre(s)

Drama, Comedy

Approx. running minutes

57m

Cast

Oliver Anthony, Joe Sugg, Taj Atwal
There is infrequent use of strong language ('f**k') and use of milder terms ('shit', 'piss', 'bastard', 'ass', 'dick', 'figgin', 'bloody', 'God', 'damn', 'hell').
A man stages a suicide by drowning.
There are undetailed references to abortion and a brief scene of threat.
Classified date

06/04/2021

Language

English