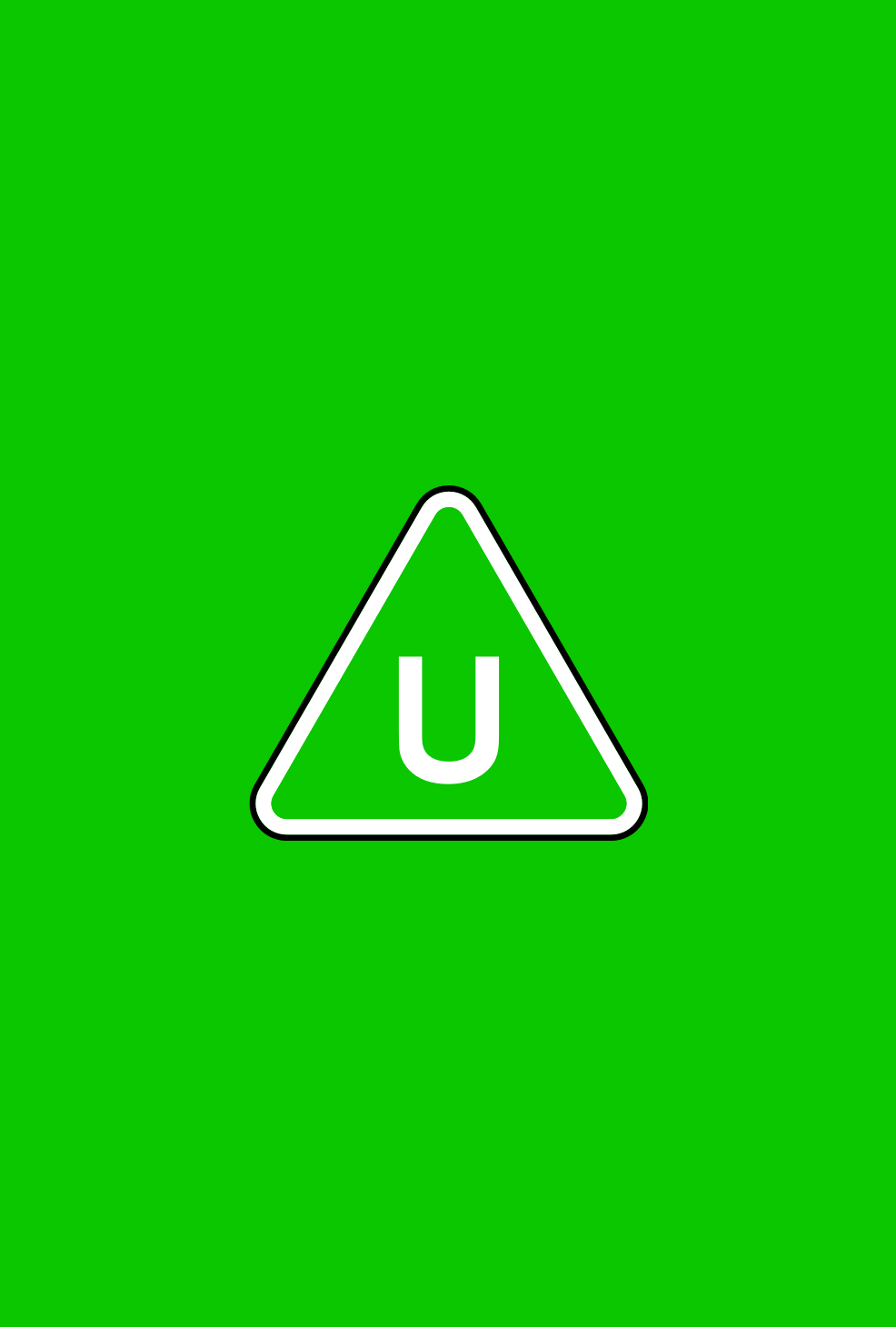 Director(s)

Ernst Lubitsch

Production Year

2010

Release date

10/12/2010

Genre(s)

Drama

Approx. running minutes

99m

Cast

Sarah Edwards, Edwin Maxwell, Charles Halton, Charles Smith, Sara Haden, Felix Bressart, William Tracy, Inez Courtney, Margaret Sullavan, James Stewart, Frank Morgan, Joseph Schildkraut
Film
The Shop Around The Corner
Contains no material likely to offend or harm
Director(s)

Ernst Lubitsch

Production Year

2010

Release date

10/12/2010

Genre(s)

Drama

Approx. running minutes

99m

Cast

Sarah Edwards, Edwin Maxwell, Charles Halton, Charles Smith, Sara Haden, Felix Bressart, William Tracy, Inez Courtney, Margaret Sullavan, James Stewart, Frank Morgan, Joseph Schildkraut
THE SHOP AROUND THE CORNER is a 1940 romantic drama in which a man and woman unknowingly exchange letters with each other whilst working in the same shop.
There is an implied attempted suicide by a store owner after learning of his wife's apparent infidelity, with the sound of a gunshot off screen. However, the character returns to health and is unharmed.
Although neither glamorised or promoted, there are frequent scenes in which characters smoke cigarettes or cigars. In another scene, a man pushes his co-worker against a shelving unit in frustration.
Classified date

03/11/2010

BBFC reference

BFF008765

Language

English