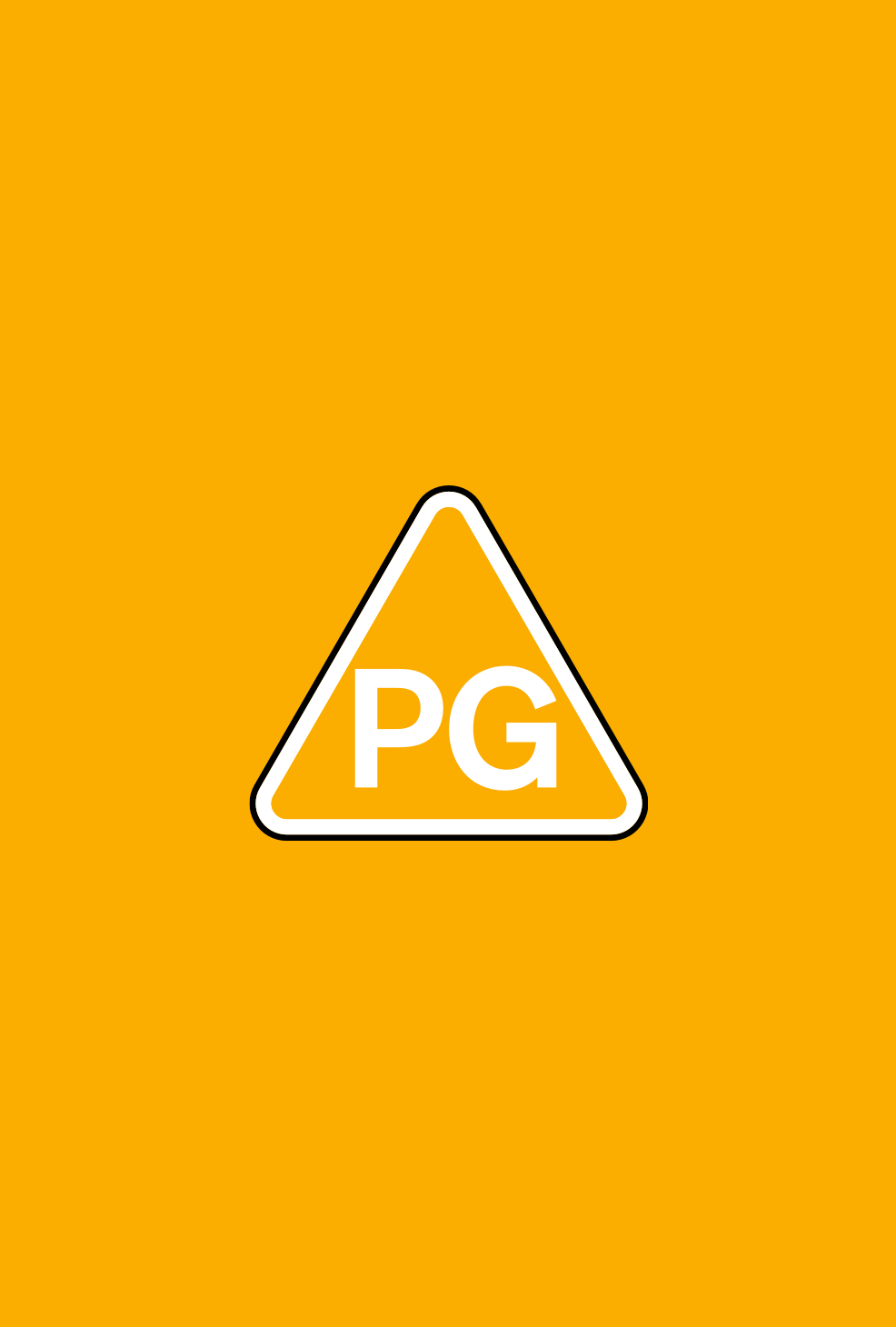 Director(s)

Ernst Lubitsch

Production Year

2021

Genre(s)

Comedy, Drama, Romance

Approx. running minutes

99m

Cast

Margaret Sullavan, James Stewart
Film
The Shop Around The Corner
infrequent suicide references
THE SHOP AROUND THE CORNER is a romantic drama, from 1940, in which a man and woman unknowingly exchange letters with each other whilst working in the same shop.
Director(s)

Ernst Lubitsch

Production Year

2021

Genre(s)

Comedy, Drama, Romance

Approx. running minutes

99m

Cast

Margaret Sullavan, James Stewart
suicide

There is an implied suicide attempt by a store owner after learning of his wife's apparent infidelity. A young man finds him, and there is the sound of a struggle and a gunshot off-screen. However, the character returns to health and is unharmed.
There are occasional very mild sex references and innuendo, such as the implication a man's wife is having an affair, and a man suggesting he got very little sleep the night before as he was on a date. There are scenes in which characters smoke cigarettes or cigars, reflecting the period in which the film was made and set. There is infrequent very mild violence, such as a man pushing another man against a shelving unit.
Classified date

28/01/2022

Language

English