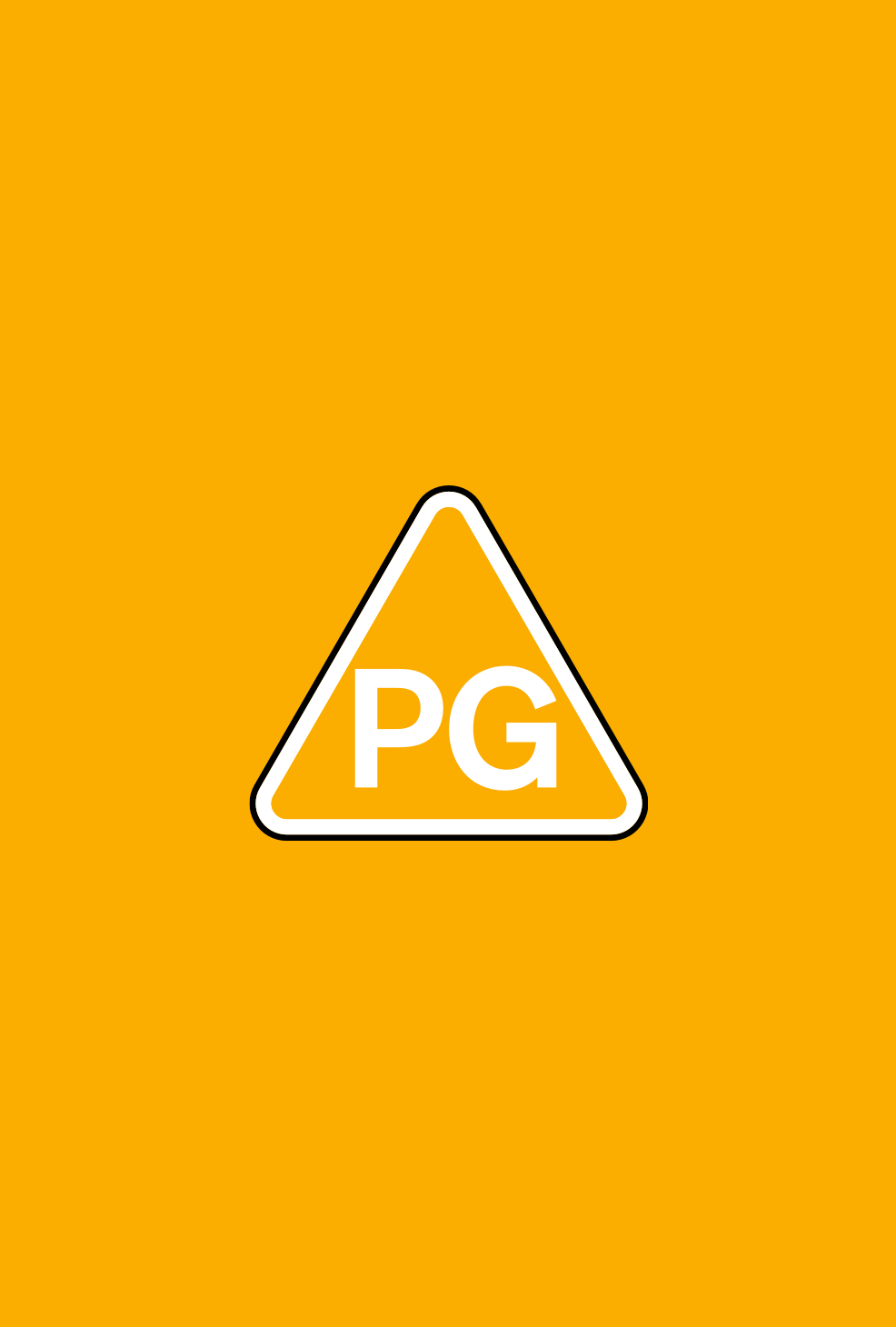 Type

Film

Approx. Running minutes

99m

Genre(s)

Drama, Adventure
Film
mild scary scenes, threat
THE SECRET GARDEN is an adaption of the novel by Frances Hodgson Burnett in which a young girl discovers a hidden garden.
Type

Film

Approx. Running minutes

99m

Genre(s)

Drama, Adventure
There are sequences in which a young child walks down dark corridors alone at night and hears strange sounds. There are brief 'jump scares' in which sounds scare a child. There is a house fire in which people are in a danger.
Classified date

18/11/2020

Director(s)

Marc Munden