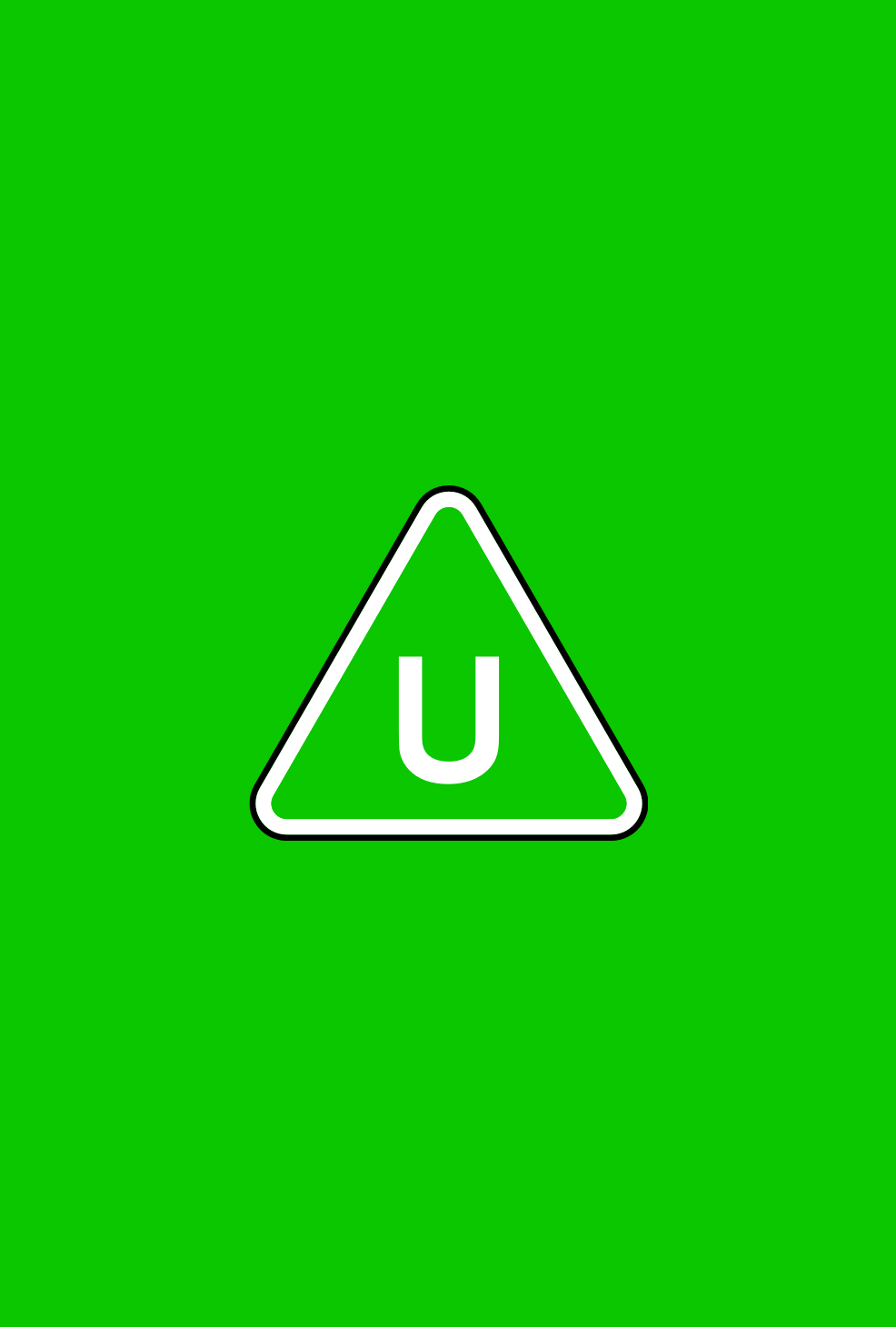 Director(s)

Peter Lord

Production Year

2012

Release date

28/03/2012

Genre(s)

Comedy, Animation, Adventure, Adventure

Approx. running minutes

88m

Cast

Ashley Jensen (voice), Imelda Staunton (voice), Jeremy Piven (voice), David Tennant (voice), Lenny Henry (voice), Salma Hayek (voice), Brian Blessed (voice), Brenden Gleeson (voice), Russell Tovey (voice), Hugh Grant (voice), Martin Freeman (voice)
Film
The Pirates! In An Adventure With Scientists!
Contains very mild language, violence, threat and innuendo
Director(s)

Peter Lord

Production Year

2012

Release date

28/03/2012

Genre(s)

Comedy, Animation, Adventure, Adventure

Approx. running minutes

88m

Cast

Ashley Jensen (voice), Imelda Staunton (voice), Jeremy Piven (voice), David Tennant (voice), Lenny Henry (voice), Salma Hayek (voice), Brian Blessed (voice), Brenden Gleeson (voice), Russell Tovey (voice), Hugh Grant (voice), Martin Freeman (voice)
THE PIRATES! IN AN ADVENTURE WITH SCIENTISTS! is an animated adventure comedy in which the captain of a pirate ship attempts to win the title of 'Pirate of the Year'.
Language

There is infrequent use of mild bad language ('arse', 'crap').

Violence

Occasional mild comic violence includes sword fights without blood or injury detail.

Threat

A pirate is sentenced to be beheaded but is saved at the last moment before the execution is carried out.

Sex

There is mild sexual innuendo, such as a scientist admitting that his invention is mainly useful for 'looking down ladies' tops' and a man regretting that he may die 'without reaching second base with a lady'.
Other issues include an encounter with a ship of naturists, with nudity covered by props, and a 'plague' ship where a character's arm drops off.
Classified date

20/02/2012

BBFC reference

CFF280780

Language

English