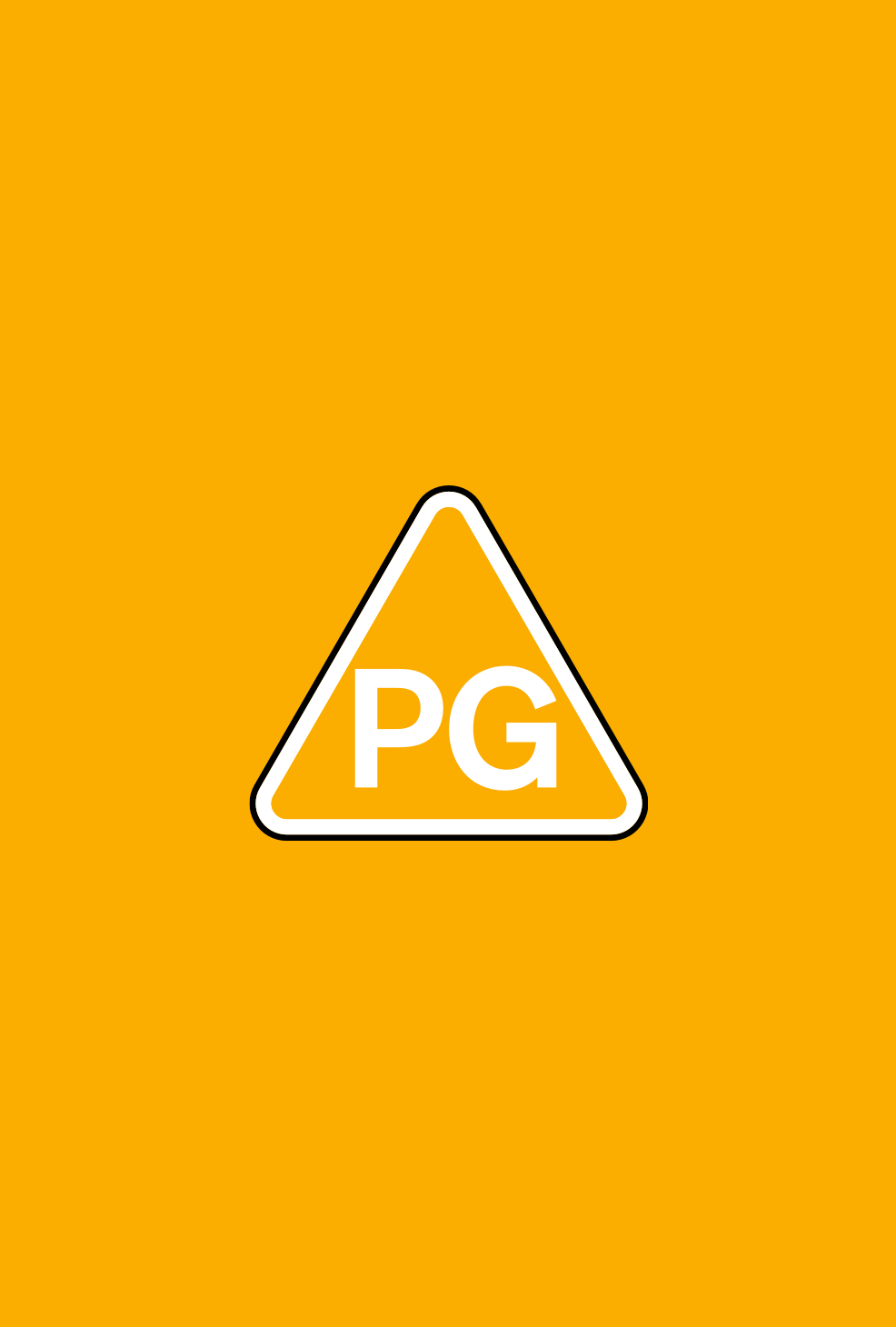 Directors(s)

Armando Iannucci

Production Year

2019

Release date

01/10/2019

Genre(s)

Drama, Comedy

Approx. running minutes

119m

Cast

Aneurin Barnard, Hugh Laurie, Ben Whishaw, Tilda Swinton, Gwendoline Christie, Dev Patel
Film
The Personal History Of David Copperfield
mild violence, threat, brief bloody images
THE PERSONAL HISTORY OF DAVID COPPERFIELD is an adaptation of the novel by Charles Dickens.
Directors(s)

Armando Iannucci

Production Year

2019

Release date

01/10/2019

Genre(s)

Drama, Comedy

Approx. running minutes

119m

Cast

Aneurin Barnard, Hugh Laurie, Ben Whishaw, Tilda Swinton, Gwendoline Christie, Dev Patel
THE PERSONAL HISTORY OF DAVID COPPERFIELD is a UK comedy drama based on the novel by Charles Dickens.
Violence

There are infrequent fistfights and slaps, often comicly depicted, and a scene implying Copperfield's step-father beat him. During a fantasy sequence Copperfield imagines a cruel relative getting her hand crushed in a factory machine, but there is no strong detail.

Threat and horror

During a storm at sea efforts are made to reach a man out on a boat, but he is washed overboard and later found dead.

Injury detail

Following a brief fight in a butcher's yard David is seen with a slightly bloodied face and shirt, although it is implied this is largely from a spilled bucket rather than his own blood.
A man melodramatically talks about ending his life, although it is clear he has no real intention to. There are references to drinking and people behaving drunkenly.
Classified date

02/10/2019

BBFC reference

CFF377656

Language

English