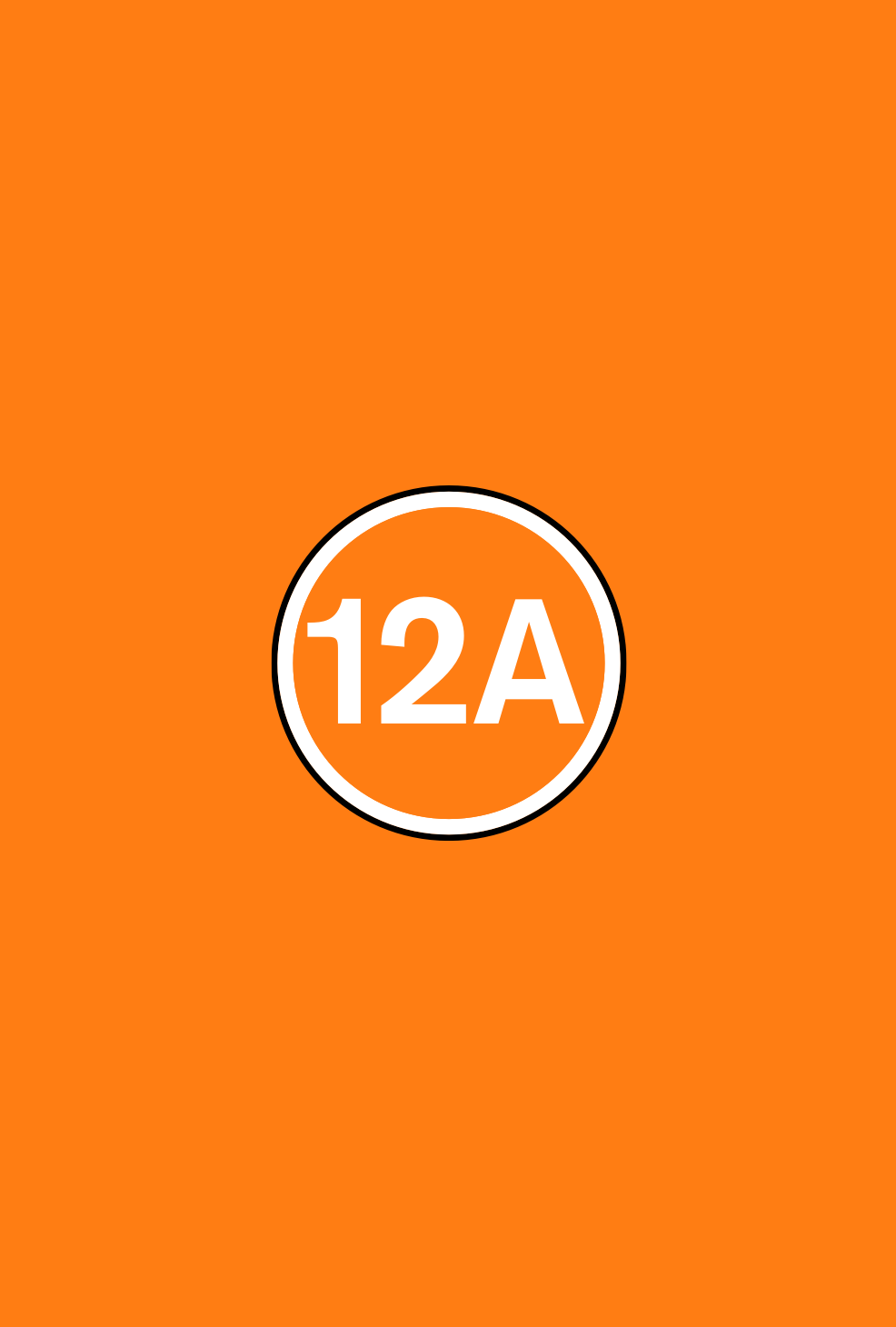 Directors(s)

Francis Ford Coppola

Production Year

2021

Release date

15/10/2021

Genre(s)

Crime, Drama, Thriller

Approx. running minutes

12m

Cast

Francis Ford Coppola
Film
The Outsiders: The Complete Novel - Intro
moderate bloody images, violence
THE OUTSIDERS: THE COMPLETE NOVEL - INTRO is an interview with director Francis Ford Coppola about the making of his 1983 coming-of-age film THE OUTSIDERS.
Directors(s)

Francis Ford Coppola

Production Year

2021

Release date

15/10/2021

Genre(s)

Crime, Drama, Thriller

Approx. running minutes

12m

Cast

Francis Ford Coppola
injury detail

There are brief and dimly lit bloody images in the aftermath of an off-screen stabbing.

violence

Clips from the film infrequently feature short sequences of moderate violence, including one in which a group of teenagers tackle another boy to the ground and briefly threaten him with a knife. We also see cops firing guns at a fleeing teenager.
Classified date

05/10/2021

Language

English