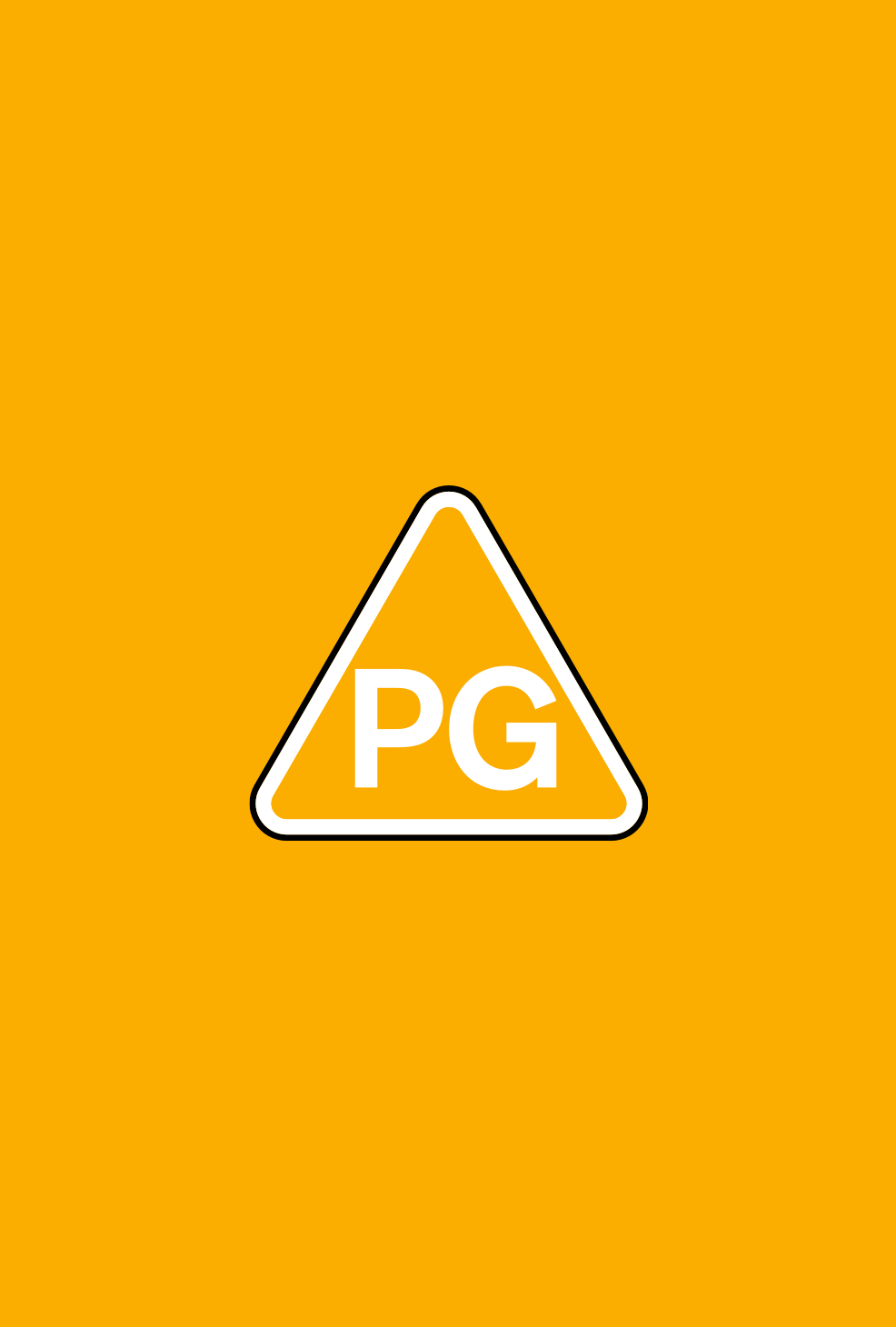 Directors(s)

Francis Coppola

Production Year

1997

Approx. running minutes

87m

Cast

Tom Waits, Michelle Meyrink, S. E. Hinton, Darren Dalton, Leif Garrett, Diane Lane, Glenn Withrow, Ralph Macchio, Matt Dillon, C. Thomas Howell, Tom Cruise, Emilio Estevez, Rob Lowe, Patrick Swayze
Directors(s)

Francis Coppola

Production Year

1997

Approx. running minutes

87m

Cast

Tom Waits, Michelle Meyrink, S. E. Hinton, Darren Dalton, Leif Garrett, Diane Lane, Glenn Withrow, Ralph Macchio, Matt Dillon, C. Thomas Howell, Tom Cruise, Emilio Estevez, Rob Lowe, Patrick Swayze
THE OUTSIDERS is a US drama in which a young gang member's life is changed when he falls in love with a woman from a rival gang.
Violence

Scenes include a man being threatened and cut with a flick knife, occasional fistfights, and sight of blood in the aftermath of a stabbing.
There are also scenes of smoking, infrequent mild sex references, and occasional use of mild bad language ('shit').
Classified date

14/03/1997

BBFC reference

BVF015577

Language

English