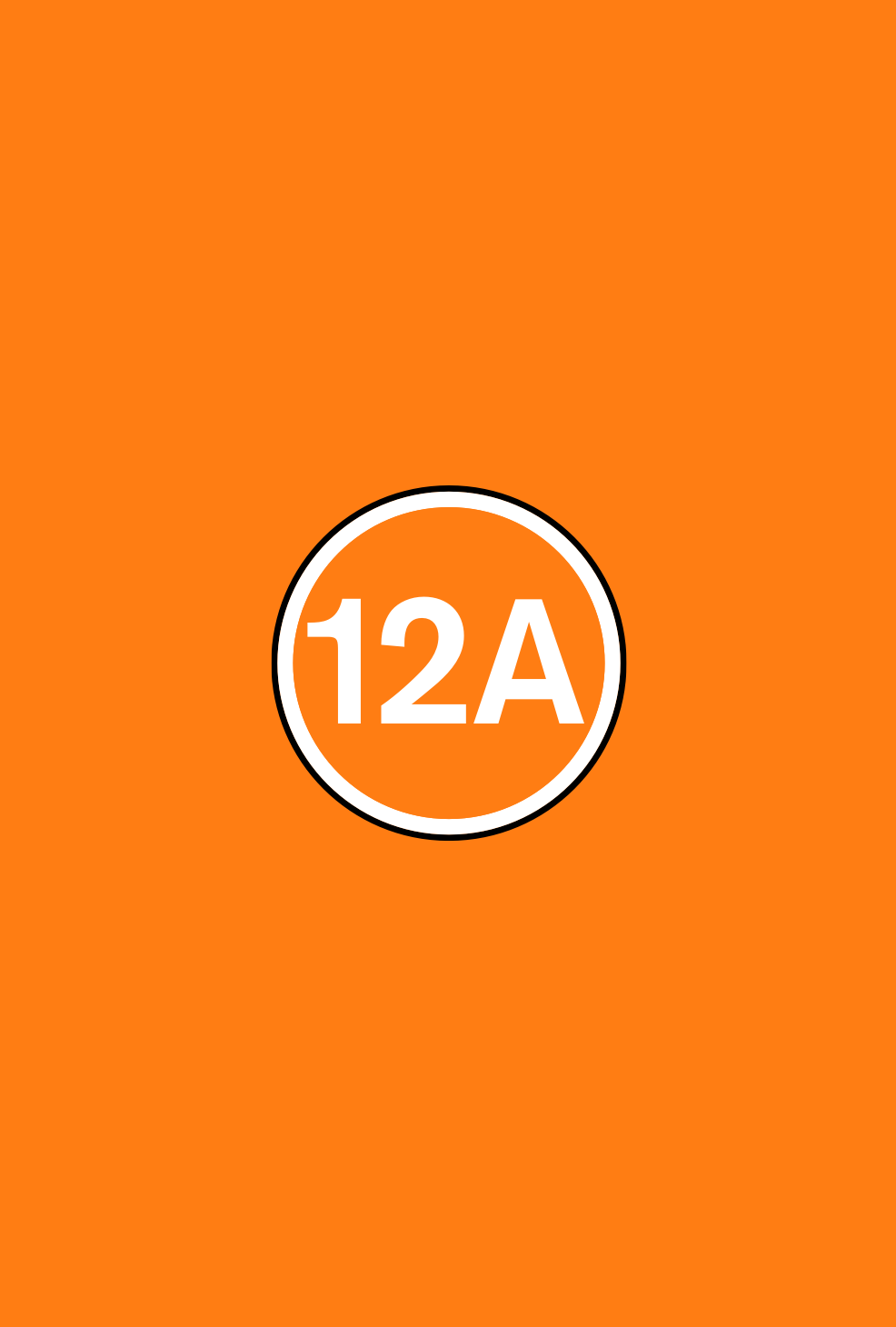 Directors(s)

Francis Ford Coppola

Production Year

2021

Release date

15/10/2021

Genre(s)

Drama, Thriller, Crime

Approx. running minutes

111m

Cast

Emilio Estevez, Tom Cruise, Patrick Swayze, Rob Lowe, Matt Dillon, Ralph Macchio
Film
The Outsiders Complete Novel
moderate violence, sexual harassment, rude gestures
THE OUTSIDERS is a US drama, from 1983, in which a teen gang clashes with a rival group.
Directors(s)

Francis Ford Coppola

Production Year

2021

Release date

15/10/2021

Genre(s)

Drama, Thriller, Crime

Approx. running minutes

111m

Cast

Emilio Estevez, Tom Cruise, Patrick Swayze, Rob Lowe, Matt Dillon, Ralph Macchio
sexual violence and sexual threat

There are scenes of sexual harassment in which teenage boys direct sexually suggestive comments at girls and one boy publicly pulls up a girl's skirt to reveal her underwear. In another scene a boy tries to hold a girl while she struggles and protests, but he finally stops after his friends object to his behaviour.

violence

A teenager shallowly cuts another's neck, with resulting bloody detail. There are occasional fistfights, as well as sight of blood in the aftermath of a stabbing. We also see people threatening others with switchblades and - in one scene - a broken bottle. A character is shot, without strong visual detail, after deliberately threatening police with an unloaded gun in order to avoid arrest. A boy makes a passing reference to being hit by his father, and in another scene a man shoves his teenage brother to the ground during an argument.

language

There are rude middle-finger gestures.
There are scenes of threat in which teenagers save small children from a burning building; one of the teens is seriously injured in the process, but the actual injury occurs off screen. Other issues include non-graphic suicide references and mild bad language ('shit', 'ass', 'bastard', 'son of a bitch', 'God', 'damn', 'hell', 'Jesus Christ').
Classified date

05/10/2021

Language

English