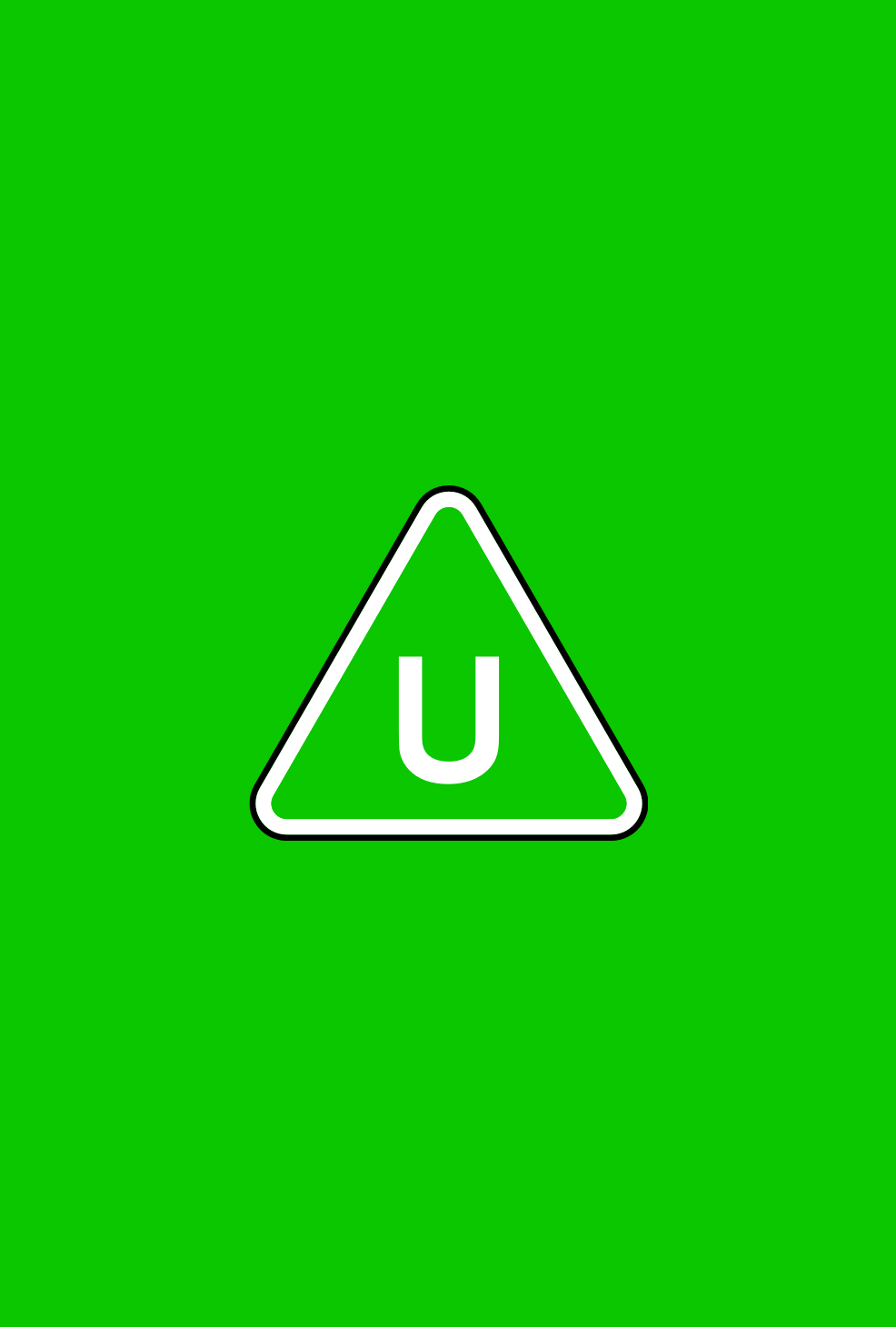 Directors(s)

James Bobin

Production Year

2012

Release date

10/02/2012

Genre(s)

Children, Children, Comedy, Musical

Approx. running minutes

110m

Cast

Amy Adams, Bill Cobbs, Jason Segal, Chris Cooper
Film
Contains mild comic violence, brief rude humour & one use of mild language
Directors(s)

James Bobin

Production Year

2012

Release date

10/02/2012

Genre(s)

Children, Children, Comedy, Musical

Approx. running minutes

110m

Cast

Amy Adams, Bill Cobbs, Jason Segal, Chris Cooper
THE MUPPETS is a film in which Kermit the frog reforms his troupe for a benefit concert to save the Muppet Studios from the clutches of a ruthless oil baron.
Violence

There are a couple of punch ups, although the scenes are mild and comic in nature.

Language

There is also some brief rude humour where one of the Muppets walks around in shoes that make noises like breaking wind. There is a single use of the word 'butt'.
THE MUPPETS also contains one scene in which a nasty puppet character is briefly shown sharpening a toy knife.
Classified date

01/12/2011

BBFC reference

AFF281940

Language

English