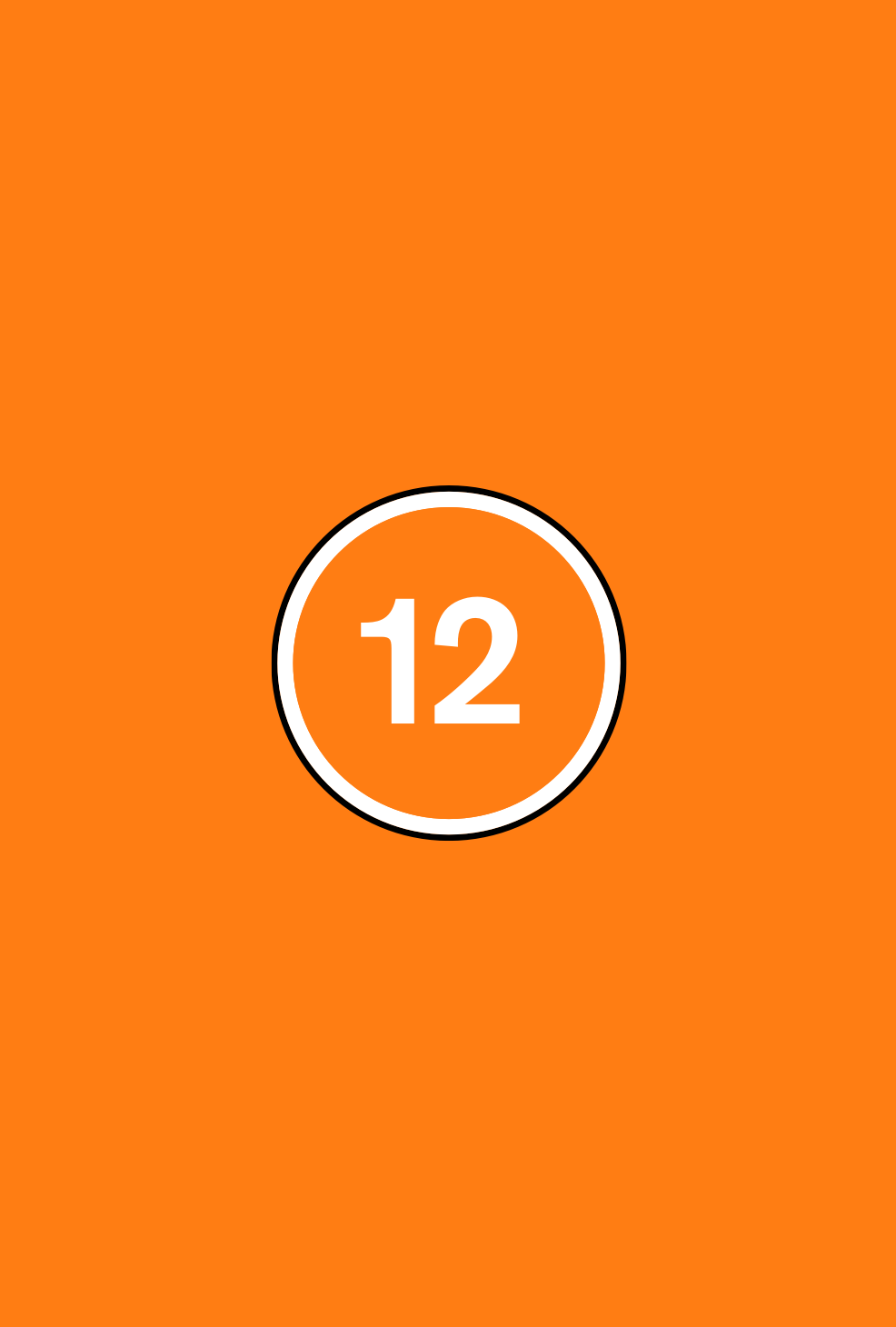 Director(s)

Ridley Scott

Production Year

2016

Genre(s)

Science Fiction, Drama

Approx. running minutes

151m

Cast

Chiwetel Ejiofor, Sean Bean, Kate Mara, Donald Glover, Sebastian Stan, Kristen Wiig, Jessica Chastain, Michael Pena, Jeff Daniels, Matt Damon
Film
infrequent strong language, injury detail
Director(s)

Ridley Scott

Production Year

2016

Genre(s)

Science Fiction, Drama

Approx. running minutes

151m

Cast

Chiwetel Ejiofor, Sean Bean, Kate Mara, Donald Glover, Sebastian Stan, Kristen Wiig, Jessica Chastain, Michael Pena, Jeff Daniels, Matt Damon
THE MARTIAN is a science fiction drama about an astronaut who is stranded on Mars.
Language

There are two clearly spoken uses of strong language ('f**k') and further mouthed uses. There are also obscured written uses of strong language, with asterisks replacing some of the letters, and references to the 'f-word'. Other bad language includes uses of 'Christ', 'Jesus', 'hell', 'damn, 'goddamn', 'shit', 'asshole' and 'dick-punch'.

Injury detail

In the aftermath of a catastrophic accident, a character regains consciousness and finds a metal spike has pierced his abdomen. There is some blood around the entry point and blood is also seen when he performs surgery on himself. The bloody images are brief and the focus is on the character's calmness and resourcefulness.
There are also sequences of tension as the astronaut tries to deal with his predicament in a hostile environment and in the daring attempts to rescue him.
Classified date

16/08/2016

BBFC reference

DVF327042

Language

English