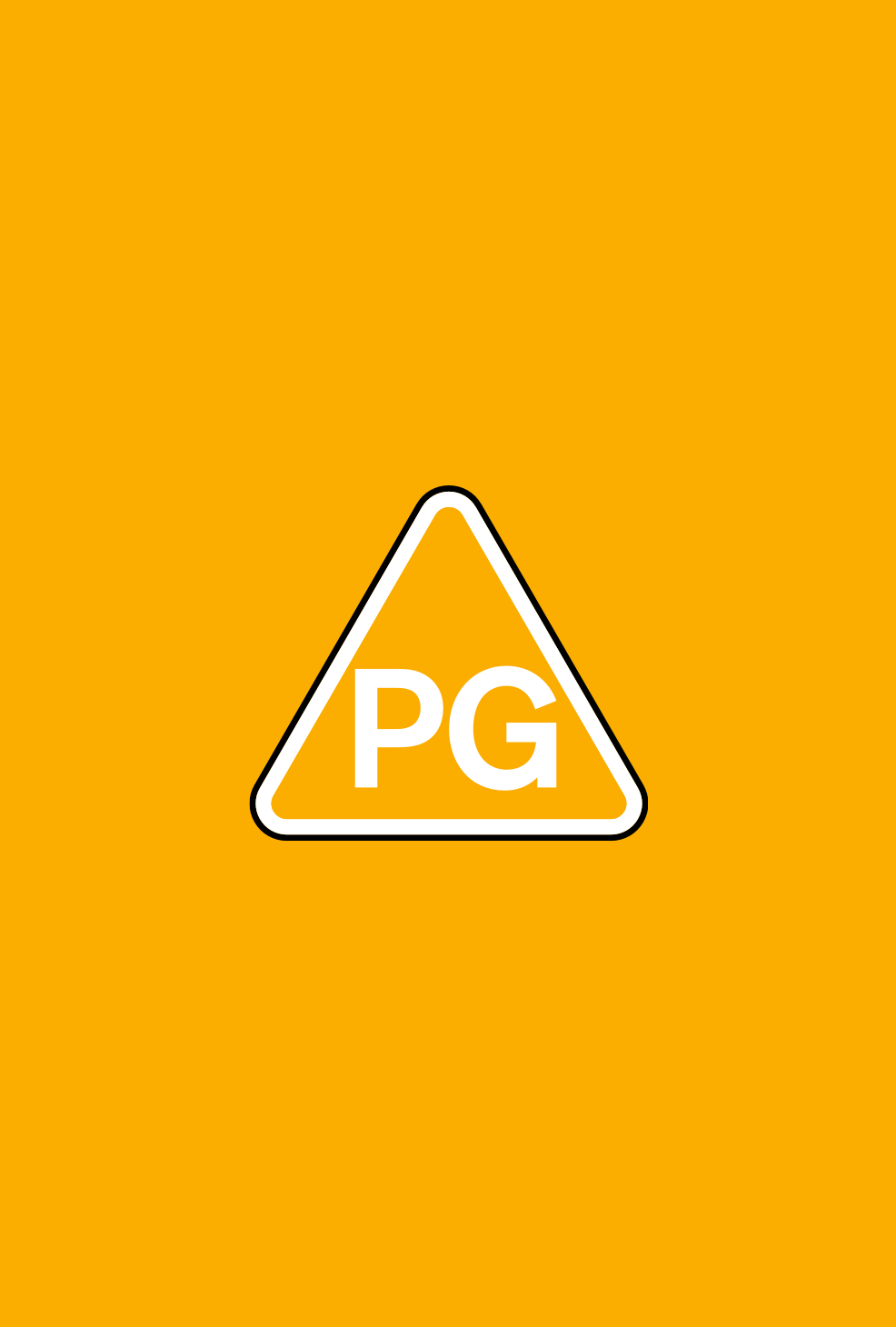 Director(s)

Bharat Nalluri

Production Year

2018

Genre(s)

Drama, Comedy

Approx. running minutes

100m

Cast

Miriam Margolyes, Simon Callow, Jonathan Pryce, Ian McNeice, Christopher Plummer, Dan Stevens
Film
The Man Who Invented Christmas
mild bad language, brief scary scenes
Director(s)

Bharat Nalluri

Production Year

2018

Genre(s)

Drama, Comedy

Approx. running minutes

100m

Cast

Miriam Margolyes, Simon Callow, Jonathan Pryce, Ian McNeice, Christopher Plummer, Dan Stevens
THE MAN WHO INVENTED CHRISTMAS is a festive comedy drama in which Charles Dickens, struggling with debt, begins work on a new book entitled 'A Christmas Carol'.
Language

Occasional use of mild bad language, including 'bloody' and 'ass'.

Threat

There are brief scary scenes in which Dickens invents characters for his book, including a dark hooded figure and a pale, ghostly old man. The 'ghosts' do not frighten Dickens and are clearly fantastical.
Infrequent mild violence occurs when a young boy punches a bully. Infrequent very mild sex references include a passing mention of 'street walkers' featuring in Dickens' books.
Classified date

14/03/2018

BBFC reference

AVF356784

Language

English