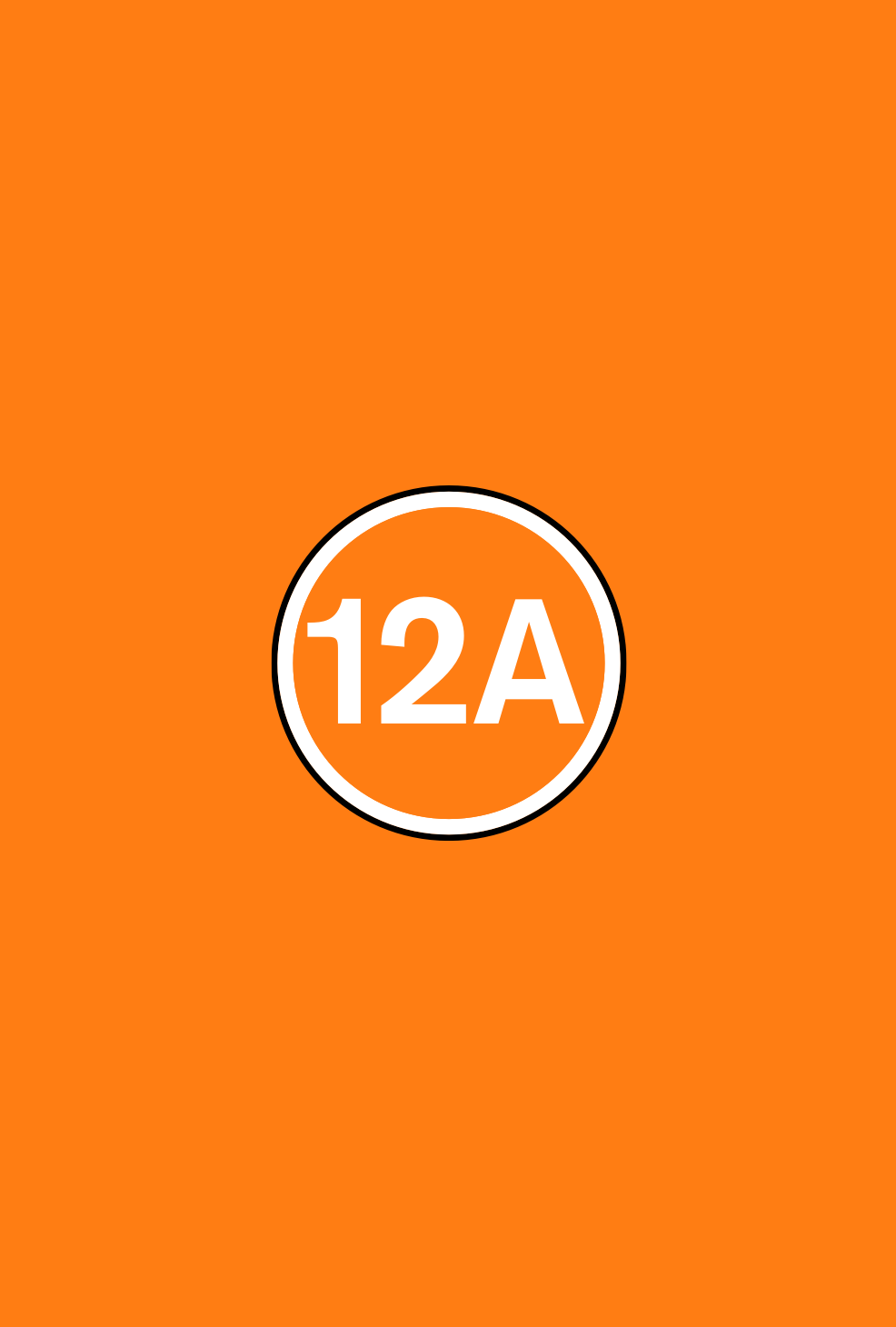 Directors(s)

Tom Hooper

Production Year

2011

Release date

07/01/2011

Genre(s)

Drama, Drama

Approx. running minutes

118m

Cast

Geoffrey Rush, Colin Firth, Guy Pearce, Helena Bonham Carter, Timothy Spall, Michael Gambon, Eve Best, Derek Jacobi
Film
Contains strong language in a speech therapy context
Directors(s)

Tom Hooper

Production Year

2011

Release date

07/01/2011

Genre(s)

Drama, Drama

Approx. running minutes

118m

Cast

Geoffrey Rush, Colin Firth, Guy Pearce, Helena Bonham Carter, Timothy Spall, Michael Gambon, Eve Best, Derek Jacobi
THE KING'S SPEECH is a drama in which King George VI employs an Australian speech therapist with unconventional methods to help him overcome a stammer.
Language

There is occasional use of strong language ('f**k'). The uses occur in two isolated outbursts as part of a technique encouraged by a therapist designed to ease the effects of a man's speech impediment.
There are frequent scenes of smoking, partly due to erroneous medical advice relating to the treatment of speech impediments. The smoking is not shown to be glamorous or advisable.
Classified date

21/10/2010

BBFC reference

AFF274065

Language

English