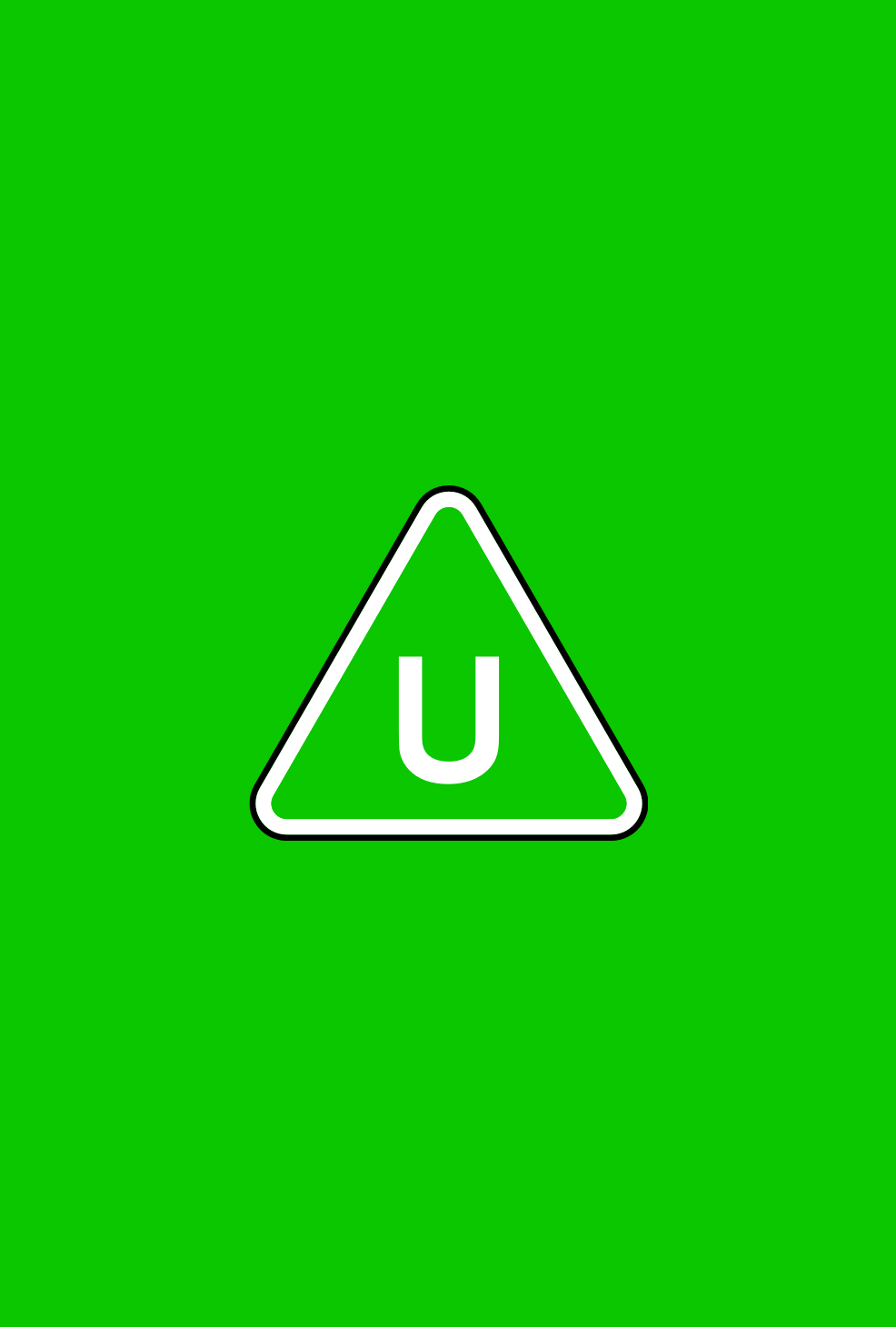 Director(s)

Brad Bird

Production Year

2014

Release date

14/08/2014

Genre(s)

Action, Comedy

Approx. running minutes

115m

Cast

Holly Hunter (voice), Brad Bird (voice), John Ratzenberger (voice), Craig T. Nelson (voice), Jason Lee (voice), Samuel L. Jackson (voice), Sarah Vowell (voice), Wallace Shawn (voice)
Director(s)

Brad Bird

Production Year

2014

Release date

14/08/2014

Genre(s)

Action, Comedy

Approx. running minutes

115m

Cast

Holly Hunter (voice), Brad Bird (voice), John Ratzenberger (voice), Craig T. Nelson (voice), Jason Lee (voice), Samuel L. Jackson (voice), Sarah Vowell (voice), Wallace Shawn (voice)
THE INCREDIBLES is a US animated feature about a family with super powers.
Violence

Scenes in which the family engage in fights with villains, including punches and the firing of fantasy weapons, and a fight with a robot which attacks with pincers.

Threat

There are chase sequences, a 'torture' scene where a character is zapped with electricity, and threat to the family as missiles are fired at a plane.
Classified date

05/08/2014

BBFC reference

DFF186726

Language

English