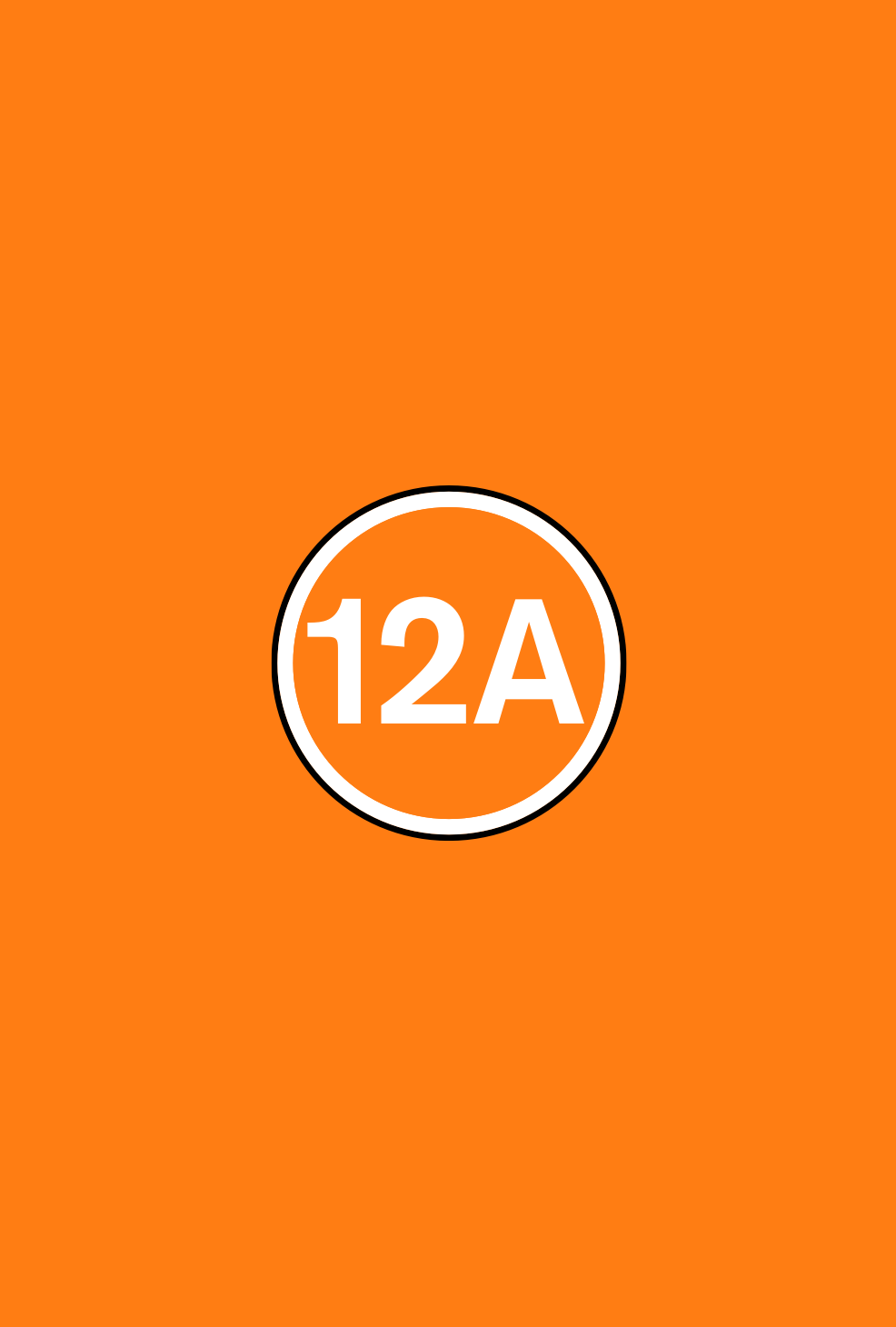 Directors(s)

J. A. Bayona

Production Year

2013

Release date

01/01/2013

Genre(s)

Drama

Approx. running minutes

114m

Cast

Ewan McGregor, Tom Holland, Naomi Watts, Sonke Mohring, Oaklee Pendergast, Marta Etura, Geraldine Chaplin, Samuel Joslin
Film
Contains natural disaster scenes, moderate injury detail and brief nudity
Directors(s)

J. A. Bayona

Production Year

2013

Release date

01/01/2013

Genre(s)

Drama

Approx. running minutes

114m

Cast

Ewan McGregor, Tom Holland, Naomi Watts, Sonke Mohring, Oaklee Pendergast, Marta Etura, Geraldine Chaplin, Samuel Joslin
THE IMPOSSIBLE is a drama based on the true story of a family who were caught up in the 2004 tsunami.
Threat

The tsunami breaks over the beach and holiday resort in which the family are staying. Although people and property are seen being washed away, there is little graphic detail. A woman and her son are seen struggling in the water before being reunited during a distressing scene, and later the woman relives the experience when she is anaesthetised before an operation. During the flashback, she sinks through bloody water and there is brief sight of floating corpses.

Injury detail

Injury detail includes a woman's bloody leg wound and a deep cut under her breast. There are also scenes showing a woman in hospital vomiting as the person in the next bed briefly vomits blood. There is sight of bleeding and injured tsunami victims, although there is no emphasis on injuries or blood as the camera is often moving or the scenes are filmed in long-shot rather than close-up.

Nudity

There is brief natural nudity, including a dazed and naked man wandering down a road and a naked woman's corpse. There is also brief sight of a woman's exposed breast after she has been injured and her dress is dislodged.
There are scenes showing distressed or bereaved people, which some viewers will find upsetting. There is also infrequent very mild bad language ('hell').
Classified date

15/10/2012

BBFC reference

AFF295440

Language

English