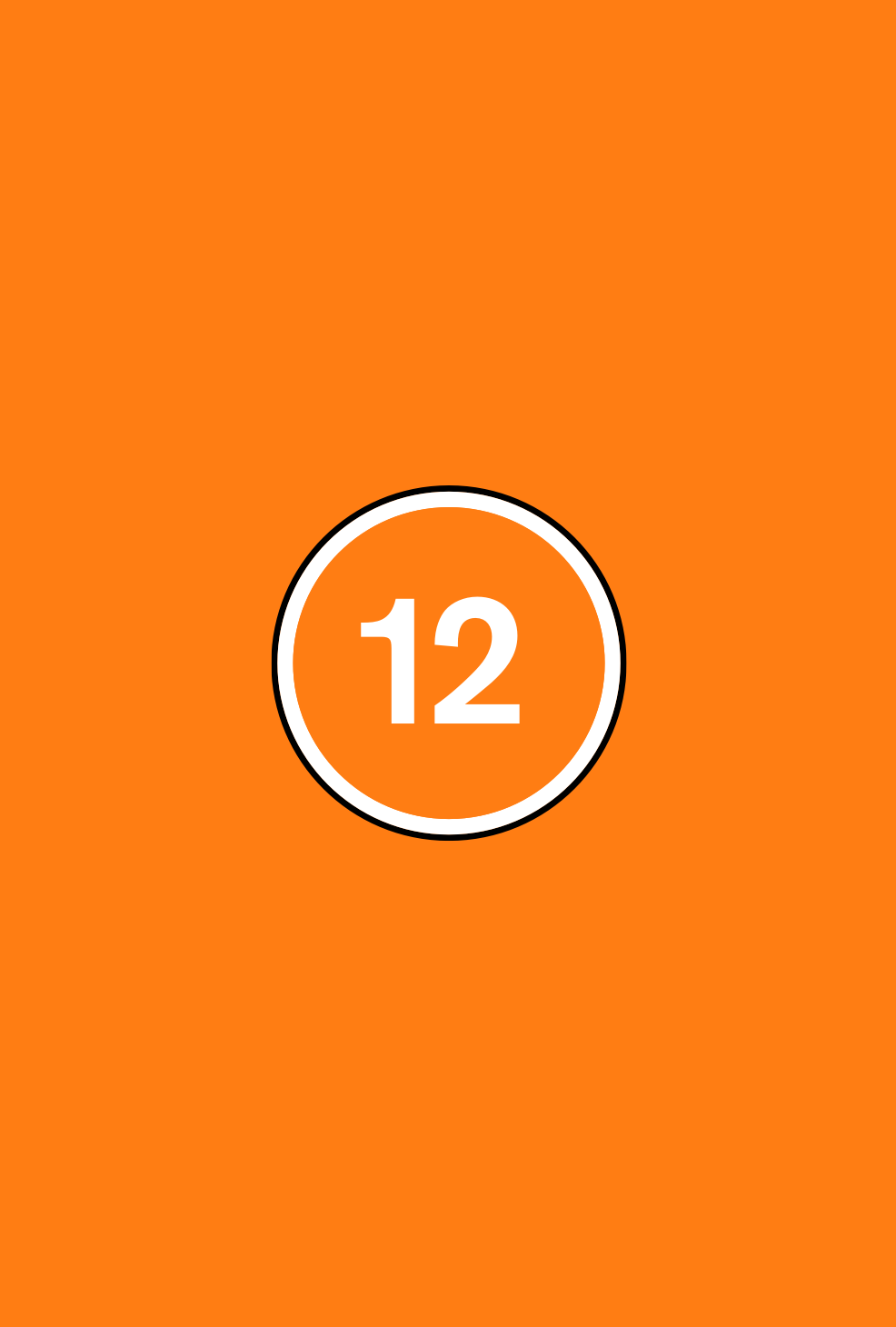 Director(s)

Jonathan Hensleigh

Production Year

2021

Genre(s)

Action

Approx. running minutes

110m

Cast

Marcus Thomas, Liam Neeson, Laurence Fishburne
Film
infrequent strong language, moderate threat, violence, discrimination
THE ICE ROAD is a US action thriller in which a driver leads a rescue mission over a frozen ocean following the collapse of a mine. 
Director(s)

Jonathan Hensleigh

Production Year

2021

Genre(s)

Action

Approx. running minutes

110m

Cast

Marcus Thomas, Liam Neeson, Laurence Fishburne
discrimination

A group of unlikable men harass a man with a disability, calling him 'retard'. Later a racist man refers to a woman of Native American origin as being one of 'those people'. In both cases the discriminatory behaviour is not endorsed by the other characters.  

language

The film features infrequent strong language ('f**k') and uses of 'prick', 'bullshit', 'ass', 'shit', 'God', 'damn' and 'hell'.   

threat and horror

In scenes of moderate threat, the lives of men and women are put at risk when they drive across an icy stretch of water. There are also scenes with gun threat and action chase scenes. 

violence

There are scenes of moderate action violence. In one scene a man punches a woman; later she hits him over the head with a fire extinguisher. 
A woman is impaled with a tree branch following a vehicle crash; however there is limited detail.
Classified date

25/06/2021

Language

English