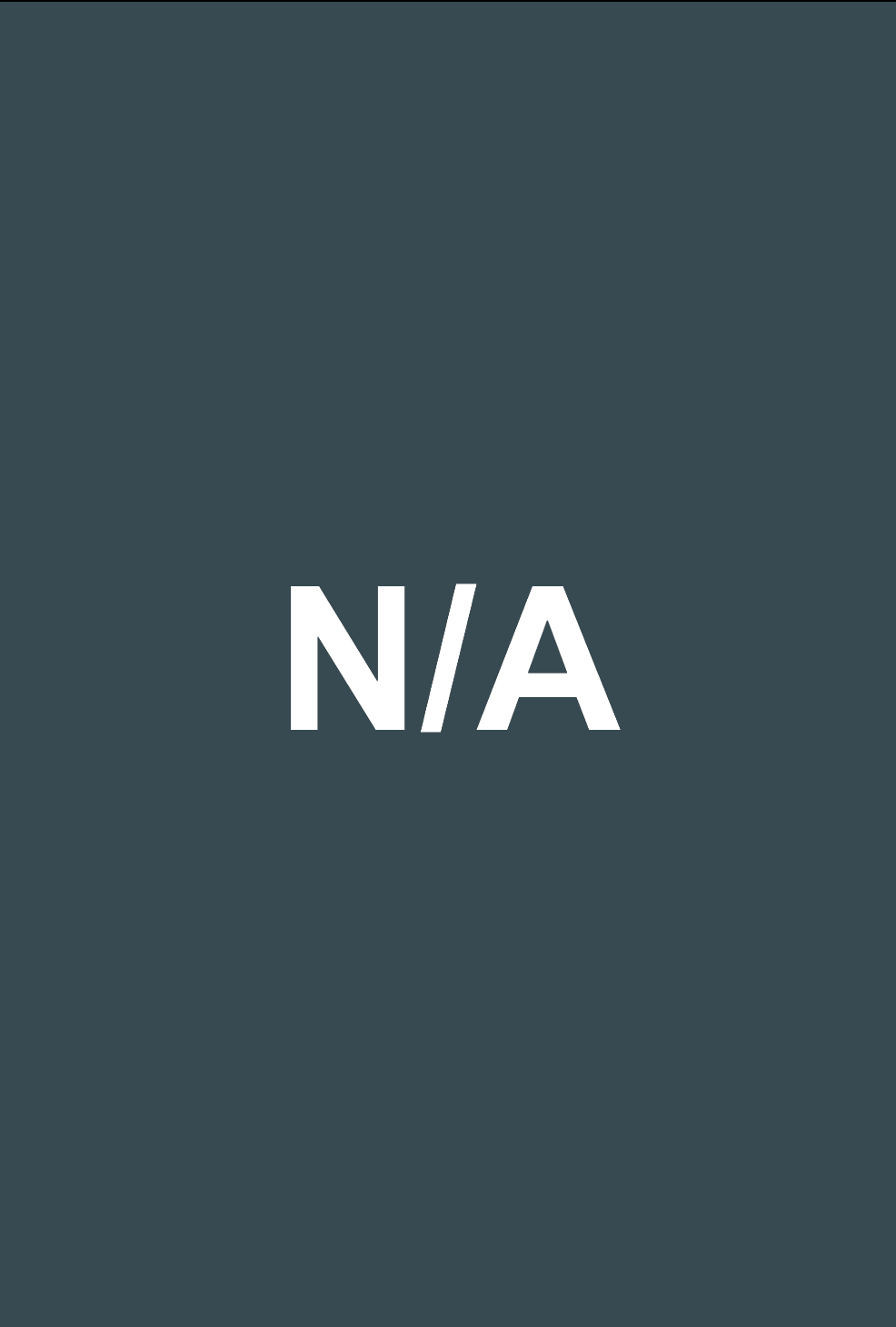 Directors(s)

Tom Six

Production Year

2011

Date

06/06/2011

Genre(s)

Horror, Drama

Approx. running minutes

87m

Cast

Laurence R. Harvey, Ashlyn Yennie, Maddi Black, Kendace Caine, Dominic Borrelli
Film
The Human Centipede 2 (Full Sequence)
Directors(s)

Tom Six

Production Year

2011

Date

06/06/2011

Genre(s)

Horror, Drama

Approx. running minutes

87m

Cast

Laurence R. Harvey, Ashlyn Yennie, Maddi Black, Kendace Caine, Dominic Borrelli
THE HUMAN CENTIPEDE 2 (FULL SEQUENCE) is a horror sequel in which a vulnerable and disturbed individual, sexually obsessed with the first film, attempts to create his own 'human centipede'. Unlike the first HUMAN CENTIPEDE, this work presents graphic images of sexual violence, forced defecation and mutilation and the viewer is invited to experience the event from the perspective of the central character. The central focus of THE HUMAN CENTIPEDE 2 (FULL SEQUENCE) is the sexual arousal of this character at the idea and later the spectacle of the total degradation, humiliation, mutilation, torture, rape and murder of his naked victims. There is little attempt to portray any of the victims in the film as anything other than objects to be brutalised and degraded for the amusement and sexual arousal of the main character and for the pleasure of the viewer. There is a strong and sustained focus throughout the work on the link between sexual arousal and sexual violence and a clear association between non-consensual pain and sexual pleasure.
In making a decision as to whether a video work is suitable for classification, the BBFC applies the criteria set out in its Classification Guidelines. These Guidelines are the result of a regular public consultation process and reflect the balance of media effects research, the requirements of UK law and the attitudes of the UK public. The Guidelines set out clearly the BBFC's serious concerns about the portrayal of sexual violence. The BBFC are also obliged under the Video Recordings Act 1984 (VRA) to have special regard to the likelihood of any harm that may be caused to the viewer or, through their behaviour, to society. This risk of harm includes encouraging a dehumanised view of others, callousness towards victims and taking pleasure in the pain and humiliation of others.
The BBFC also seeks to avoid classifying material that may be in breach of UK law, including works that may be potentially obscene under the Obscene Publications Acts 1959 and 1964 (OPA). The BBFC engages in regular discussions with the relevant enforcement agencies, including the Crown Prosecution Service, the police and the Ministry of Justice. It is the view of the BBFC that there is a genuine risk that this work may be considered obscene within the terms of the OPA, for the reasons given above.
After careful consideration, it was judged that to issue a certificate to THE HUMAN CENTIPEDE 2 (FULL SEQUENCE), even if statutorily confined to adults, would involve risk of harm within the terms of the VRA, would be inconsistent with our Guidelines, would be unacceptable to the public and could be in potential breach of UK law. The BBFC considered whether cutting the work might address the issues but concluded that as the unacceptable material featured throughout, cutting was not a viable option and the work was therefore refused a classification.
BBFC reference

BVV278459

Language

English