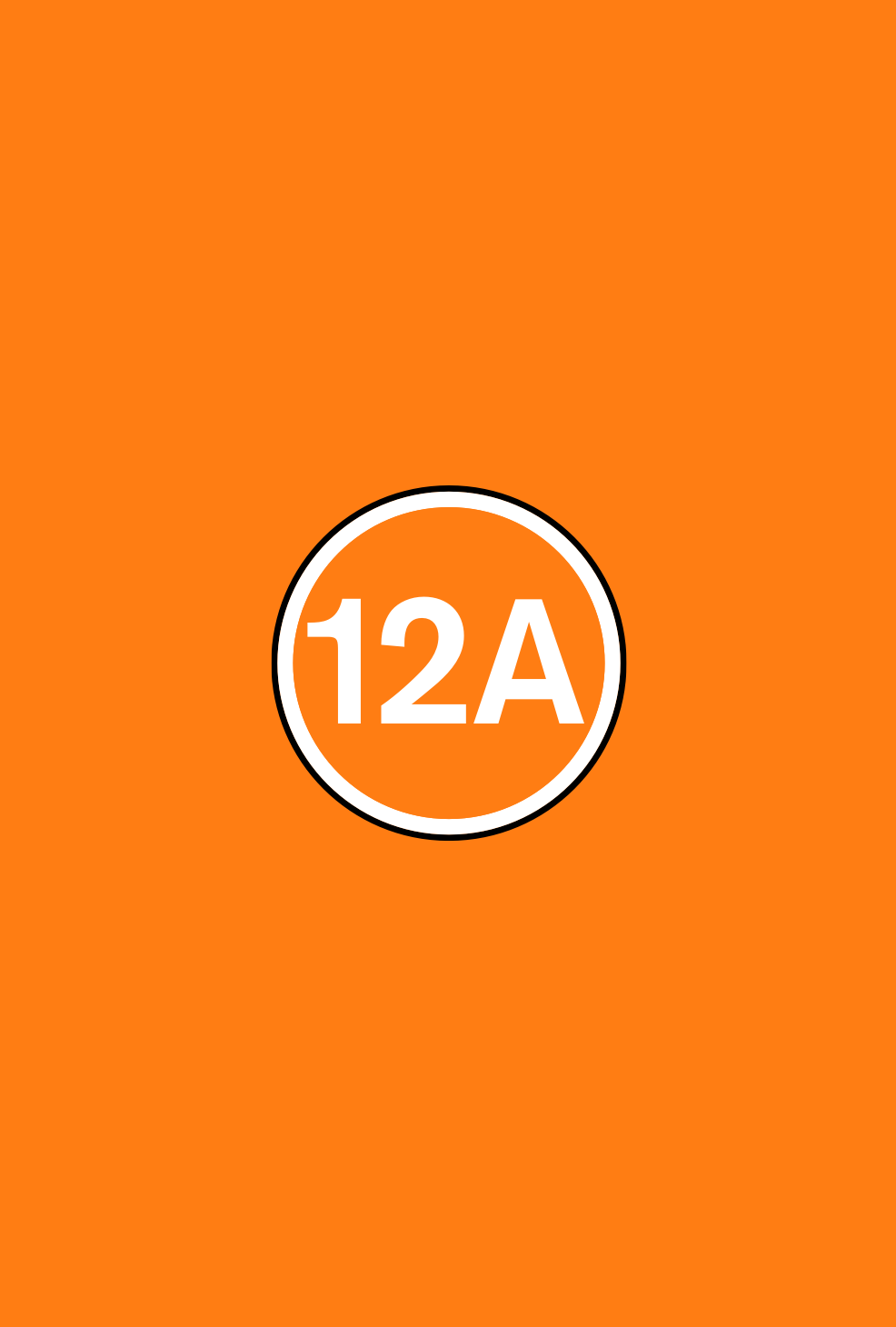 Directors(s)

Anne Fletcher

Production Year

2013

Release date

08/03/2013

Genre(s)

Comedy, Drama

Approx. running minutes

95m

Cast

Seth Rogen, Barbra Streisand, Adam Scott, Yvonne Strahovski
Film
Contains moderate sex references and one use of strong language
Directors(s)

Anne Fletcher

Production Year

2013

Release date

08/03/2013

Genre(s)

Comedy, Drama

Approx. running minutes

95m

Cast

Seth Rogen, Barbra Streisand, Adam Scott, Yvonne Strahovski
THE GUILT TRIP is a US comedy about a son who takes his mother on a cross-country business trip, during which they attempt to resolve their personal problems.
Sex

There are some moderate verbal sex references, which are generally comic in nature. These include the mother's neurotic description of all hitchhikers as 'rapists' and a scene in which the pair listen to an audio recording of a piece of erotic fiction in the car.

Language

There is a single use of strong language ('f**k'), alongside milder terms including uses of 'whore', 'shit', 'God', 'Christ' and 'goddamn'.
Classified date

01/10/2012

BBFC reference

AFF295178

Language

English