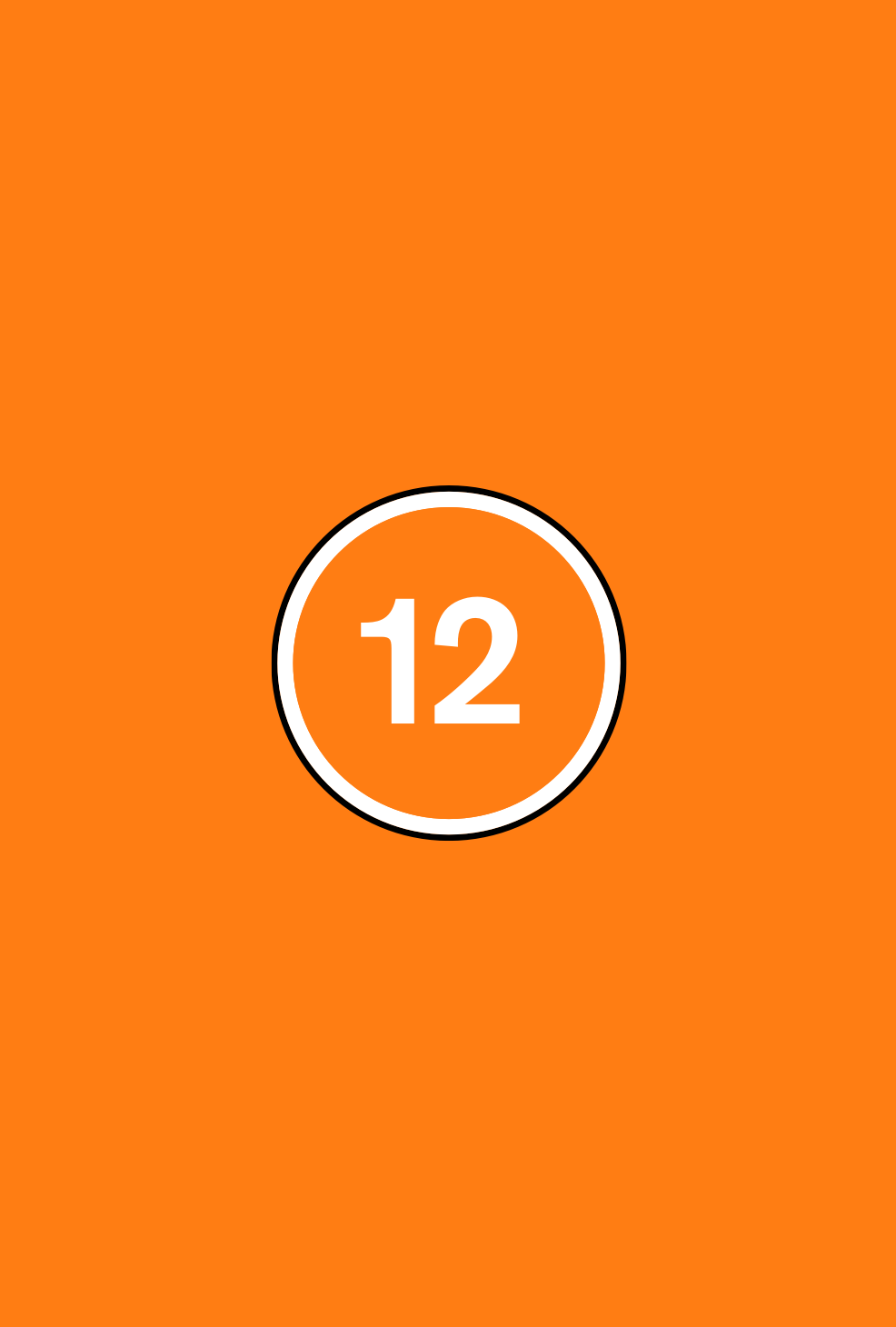 Directors(s)

Zbyněk Brynych

Production Year

1964

Genre(s)

Drama

Approx. running minutes

98m

Cast

-Miroslav Machácek, Olga Scheinpflugová, Zdenka Procházková, Jirí Adamíra, Josef Vinklár
Film
The Fifth Horseman Is Fear
domestic abuse, moderate sex references, language, injury detail, threat
THE FIFTH HORSEMAN IS FEAR is a historical drama, set in German-occupied Prague, in which a doctor helps to save a fugitive despite the danger it entails.
Directors(s)

Zbyněk Brynych

Production Year

1964

Genre(s)

Drama

Approx. running minutes

98m

Cast

-Miroslav Machácek, Olga Scheinpflugová, Zdenka Procházková, Jirí Adamíra, Josef Vinklár
violence

There are scenes in which men slap women during arguments, and in one scene a man slaps his young son's face.

sex

There are occasional references to sexual activity, such as a woman and man arguing aggressively about him using prostitutes for sex.

language

There is use of moderate bad language in a sexualised manner as a man calls a woman a 'slut' and a 'whore'.

injury detail

As a doctor operates on a patient there is sight of blood and a gunshot wound.

threat and horror

A group of agents threaten and intimidate citizens in several scenes of the film.
There are references to mental health in the film, including a scene set in a mental institution in which several patients appear to be in a state of distress. There are occasional references to suicide. A white man slaps a statue of a black woman. In one scene a character roughly lifts a rabbit into the air, although the animal does not appear to be harmed. There is alcohol and tobacco use in several scenes, and references to requiring morphine for the control of pain. A character vomits into a bath in one sequence. Breast nudity is briefly present in a background painting depicting two women.
Classified date

23/08/2021

Language

Czech