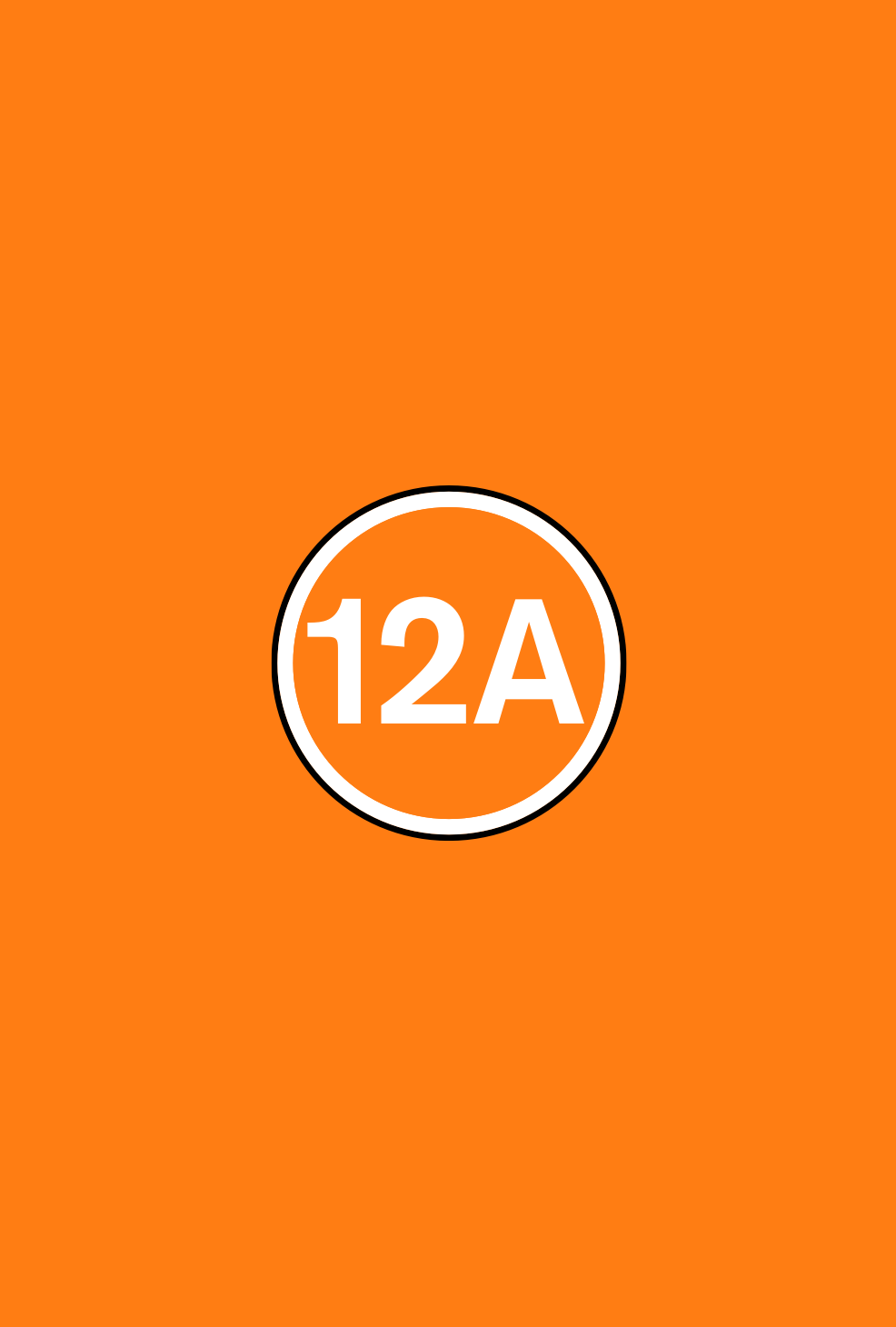 Directors(s)

Chris Gorak

Production Year

2012

Release date

13/01/2012

Genre(s)

Action, Action, Science Fiction

Approx. running minutes

89m

Cast

Rachael Taylor, Emile Hirsch, Olivia Thirlby, Max Minghella
Film
Contains moderate horror, violence, threat and language
Directors(s)

Chris Gorak

Production Year

2012

Release date

13/01/2012

Genre(s)

Action, Action, Science Fiction

Approx. running minutes

89m

Cast

Rachael Taylor, Emile Hirsch, Olivia Thirlby, Max Minghella
THE DARKEST HOUR is a science fiction action film about an alien invasion of Moscow.
Threat

There are some moments of horror, most notably when the humans are dispatched by the aliens, who manifest themselves as balls of light that lash out with blasts of energy.

Violence

These blasts result in human victims dissolving or disintegrating into clouds of dust, ash, and embers, but with no gory detail.

Language

There is infrequent use of moderate language ('prick', 'bitch') as well as milder terms such as 'hell', 'shit', 'dumbass', 'dick', 'goddam', 'Jesus', 'assholes' and 'douchebag'.
There are infrequent mild sex references.
Classified date

25/11/2011

BBFC reference

BFF282277

Language

English