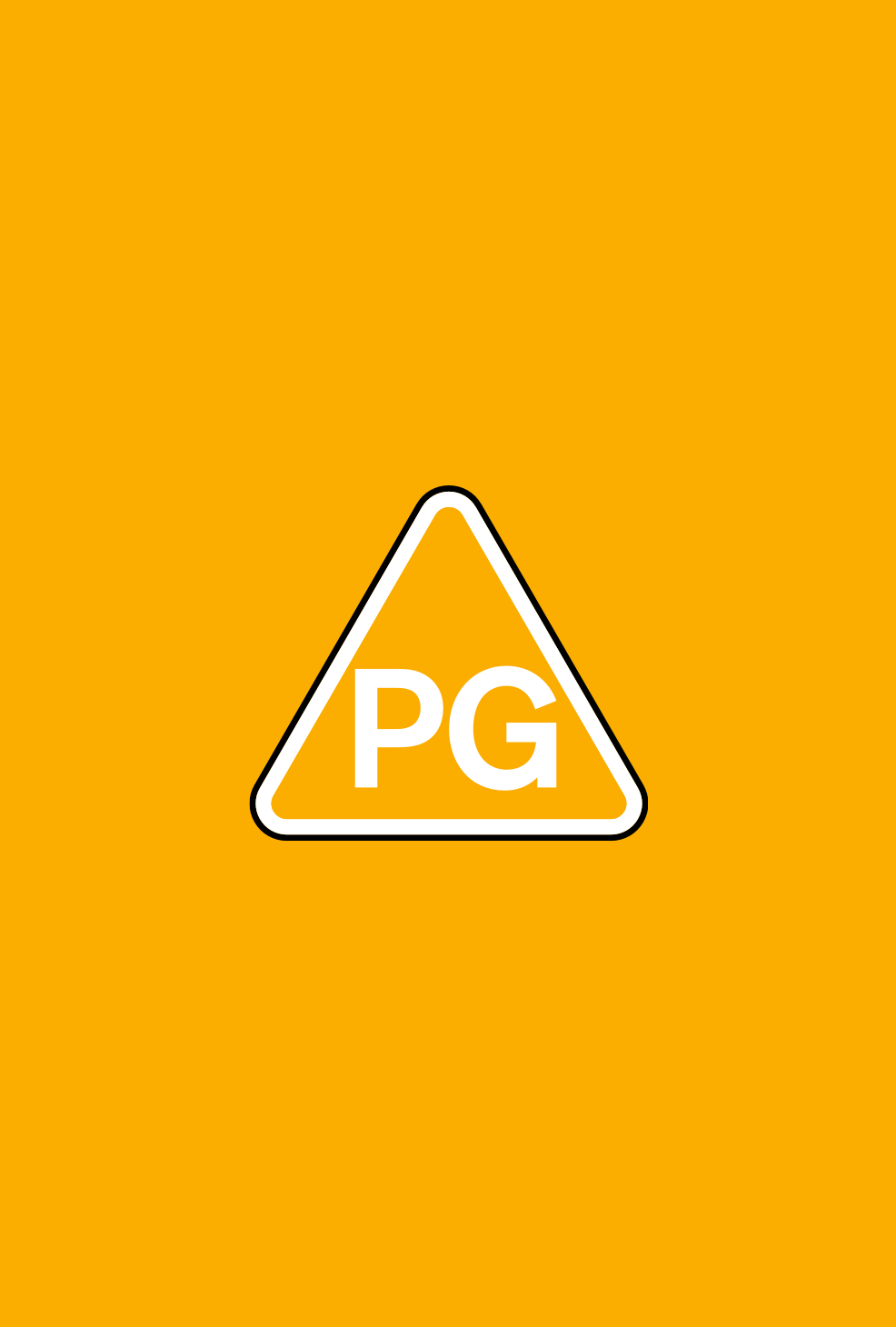 Directors(s)

Michael Apted

Production Year

2010

Release date

09/12/2010

Genre(s)

Adventure, Adventure, Fantasy

Approx. running minutes

113m

Cast

Will Poulter, Georgie Henley, Simon Pegg (voice), Laura Brent, Skandar Keynes, Ben Barnes, William Moseley, Liam Neeson (voice), Anna Popplewell
Film
The Chronicles Of Narnia - The Voyage Of The Dawn Treader
Contains moderate fantasy violence and scary scenes
Directors(s)

Michael Apted

Production Year

2010

Release date

09/12/2010

Genre(s)

Adventure, Adventure, Fantasy

Approx. running minutes

113m

Cast

Will Poulter, Georgie Henley, Simon Pegg (voice), Laura Brent, Skandar Keynes, Ben Barnes, William Moseley, Liam Neeson (voice), Anna Popplewell
THE CHRONICLES OF NARNIA - THE VOYAGE OF THE DAWN TREADER is a fantasy adventure in which three children are transported aboard a magical ship to help a Prince find seven lost swords.
Violence

Occasional scenes of moderate fantasy violence includes swordfights, an implied headbutt, and a fantastical fight sequence in which a boy with a kitchen knife fights a mouse wielding a sword.

Threat

A giant sea serpent attacks the heroes' ship, roaring and lunging at those on board.
Infrequent very mild language includes use of 'God'. In one scene, a boy says he used to be a 'sod'.
Classified date

01/11/2010

BBFC reference

BFF270056

Language

English