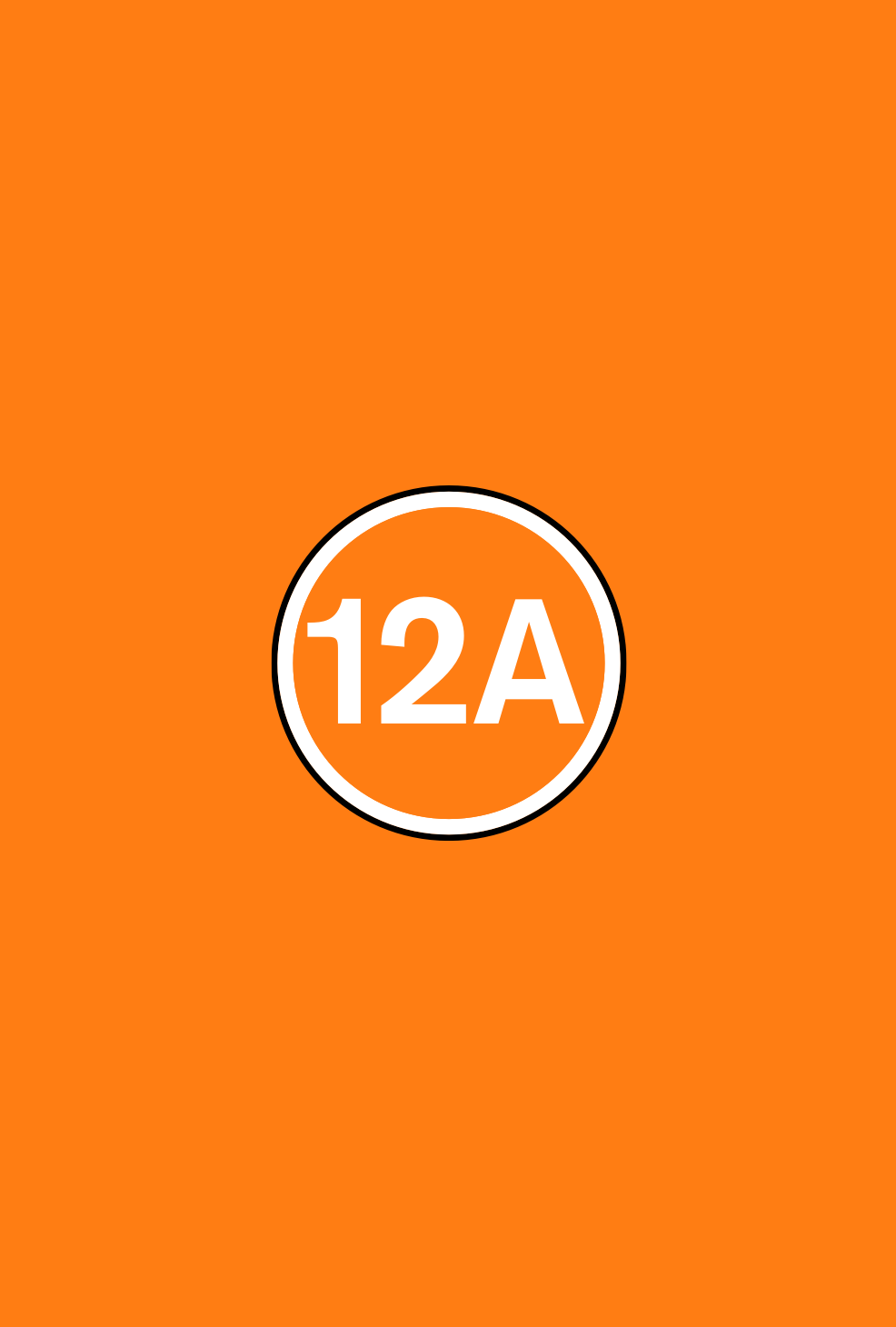 Director(s)

Tony Gilroy

Production Year

2012

Release date

13/08/2012

Genre(s)

Thriller, Action

Approx. running minutes

135m

Cast

Albert Finney, Joan Allen, Donna Murphy, Rachel Weisz, Edward Norton, Jeremy Renner
Posters powered by IMDb
Film
Contains moderate violence
Director(s)

Tony Gilroy

Production Year

2012

Release date

13/08/2012

Genre(s)

Thriller, Action

Approx. running minutes

135m

Cast

Albert Finney, Joan Allen, Donna Murphy, Rachel Weisz, Edward Norton, Jeremy Renner
Posters powered by IMDb
THE BOURNE LEGACY is the fourth film in the series of action thrillers based on the novels by Robert Ludlum.
Violence

There are a number of scenes of moderate violence, which generally occur during fast-paced fights or shoot-outs. Although there are heavy blows and some bullet impacts, little is shown in terms of injury detail, with the focus instead placed on action and drama or the abilities of the characters involved.
The film also contains mild bad language, including uses of 'ass', 'hell', 'Jesus', 'screwed' and 'shit'.
Classified date

23/07/2012

BBFC reference

AFF287564

Language

English