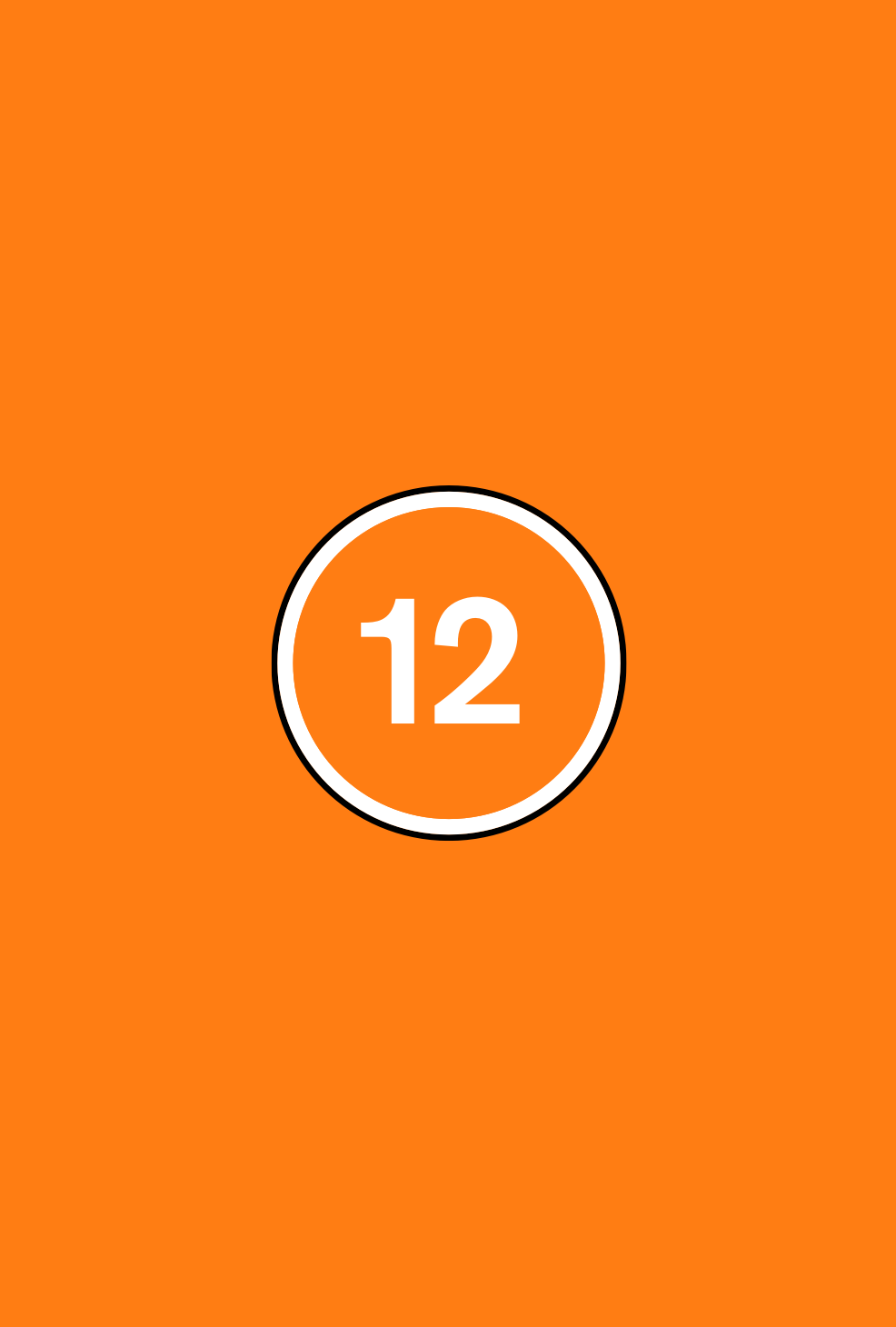 Director(s)

John Lee Hancock

Production Year

2009

Genre(s)

Drama

Approx. running minutes

129m

Cast

Quinton Aaron, Tim McGraw, Sandra Bullock
Film
Contains infrequent moderate violence, language and sex references
Director(s)

John Lee Hancock

Production Year

2009

Genre(s)

Drama

Approx. running minutes

129m

Cast

Quinton Aaron, Tim McGraw, Sandra Bullock
THE BLIND SIDE is a drama, based on fact, and which concerns the life of American football player Michael Oher.
Violence

In one scene, a man pulls a gun on Michael, who responds with several punches. During the scene, a woman and a baby are knocked over and the gun is discharged into the air.

Language

There is infrequent moderate bad language ('bitch)', as well as some milder bad language (eg 'son of a bitch', 'crap', 'ass', 'pissed').

Sex

In one scene, a man says of Michael's adoptive sister 'You tapped that?... Your fine white sister... I likes me some of that mummy-daughter action.' Other sex references include a reference to Michael having been taken to a 'titty bar' and a threat made by his adoptive mother that cut off his penis if he gets a girl pregnant at college.
There are also some drug references, in scenes in which Michael's mother is referred to as being 'on that crack pipe' and having a drug problem.
Use
Runtime
Distributor
Classification Date
Please note: each rating can only be used for the distribution method listed in the Use column. For more information on each Use click here.
The Blind Side
Cinema
128m 0s
Warner Brothers Entertainment UK Ltd
14/12/2009
Use
Runtime
Distributor
Classification Date
Please note: each rating can only be used for the distribution method listed in the Use column. For more information on each Use click here.
The Blind Side
Physical media + VOD/Streaming
129m 0s
Warner Home Video Ltd
11/06/2010
Use
Runtime
Distributor
Classification Date
Please note: each rating can only be used for the distribution method listed in the Use column. For more information on each Use click here.
The Blind Side
Physical media + VOD/Streaming
2m 0s
Warner Home Video Ltd
08/03/2010
The Blind Side
Cinema
2m 0s
Warner Brothers Entertainment UK Ltd
21/12/2009
Classified date

11/06/2010

BBFC reference

AVF265452

Language

English