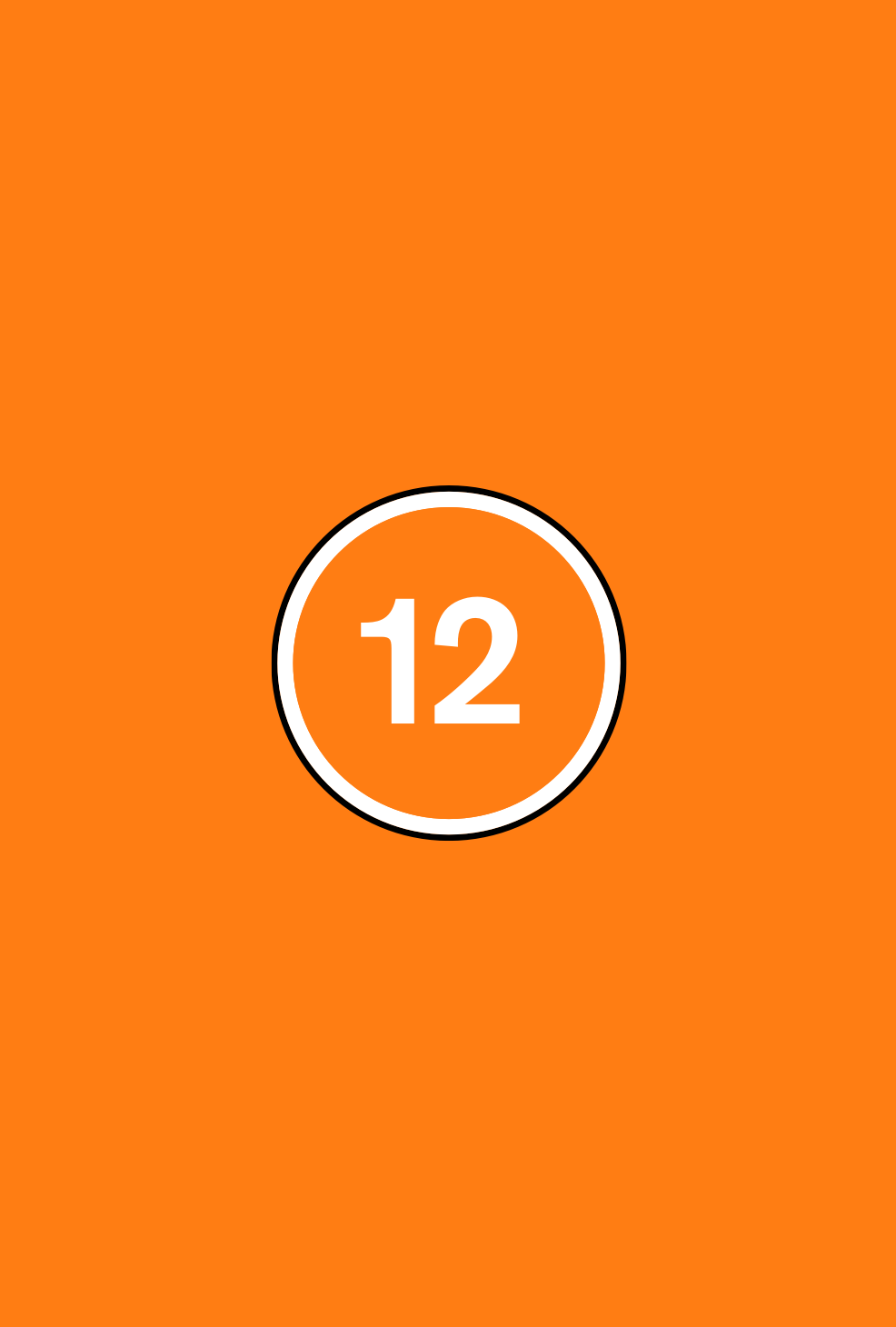 Director(s)

John Terlesky

Approx. running minutes

44m

Cast

James Spader, Megan Boone, Diego Klattenhoff, Harry Lennix, Amir Arison, Laura Sohn, Hisham Tawfiq
Episode
moderate violence, threat
THE BLACKLIST is a US crime drama series concerning a criminal who surrenders to the FBI and works with a female profiler to help track down other criminals; in this episode, the criminal offers to reveal the truth about his identity.
Director(s)

John Terlesky

Approx. running minutes

44m

Cast

James Spader, Megan Boone, Diego Klattenhoff, Harry Lennix, Amir Arison, Laura Sohn, Hisham Tawfiq
threat and horror

A truck crashes into a woman's car, throwing her body around inside her vehicle. There is also brief gun threat.

violence

A man shoots a woman in the back, accompanied by a bloodstain spreading on her clothes, and following which another man shoots the woman's assailant.
There are also scenes of emotional upset, mild bad language ('son of a bitch'), and milder terms (for example, 'God').
Classified date

21/07/2021

Language

English