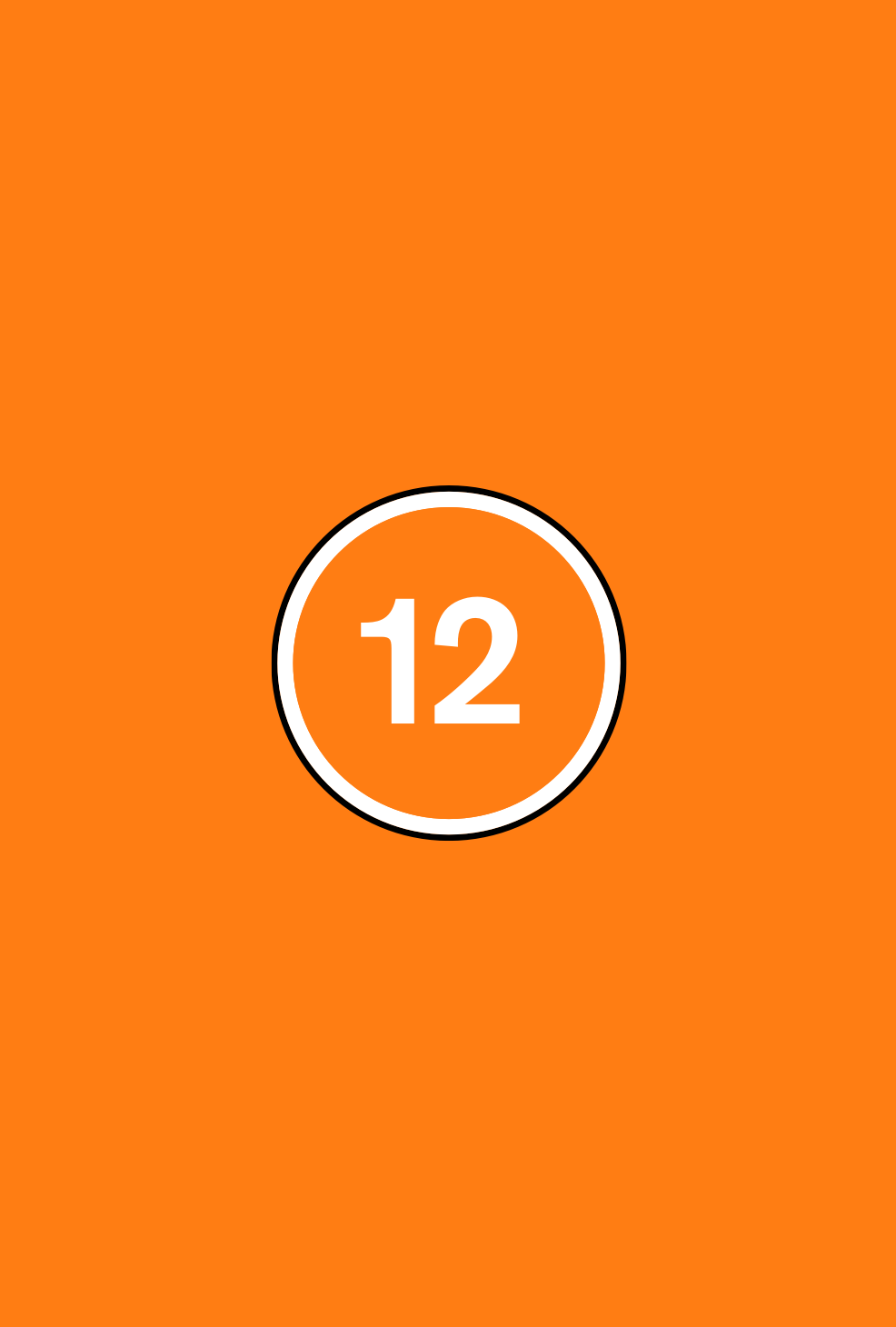 Director(s)

Andrew McCarthy

Approx. running minutes

44m

Cast

James Spader, Megan Boone, Diego Klattenhoff, Harry Lennix, Amir Arison, Laura Sohn, Hisham Tawfiq
Episode
The Blacklist - Roanoke (No. 139)
moderate violence, bloody images, sex references, sexual violence reference
THE BLACKLIST is a US crime thriller; in this episode, Liz hatches a secret plan with her mother.
Director(s)

Andrew McCarthy

Approx. running minutes

44m

Cast

James Spader, Megan Boone, Diego Klattenhoff, Harry Lennix, Amir Arison, Laura Sohn, Hisham Tawfiq
sexual violence and sexual threat

A woman says that she was coerced into sleeping with a soldier when she was only 15; however there's no strong detail.

violence

A man is shot, with a fleeting sight of bloody detail.

sex

A man is briefly shown watching pornography; but there's no strong detail.
There is very mild bad language ('God', 'screw up', 'hell').
Classified date

21/07/2021

Language

English