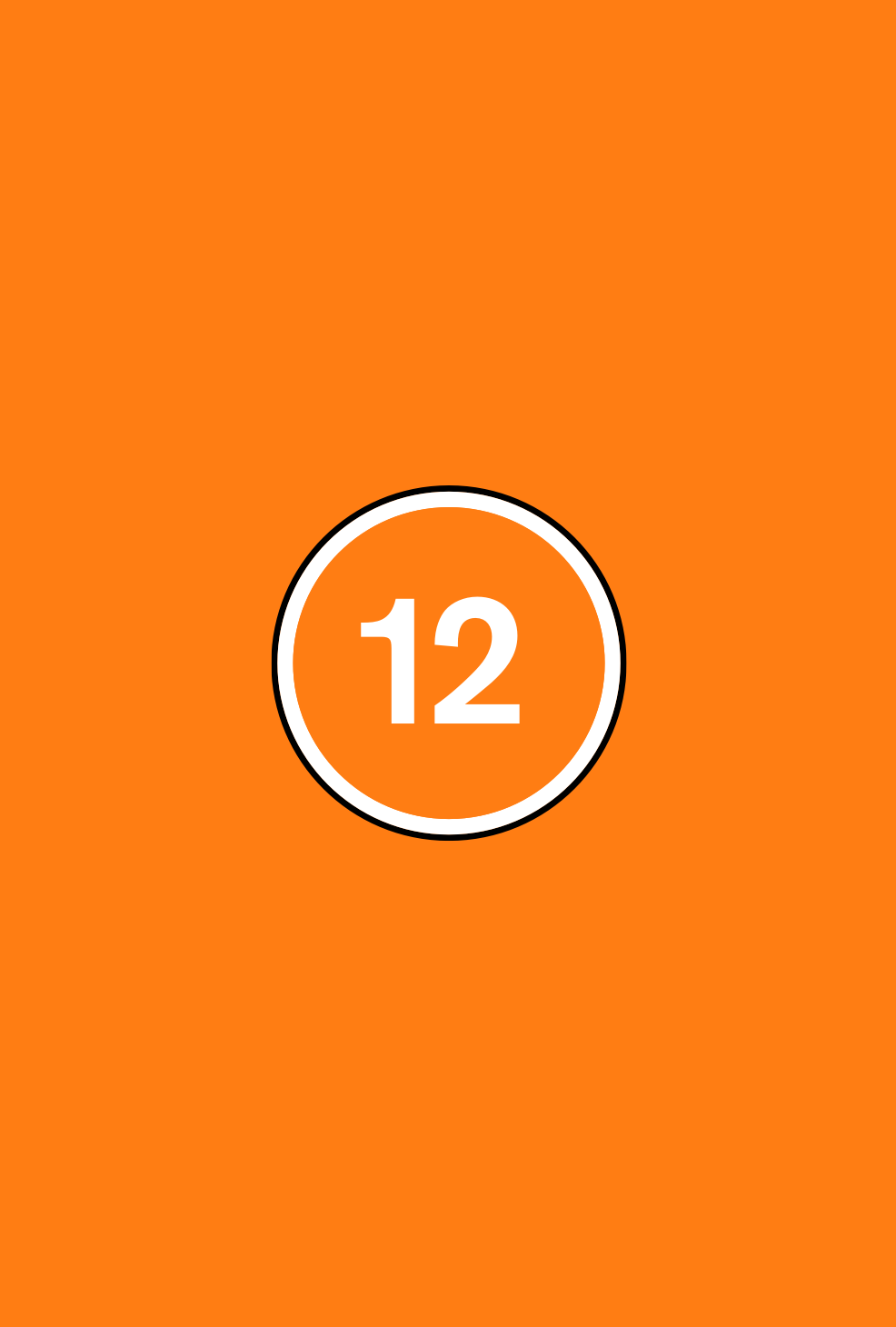 Director(s)

Andrew McCarthy

Approx. running minutes

44m

Cast

James Spader, Megan Boone, Diego Klattenhoff, Harry Lennix, Amir Arison, Laura Sohn, Hisham Tawfiq
Episode
The Blacklist - Captain Kidd (No. 96)
moderate violence, threat, drug references
THE BLACKLIST is a crime thriller series; in this episode, a young criminal is tracked in connection with a woman's abduction and an incident in which a child accidentally consumed illegal drugs.
Director(s)

Andrew McCarthy

Approx. running minutes

44m

Cast

James Spader, Megan Boone, Diego Klattenhoff, Harry Lennix, Amir Arison, Laura Sohn, Hisham Tawfiq
drugs

Paramedics are called after a child unwittingly overdoses on Fentanyl. There are also verbal drug references when an agent purchases several illegal substances online as part of an investigation.

threat and horror

A woman is abducted and spends a long time in a small crate. As her abductors prepare to kill her, she manages to overpower and disarm them.

violence

Scenes of violence include gunfire and stabbings, sometimes with accompanying bloody images.
There is an undetailed reference to sexual violence, and very mild bad language ('hell', 'God').
Classified date

21/07/2021

Language

English