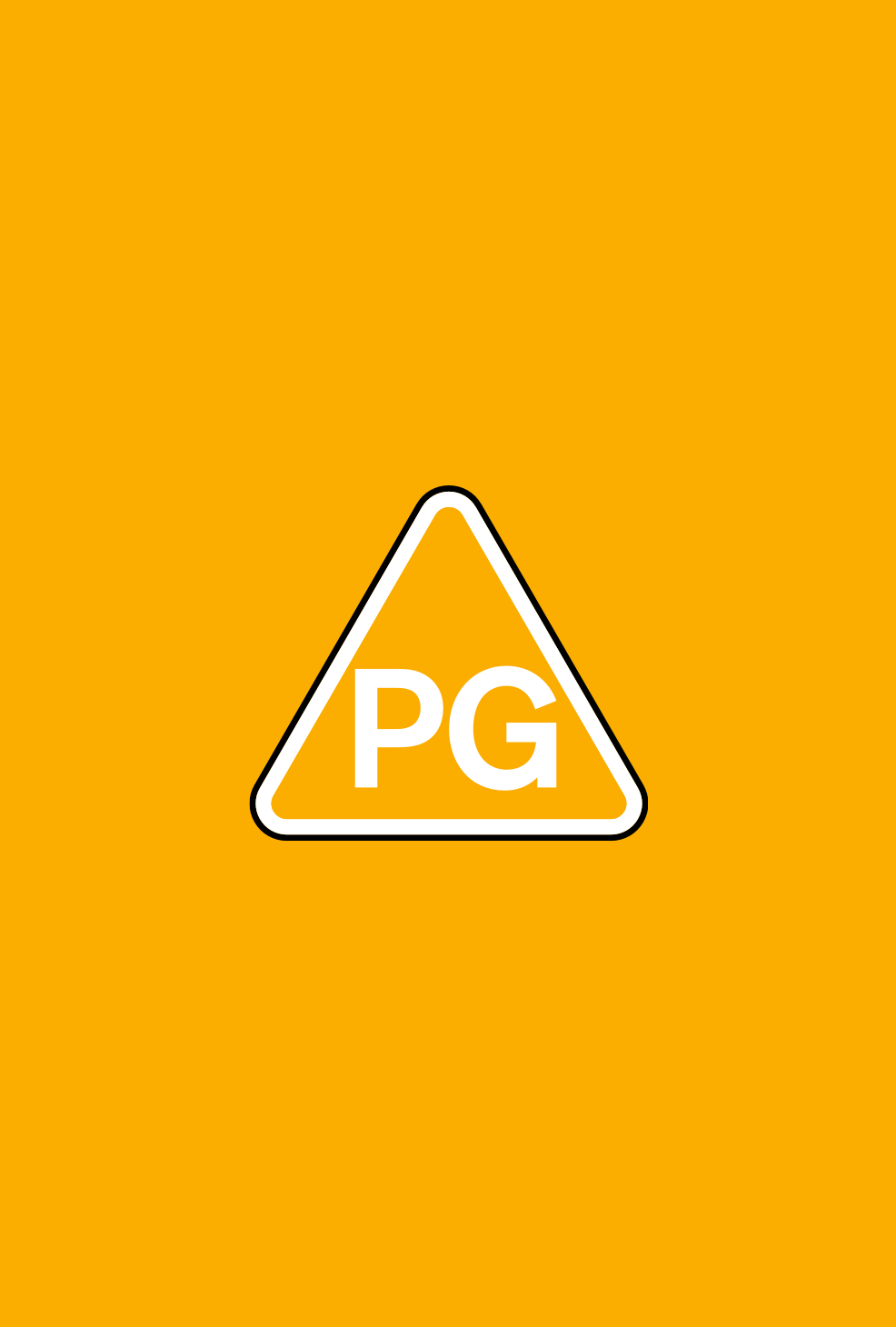 Director(s)

Michael Caracciolo

Approx. running minutes

44m

Cast

James Spader, Megan Boone, Diego Klattenhoff, Harry Lennix, Amir Arison, Laura Sohn, Hisham Tawfiq
Episode
The Blacklist - Ogden Greeley (No. 40)
mild threat, sex references
THE BLACKLIST is a US crime drama series; in this episode, the Taskforce investigates the disappearance of a contractor who is selling military intelligence.
Director(s)

Michael Caracciolo

Approx. running minutes

44m

Cast

James Spader, Megan Boone, Diego Klattenhoff, Harry Lennix, Amir Arison, Laura Sohn, Hisham Tawfiq
sex

A husband is known to be cheating on his wife with another woman; he appears at her hotel room and they kiss before closing the door.

threat and horror

There are scenes of mild threat, including brief gun threat, as well as a sequence in which a military base is threatened by an oncoming missile.
There is very mild bad language ('God', 'hell' and 'damn').
Classified date

21/07/2021

Language

English