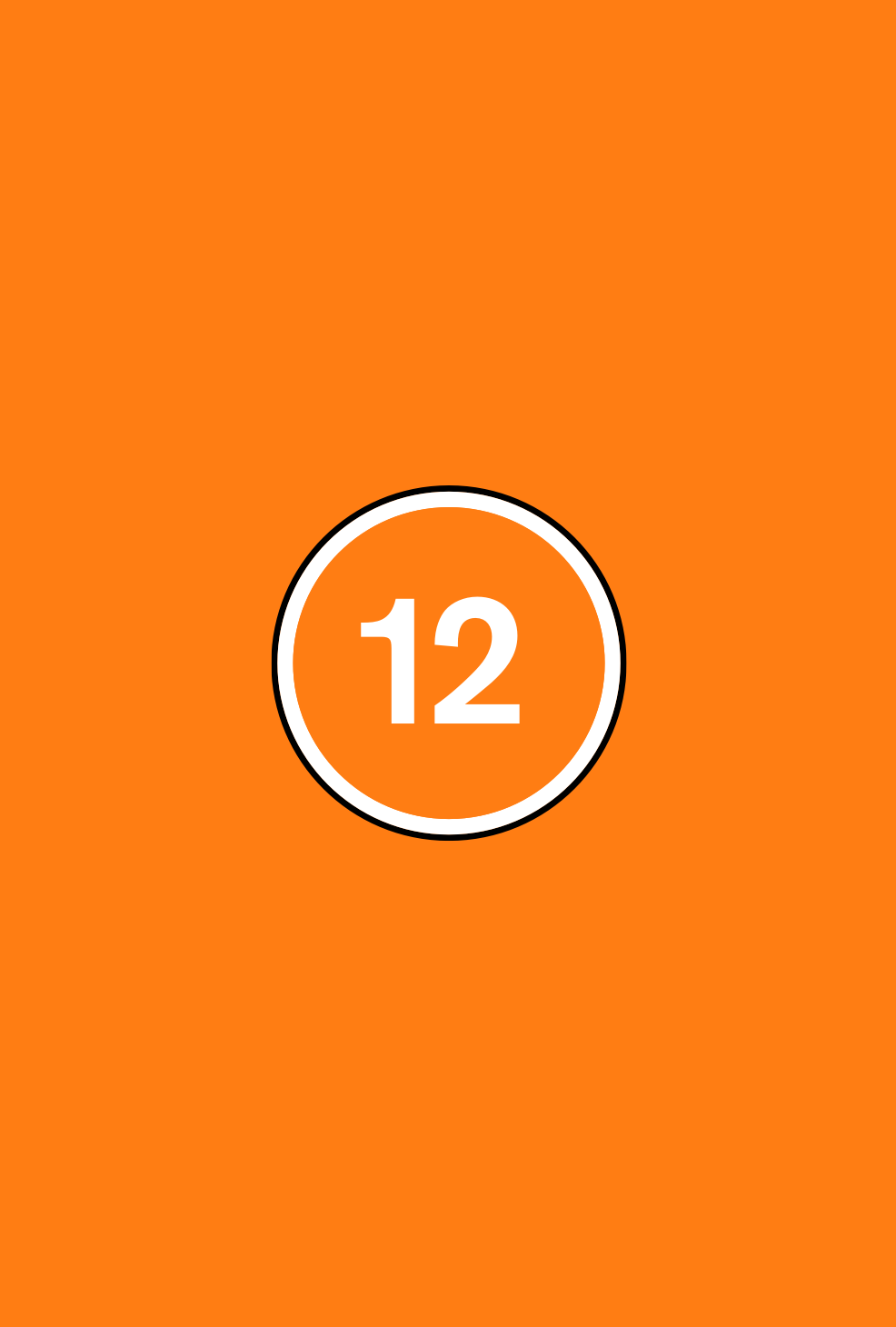 Directors(s)

Andrew McCarthy

Production Year

2020

Genre(s)

Crime, Drama, Mystery

Approx. running minutes

43m

Cast

James Spader, Megan Boone, Diego Klattenhoff, Harry Lennix, Amir Arison, Laura Sohn, Hisham Tawfiq
Episode
The Blacklist - The Fribourg Confidence (No. 140)
THE BLACKLIST is a US crime thriller series; in this episode, the team hunts for a heist crew, hired by Keen, who have been targeting safety deposit boxes owned by criminals.
Directors(s)

Andrew McCarthy

Production Year

2020

Genre(s)

Crime, Drama, Mystery

Approx. running minutes

43m

Cast

James Spader, Megan Boone, Diego Klattenhoff, Harry Lennix, Amir Arison, Laura Sohn, Hisham Tawfiq
threat and horror

An armed gang invade a couple's home, threaten them with guns and tie the wife up with a ball gag in her mouth; the couple are eventually released without injury.
Bad language includes 'BS' and 'hell'. There is also a passing verbal reference to a drug dealer.
Classified date

27/09/2021

Language

English