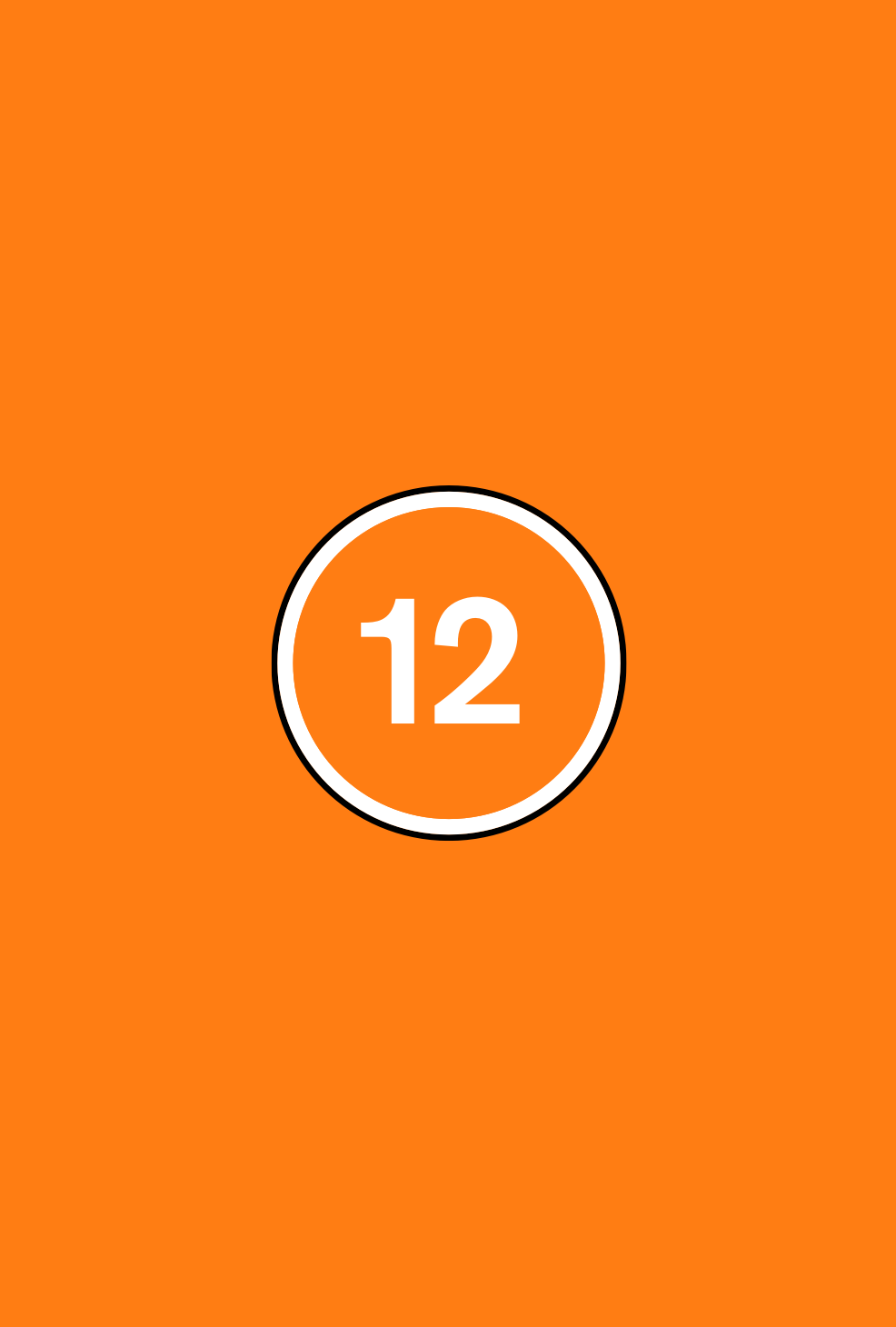 Director(s)

Cort Hessler

Approx. running minutes

44m

Cast

James Spader, Megan Boone, Diego Klattenhoff, Harry Lennix, Amir Arison, Laura Sohn, Hisham Tawfiq
Episode
The Blacklist - Elizabeth Keen (No. 1)
THE BLACKLIST is a US crime drama series; in this episode, a burglary sends Raymond and the FBI on a wild goose chase after Elizabeth is suspected of the crime.
Director(s)

Cort Hessler

Approx. running minutes

44m

Cast

James Spader, Megan Boone, Diego Klattenhoff, Harry Lennix, Amir Arison, Laura Sohn, Hisham Tawfiq
threat and horror

There is a scene of moderate threat in which a couple are gagged and have guns pointed at them during a home invasion.
There are mild drug references to a drug dealer being burgled. There is very mild bad language ('hell').
Classified date

21/07/2021

Language

English