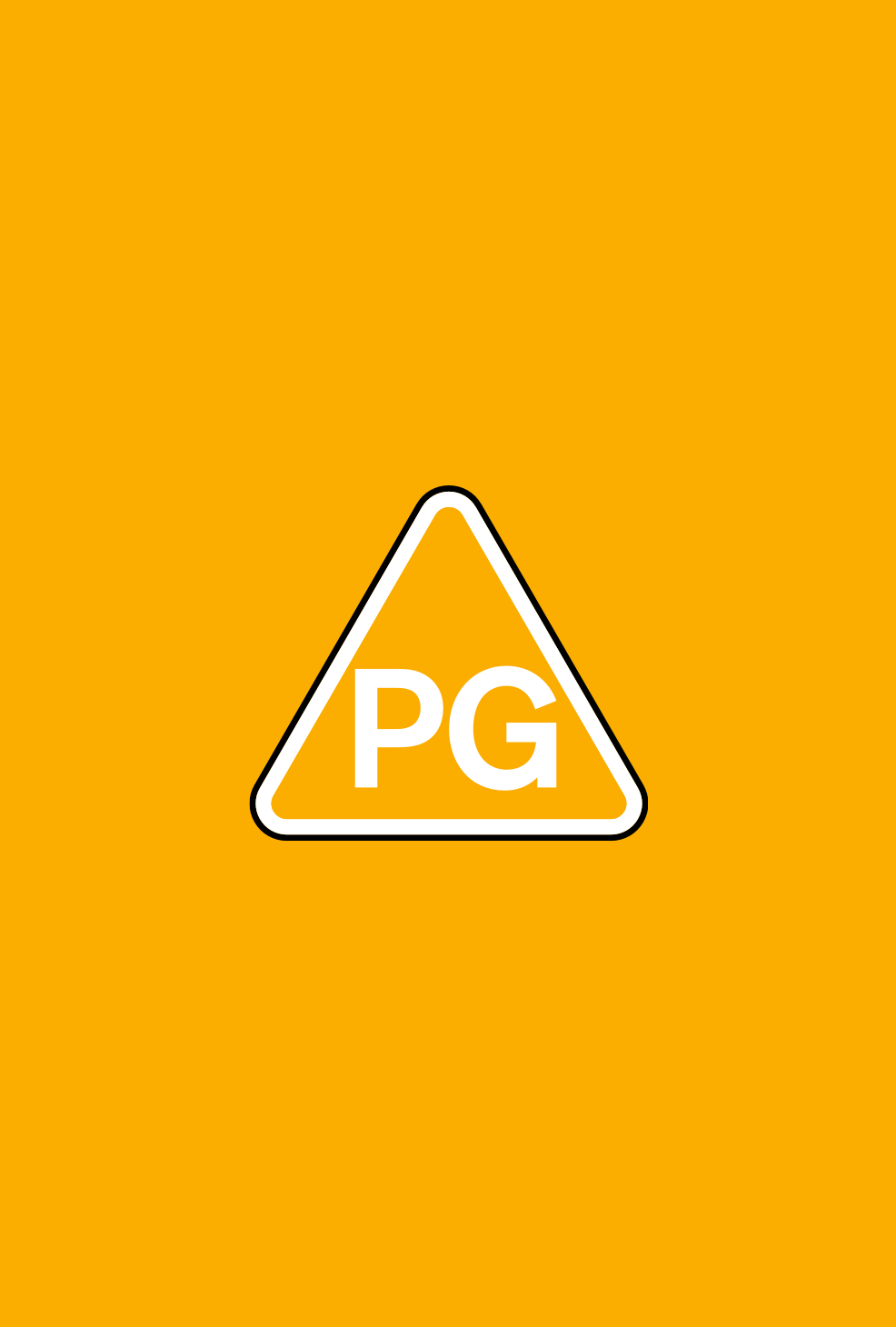 Director(s)

Steven Spielberg

Production Year

2011

Release date

26/10/2011

Genre(s)

Adventure, Animation

Approx. running minutes

107m

Cast

Daniel Craig, Jamie Bell, Simon Pegg, Nick Frost, Andy Serkis, Mackenzie Crook, Toby Jones
Posters powered by IMDb
Film
The Adventures Of Tintin - The Secret Of The Unicorn
Contains moderate fight scenes
Director(s)

Steven Spielberg

Production Year

2011

Release date

26/10/2011

Genre(s)

Adventure, Animation

Approx. running minutes

107m

Cast

Daniel Craig, Jamie Bell, Simon Pegg, Nick Frost, Andy Serkis, Mackenzie Crook, Toby Jones
Posters powered by IMDb
THE ADVENTURES OF TINTIN - THE SECRET OF THE UNICORN is an animated action adventure film in which Tintin searches for a sunken ship that may contain a fortune in buried treasure.
Violence

There are several action scenes featuring the hero and his companions confronting criminals. Fights include blows to the head and body, a man being machine-gunned and using the blood from his wounds to help identify his killers before he dies, and one of the heroes throwing bottles at an opponent. The scenes are rapidly edited and the blows are implied rather than detailed.
There is also a scene featuring oblique mild innuendo when a man remarks that another man 'was sacked as a shepherd on account of his animal husbandry'.
There is infrequent use of mild bad language ('bloody').
There is brief sight of a male character smoking. However, the smoking is not emphasised and neither glamorises nor promotes the activity.
Tintin's male companion is an older sea captain who often drinks alcohol. However, it is clear that Tintin does not approve of this and the man's drinking occasionally has negative consequences for the heroes (for example, he sets fire to their boat and subsequently blows it up when he foolishly uses alcohol to douse the flames).
Classified date

12/10/2011

BBFC reference

AFF279229

Language

English