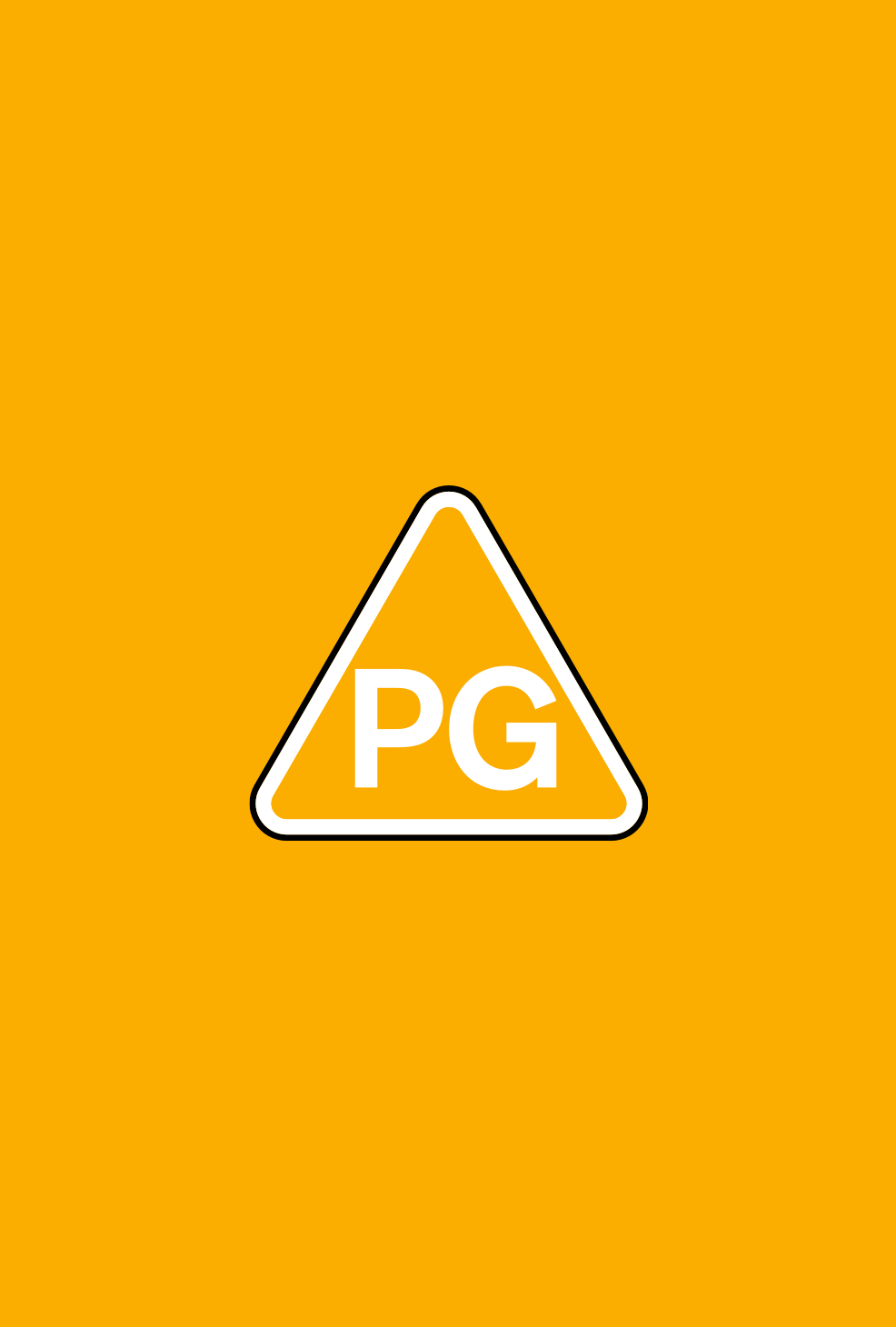 Director(s)

Barry Sonnenfeld

Production Year

1992

Approx. running minutes

95m

Cast

Anjelica Huston, Raul Julia, Dan Hedaya, Elizabeth Wilson, Christopher Lloyd, Christina Ricci
Director(s)

Barry Sonnenfeld

Production Year

1992

Approx. running minutes

95m

Cast

Anjelica Huston, Raul Julia, Dan Hedaya, Elizabeth Wilson, Christopher Lloyd, Christina Ricci
THE ADDAMS FAMILY is a fantasy comedy in which the family are excited to reconnect with a long-lost relative, Uncle Fester.
Violence

A scene of mild violence shows two children performing a theatrical play in which their limbs fall off, throat is slit and fake-looking blood sprays out over the audience. The scene is within a clear comical context.
There is use of very mild bad language ('damn', 'moron', 'hell'), as well as brief moments of sensuality.
Classified date

01/04/1992

BBFC reference

AVF063430

Language

English