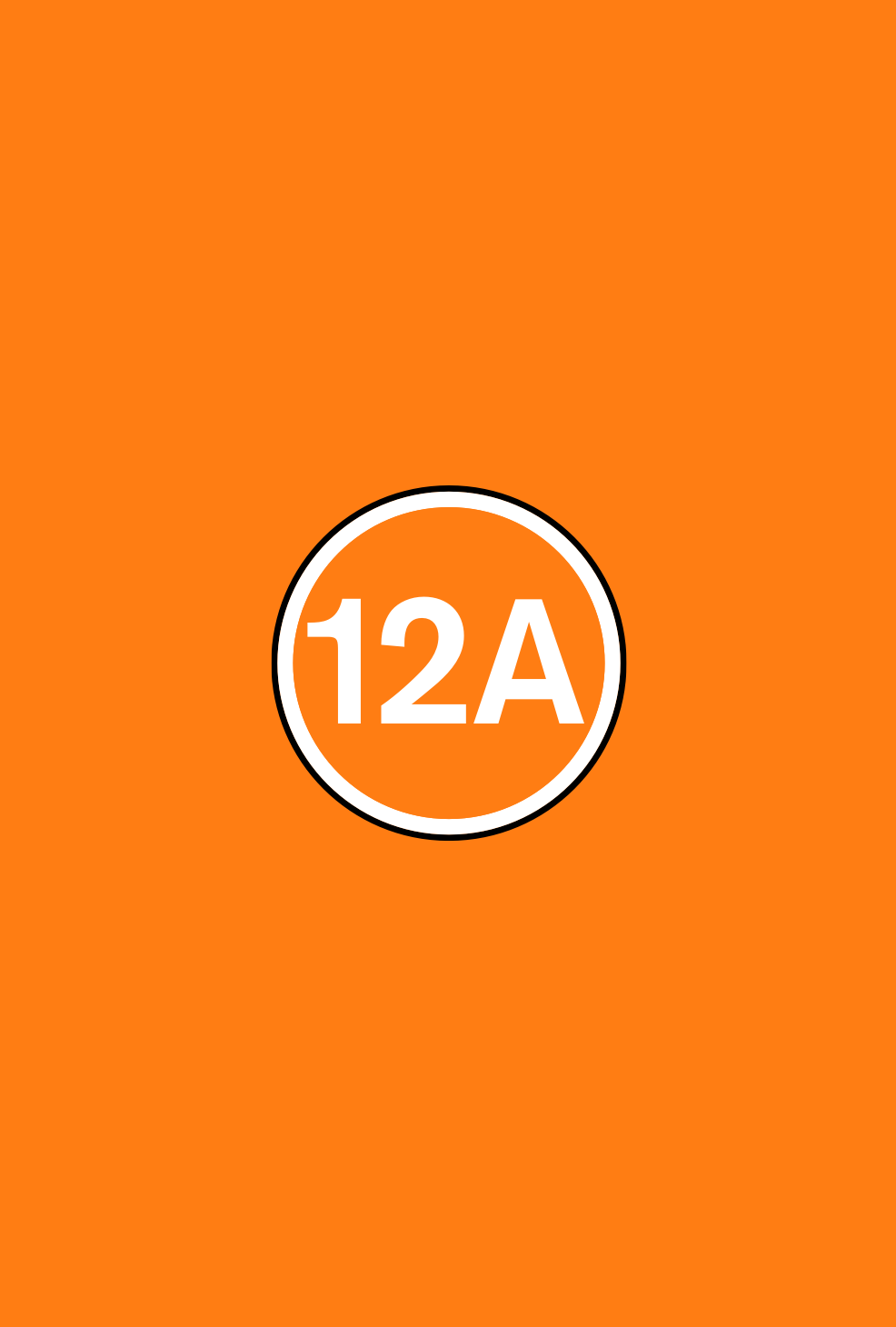 Director(s)

Christopher Nolan

Production Year

2020

Release date

26/08/2020

Genre(s)

Science Fiction, Action, Thriller

Approx. running minutes

150m
Film
moderate violence, threat, domestic abuse, infrequent strong language
TENET is a sci-fi thriller in which a man is enlisted to stop an evil plot involving futuristic technology.
Director(s)

Christopher Nolan

Production Year

2020

Release date

26/08/2020

Genre(s)

Science Fiction, Action, Thriller

Approx. running minutes

150m
violence

Scenes include gunfights, fistfights, stabbings, use of improvised weapons, and explosions. In an interrogation scene it is implied a man's teeth are pulled out, but bloody detail is minimal. Another man is beaten to death, but the scene does not feature strong detail. A man verbally threatens another man with castration. A husband is abusive towards his wife, threatening her and later shooting her. In one scene she aims a gun at him, but he disarms and punches her. His behaviour is implicitly criticised throughout.

threat and horror

There are frequent tense sequences in which people are in dangerous situations, come under fire, or attempt to evade bombs. In one scene terrorists take over an auditorium and there is brief distress among the audience. There is also a scene in which an abusive husband holds his wife at gunpoint, and threatens to beat her with his belt.

language

There is infrequent strong language ('f**k'), as well as milder terms including 'bitch', 'bullshit', 'bloody' and 'piss'.
Discreet references are made to suicide and discriminatory behaviour. There are also mild sex references.
Classified date

18/08/2020

Language

English