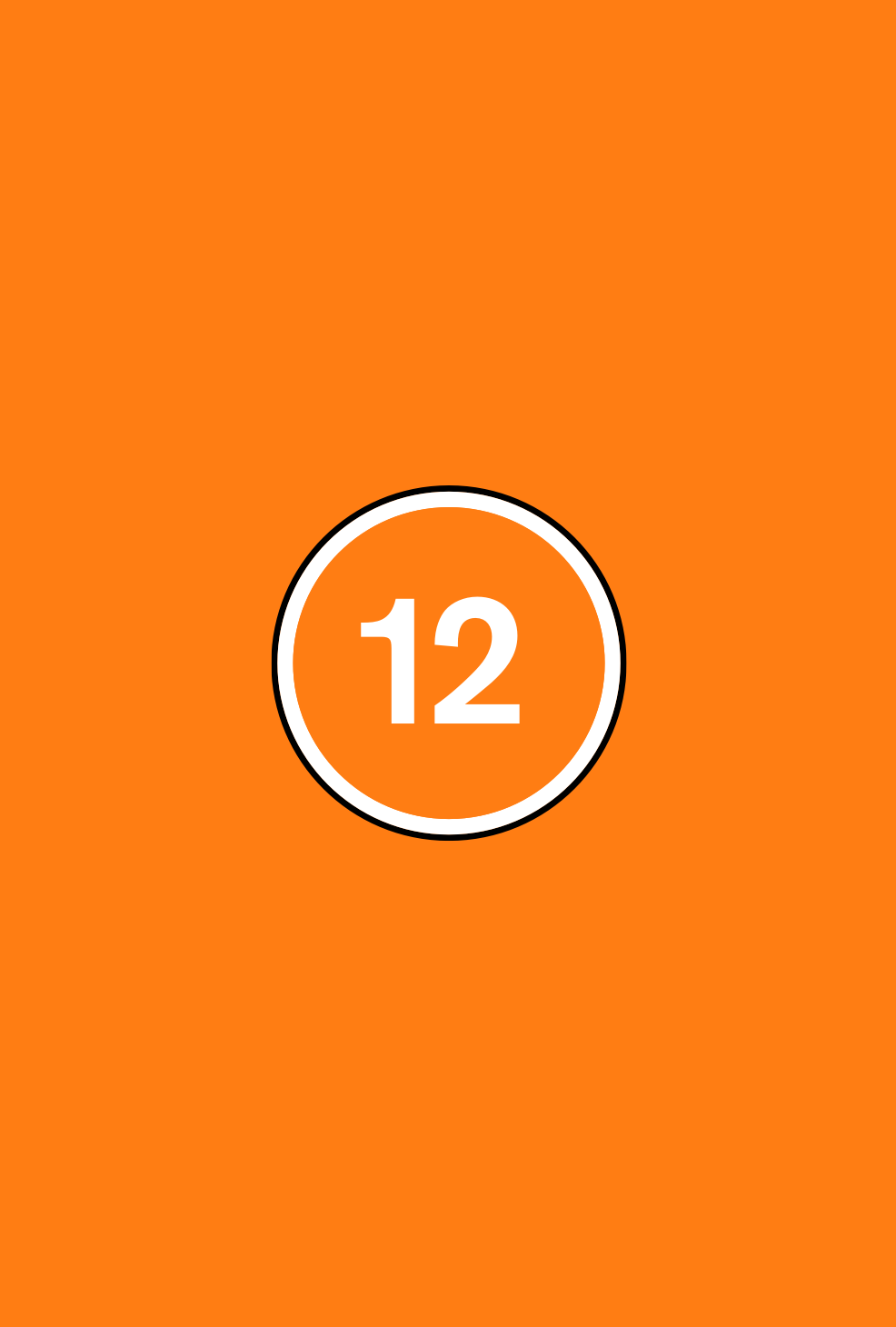 Production Year

2012

Release date

17/02/2012

Genre(s)

Fighting
Video Game
Contains moderate fantasy violence
Production Year

2012

Release date

17/02/2012

Genre(s)

Fighting
TEKKEN 3D PRIME EDITION is a game in the TEKKEN beat 'em up series, with 3D enhancements for Nintendo's hand held 3DS console. It includes the computer animated film TEKKEN - BLOOD VENGEANCE. The game features fantastical human, animal and robotic opponents that fight each other in an arcade-style tournament setting. It was classified '12' for moderate fantasy violence.
The BBFC's Guidelines at '12A'/'12' state 'Moderate violence is allowed but should not dwell on detail. There should be no emphasis on injuries or blood, but occasional gory moments may be permitted if justified by the context'. The moves available to players range from the more realistic, such as kicks, punches and throws, to the more fantastic, such as electricity bolts. However, none of the blows cause any visible injury to the opponent and generally result in a reduction to the amount of 'health' recorded for each character and/or cause the character to be dazed for a short time. The moves are swift, leaving no time to dwell on detail and fights conclude when an opponent's or player's health runs out. Without violent detail or blood, the game is therefore appropriately classified at '12'.
Parents can find additional information about the content of this game if they visit www.pbbfc.co.uk.
Classified date

02/11/2011

BBFC reference

ADM285337

Language

English