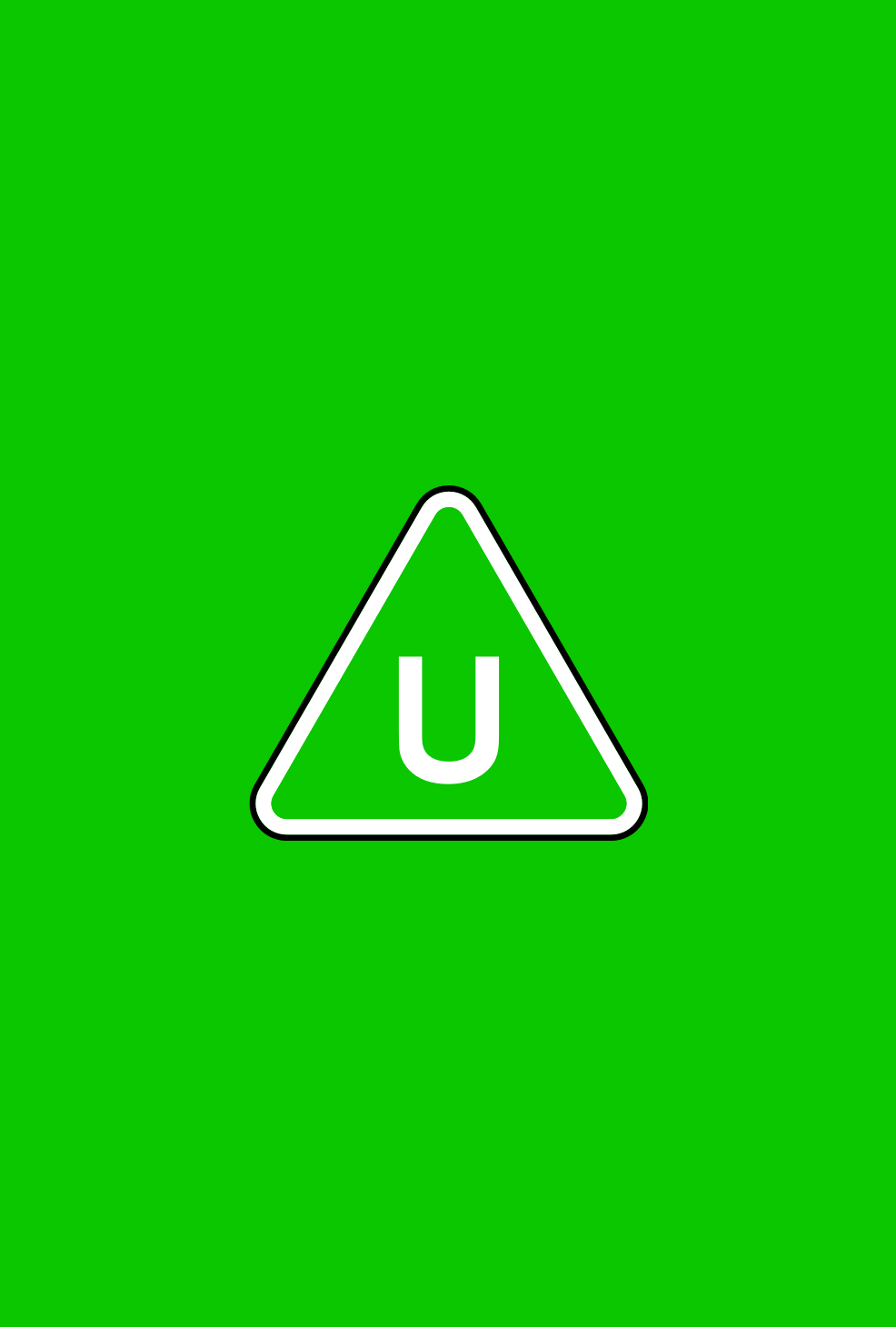 Directors(s)

Various

Production Year

2021

Genre(s)

Animation

Approx. running minutes

80m

Cast

Greg Cipes, Khary Payton, Scott Menville
Film
Teen Titans Go! See Space Jam
mild comic violence, very mild bad language, rude humour
TEEN TITANS GO! SEE SPACE JAM is an animated comedy in which a team of superheroes are joined by a group of aliens for a screening of the 1996 movie Space Jam.
Directors(s)

Various

Production Year

2021

Genre(s)

Animation

Approx. running minutes

80m

Cast

Greg Cipes, Khary Payton, Scott Menville
language

There is very mild bad language ('butt'). A man is also referred to as 'wussy man'.

rude humour

While watching Space Jam, a character keeps track of the number of 'butt shots', freezing the film every time to point them out. There are also some fart jokes.

violence

Scenes of violence occur in a comic and fantastical cartoon context, and include heavy blows, gun threat, explosions and characters being flattened.
An alien character smokes a cigar throughout. It is pointed out that smoking is 'bad for you'.
Classified date

16/07/2021

Language

English