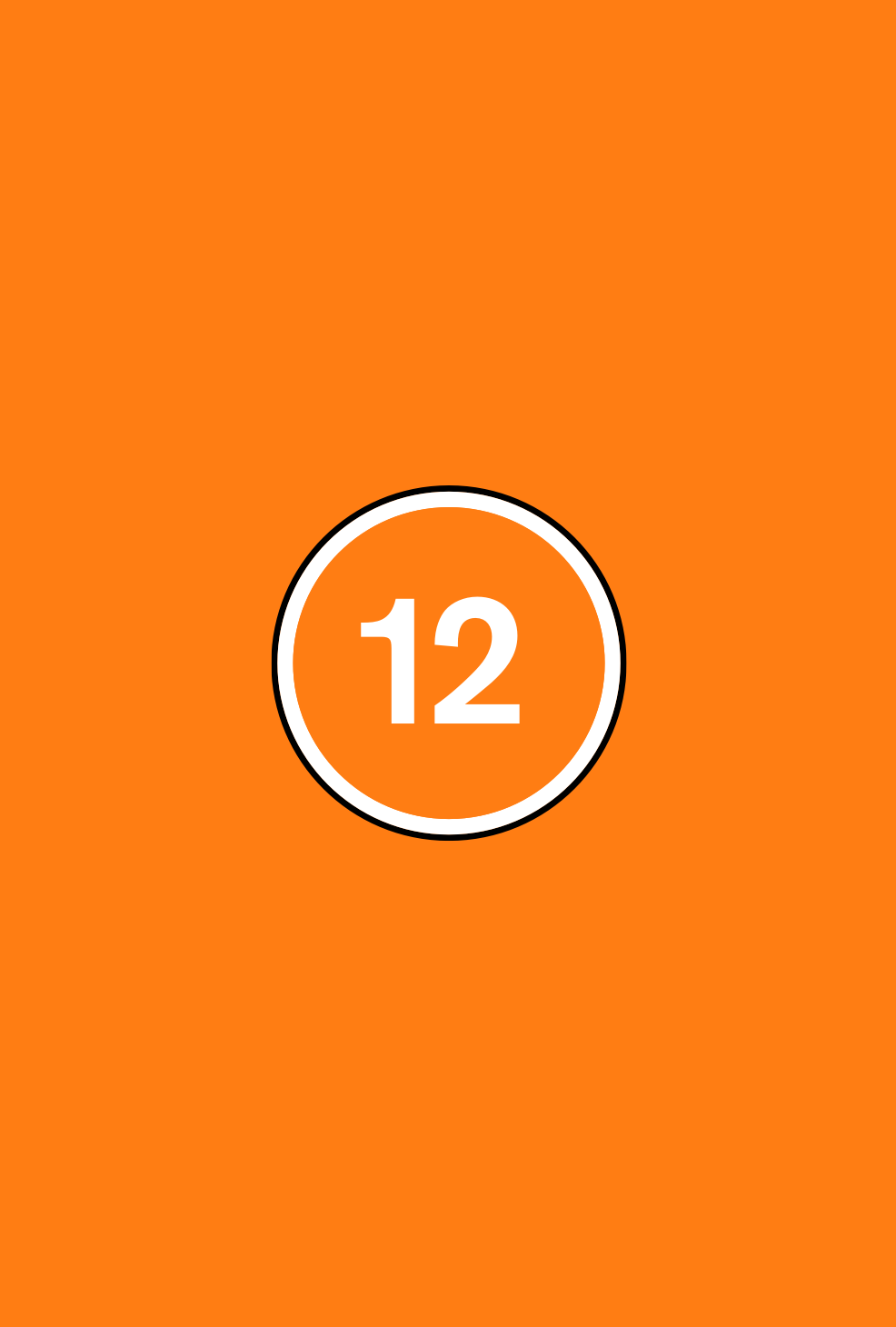 Directors(s)

Jiro Kanai

Production Year

2011

Release date

24/06/2011

Genre(s)

Beat 'Em Up
Video Game
Super Street Fighter IV - Arcade Edition
Contains moderate fantasy violence
Directors(s)

Jiro Kanai

Production Year

2011

Release date

24/06/2011

Genre(s)

Beat 'Em Up
SUPER STREET FIGHTER IV - ARCADE EDITION is the latest in the popular beat-'em-up series. Similar in content to SUPER STREET FIGHTER IV, the game offers four additional fighting characters, a number of AI (Artificial Intelligence) balance tweaks, and some additional online features. The gameplay features fantastical humanoid opponents that fight each other in an arcade-style tournament setting. The game was classified '12' for moderate fantasy violence.
The BBFC's Guidelines at '12A'/'12' state 'Moderate violence is allowed but should not dwell on detail. There should be no emphasis on injuries or blood, but occasional gory moments may be permitted if justified by the context'. The moves available to players range from the more realistic (such as kicks, punches and throws) to the more fantastic (such as fireballs, electricity bolts and extending arms). However, none of the blows cause any visible injury to the opponent, most merely removing an amount of 'health' from a measure at the top of the screen and/or causing the opponent to be dazed for a short time, rendering them unable to deliver blows themselves. The moves are swift, leaving no time to dwell on detail, and the only impression of blood is an occasional black splash which disappears very quickly. The fact that the vast majority of the action occurs on a 2D plane, seen from a fixed camera, further reduces the level of detail available to the player.
The strongest moments in the game occur when the player manages to pull off a complicated combination of button pushes which requires some practice to master and which triggers an 'Ultimate combo' move. This starts a brief animation where several stronger blows are landed on an opponent and more health is removed than with a regular punch or kick. These animations also see a change in camera angle, with the action briefly taking place in a more three dimensional space.
Parents can find additional information about the content of this game if they visit www.pbbfc.co.uk.
Classified date

28/03/2011

BBFC reference

CDM255130

Language

English