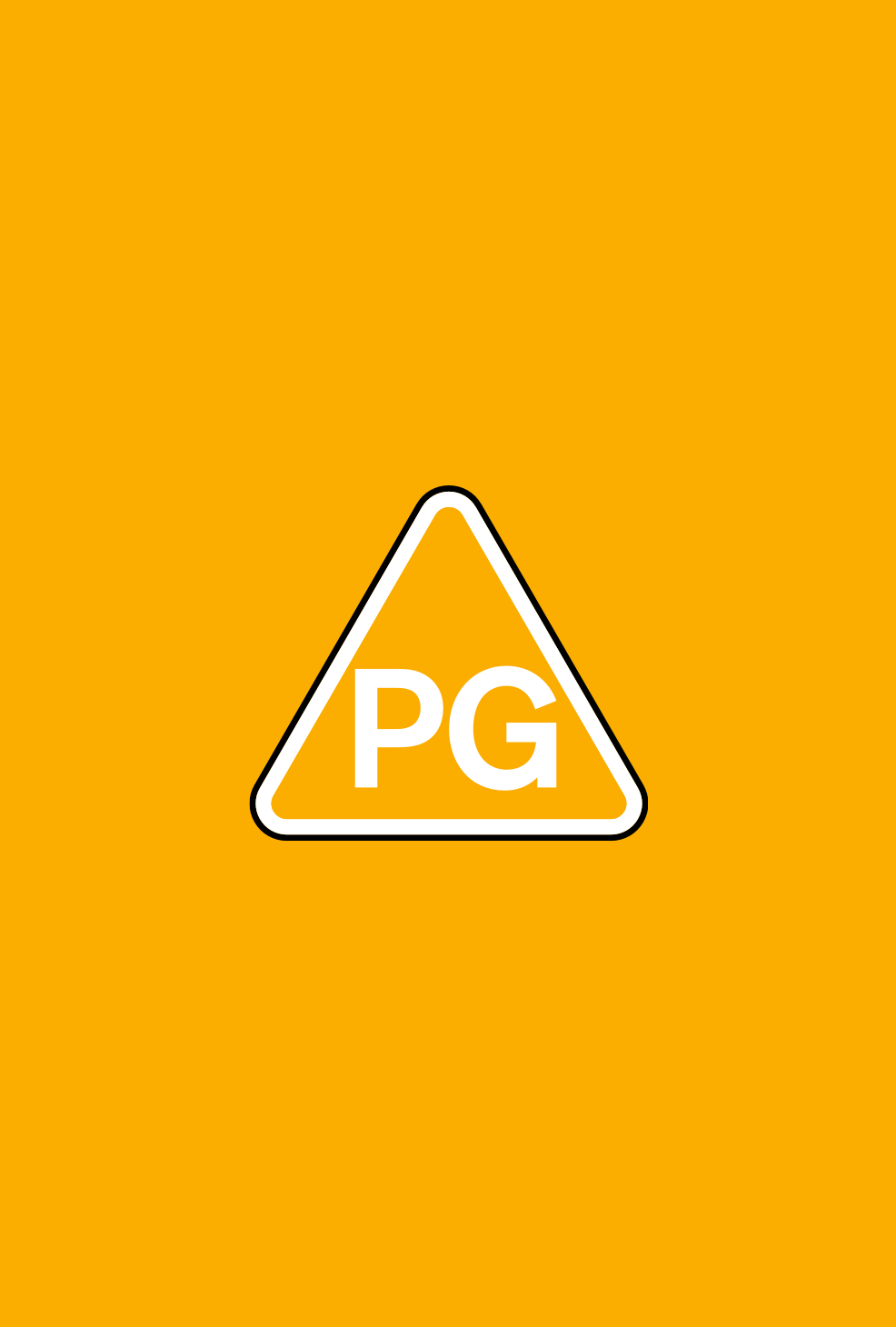 Director(s)

Scott Speer

Production Year

2012

Release date

10/08/2012

Genre(s)

Drama, Musical, Romance

Approx. running minutes

99m

Cast

Adam G. Sevani, Kathyrn McCormick, Ryan Guzman, Stephen Boss

Cuts

This work was cut
Film
Contains mild language, sex references and violence
Director(s)

Scott Speer

Production Year

2012

Release date

10/08/2012

Genre(s)

Drama, Musical, Romance

Approx. running minutes

99m

Cast

Adam G. Sevani, Kathyrn McCormick, Ryan Guzman, Stephen Boss

Cuts

This work was cut
STEP UP 4 - MIAMI HEAT is a dance feature in which a street dance group fight to save their neighbourhood from a rich property developer.
Language

There are examples of mild bad language throughout the film, including uses of 'fricking', 'crap', 'pissed', 'asshole', 'bullshit', 'balls' and 'son of a bitch'.

Sex

There are mild sex references, for example someone is accused of 'banging the boss's daughter'. The dance routines contains some mildly provocative moves.

Violence

One man punches another in the face while defending his girlfriend's honour.
The company chose to remove language (in this case, an inadequately obscured use of 'motherfucking' and an aggressive use of 'bitch') in order for the work to be passed at 'PG'. Cuts made in accordance with BBFC Guidelines and policy. An uncut '12A' was available to the company.
Classified date

23/07/2012

BBFC reference

BFF288259

Language

English