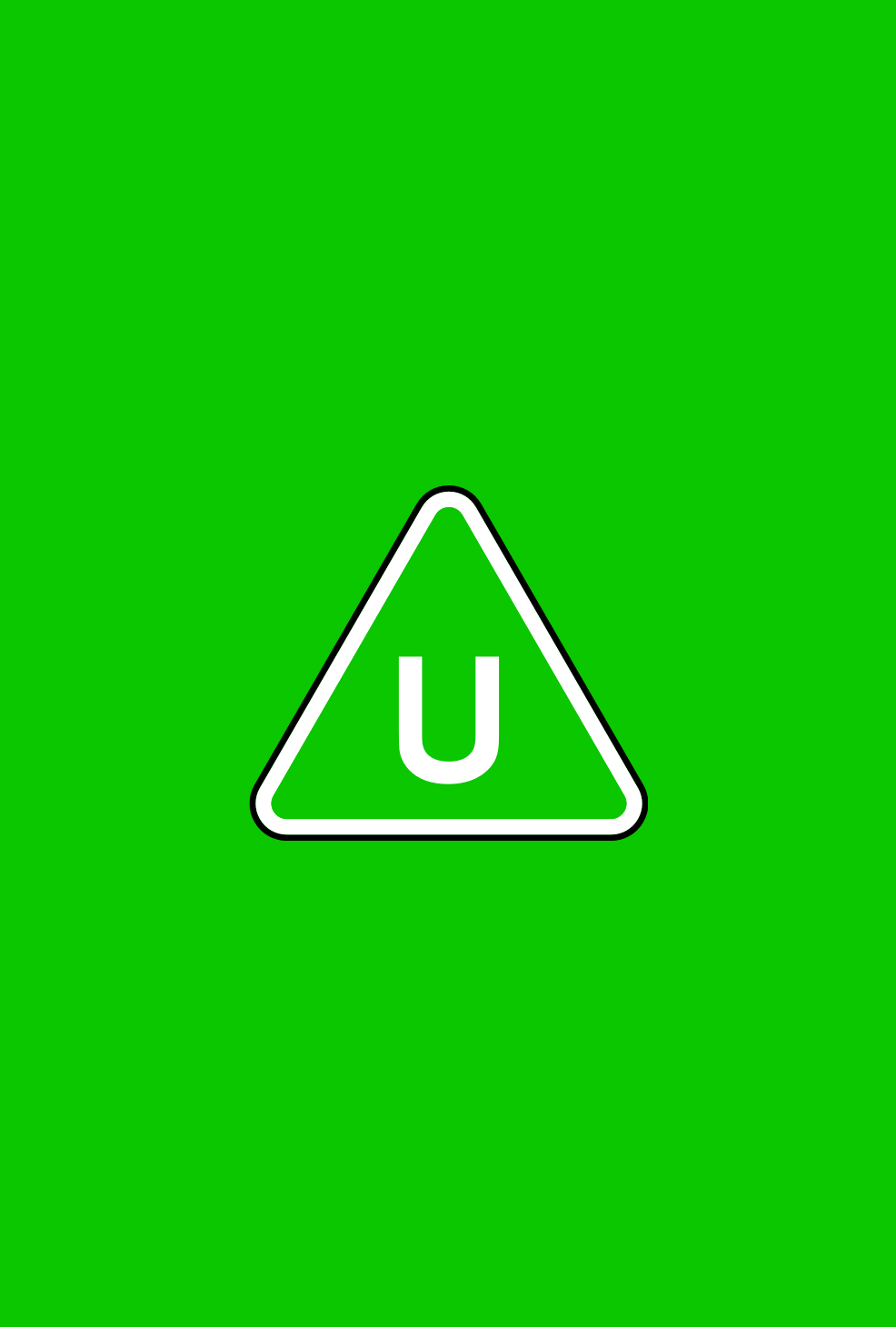 Directors(s)

Ben Smith

Production Year

2020

Genre(s)

Children, Animation

Approx. running minutes

90m

Cast

Nick Frost (voice), Luke Evans (voice), Bill Nighy (voice), Gemma Arterton (voice)
Film
very mild fantasy violence, threat, language, rude humour
Directors(s)

Ben Smith

Production Year

2020

Genre(s)

Children, Animation

Approx. running minutes

90m

Cast

Nick Frost (voice), Luke Evans (voice), Bill Nighy (voice), Gemma Arterton (voice)
STARDOG AND TURBOCAT is an animated drama in which cat and dog find themselves 50 years into the future after a mission back from Space.
Violence

Machines are used to electrocute characters and fantastical weapons are used to shoot people with sludge.

Threat and horror

There are scenes in which characters encounter perilous situations, including one scene in which characters must save a young girl after a car crash.

Language

There is very mild bad language ('butt', 'jerk').

Rude humour

There is rude humour when a character burps. One character references sniffing another's butt.
There are scenes in which a cat hallucinates when dreaming about catnip.
Classified date

23/01/2020

BBFC reference

AVF379904

Language

English