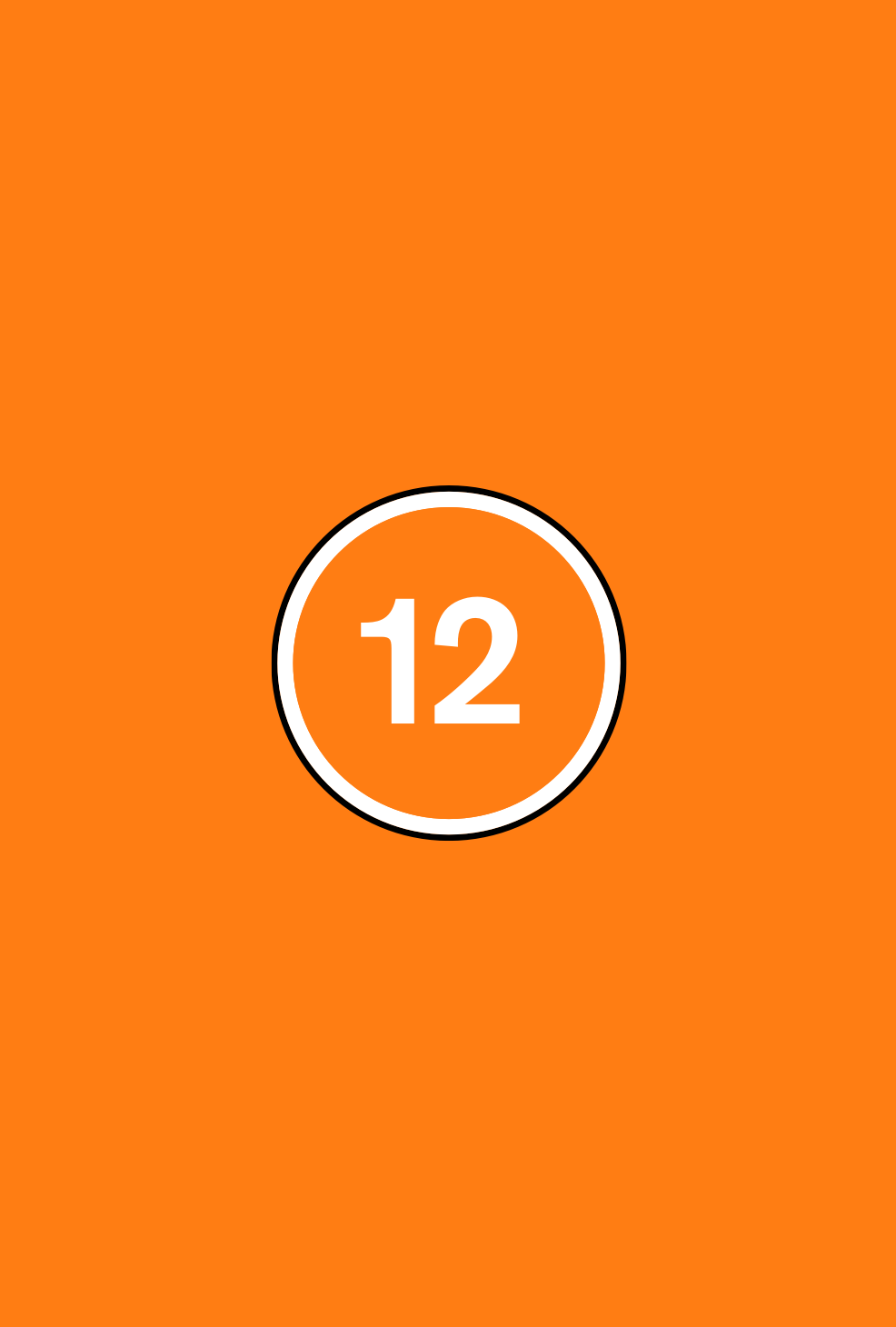 Director(s)

Nicholas Meyer

Production Year

2016

Genre(s)

Adventure, Science Fiction

Approx. running minutes

116m

Cast

William Shatner, Leonard Nimoy, DeForest Kelley, James Doohan, Walter Koenig, George Takei, Nichelle Nichols, Bibi Besch, Merritt Butrick, Paul Winfield, Kirstie Alley, Ricardo Montalban
Film
Star Trek II - The Wrath Of Khan
Director(s)

Nicholas Meyer

Production Year

2016

Genre(s)

Adventure, Science Fiction

Approx. running minutes

116m

Cast

William Shatner, Leonard Nimoy, DeForest Kelley, James Doohan, Walter Koenig, George Takei, Nichelle Nichols, Bibi Besch, Merritt Butrick, Paul Winfield, Kirstie Alley, Ricardo Montalban
STAR TREK II - THE WRATH OF KHAN is a 1982 science fiction adventure in which the crew of the Enterprise must prevent an evil warlord from hijacking a device that holds the power of creation itself.
Injury detail

There is moderate horror in a number of scenes, including some sight of bloody injury detail. There are two sequences in which characters are seen in agony as small bug-like creatures burrow into and out of their ears. In one case the creature leaves a trail of blood.

Threat

There is a sense of moderate threat during various spaceship battles, during exchanges of laser-gun fire, and during scenes of hand-to-hand combat.
The film includes some mild bad language, including 'God', 'hell', 'damn' and 'son-of-a-bitch'.
Classified date

07/03/2017

BBFC reference

KVF027738

Language

English