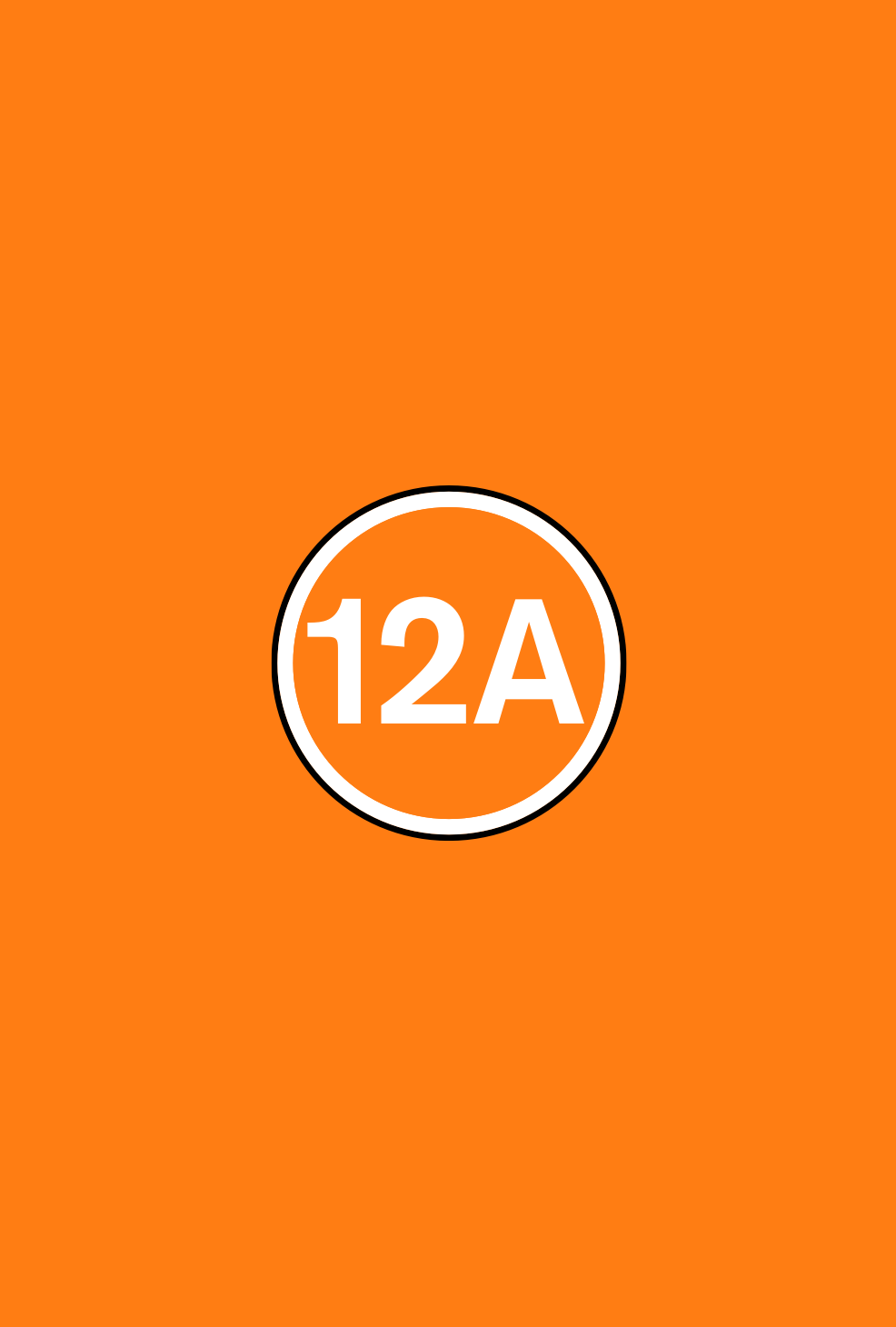 Type

Film

Approx. Running minutes

104m

Release date

04/11/2011

Genre(s)

Drama, Drama
Film
Snow Flower And The Secret Fan
Contains one moderate sex scene and images of foot binding
Type

Film

Approx. Running minutes

104m

Release date

04/11/2011

Genre(s)

Drama, Drama
SNOW FLOWER AND THE SECRET FAN is a drama set in China. It revolves around the lifelong bond of friendship between two girls in 19th century Hunan Province and two of their descendants in present day Shanghai.
Sex

A sex scene shows a man on top of a woman making some grunting sounds. There is no further detail or nudity.

Violence

A young girl is shown having her feet bound by her mother. This is accompanied by the sound of bones and muscles crunching, as well as the girl crying with pain. On two later occasions, blood is seen seeping through the girl's bandages, although no sight of injuries is shown.
There is an image of an old man who was an opium addict. He is seen in a stupour, holding a pipe.
There are also some scenes showing dead Typhoid victims being carried out of homes and one lying in the open with some bloody matter beneath him.
Classified date

11/10/2011

Director(s)

Wayne Wang

Cast

Bingbing Li, Archie Kao, Hugh Jackman, Russell Wong

BBFC reference

AFF284364