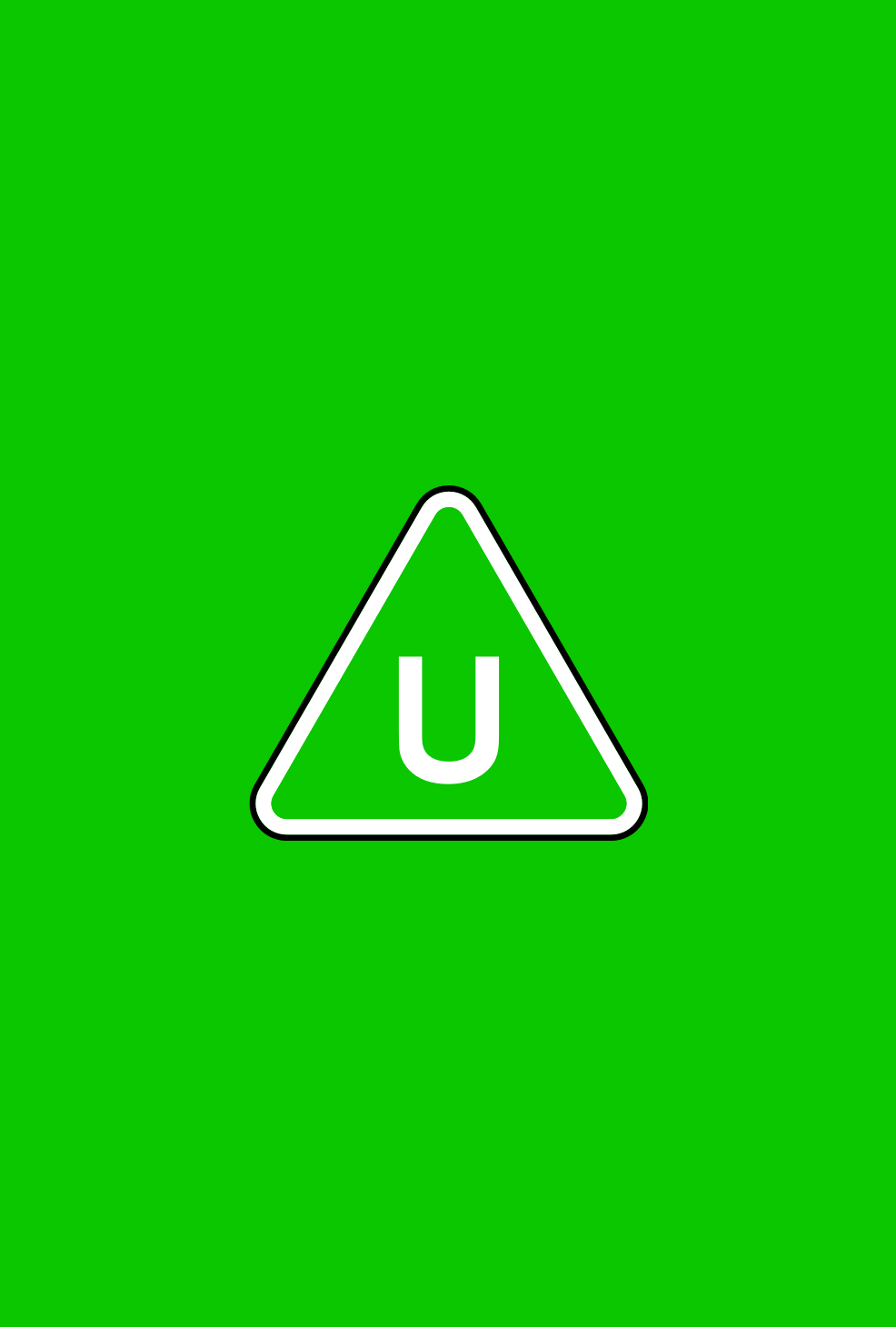 Directors(s)

Andrew Adamson

Production Year

2013

Release date

05/03/2013

Genre(s)

Animation, Comedy, Animation

Approx. running minutes

92m

Cast

Jennifer Saunders (voice), Larry King (voice), Conrad Vernon (voice), Julie Andrews (voice), John Cleese (voice), Rupert Everett (voice), Antonio Banderas (voice), Mike Myers (voice), Cameron Diaz (voice), Eddie Murphy (voice)
Film
Contains very mild language and comic fight scenes
Directors(s)

Andrew Adamson

Production Year

2013

Release date

05/03/2013

Genre(s)

Animation, Comedy, Animation

Approx. running minutes

92m

Cast

Jennifer Saunders (voice), Larry King (voice), Conrad Vernon (voice), Julie Andrews (voice), John Cleese (voice), Rupert Everett (voice), Antonio Banderas (voice), Mike Myers (voice), Cameron Diaz (voice), Eddie Murphy (voice)
SHREK 2 is the 2004 sequel to the animated comedy adventure. Following on from the previous instalment, Shrek and Princess Fiona have married. However, the King is not happy about this and decides to find a way to get rid of Shrek.
Language

Bad language includes comic uses of 'ass' and 'bloody'.

Violence

There are some comic fight scenes, which are slapstick in nature. There is no sight of injury detail and no characters are actually harmed.
The film also includes some moments of mild innuendo, which are likely to go over the heads of young children. For example, at one point the Big Bad Wolf looks at a magazine called 'Pork Illustrated' featuring a pig in a bikini on the cover. At other points in the film, there is some humour made out of cross dressing. There is also some mild rude humour, including the sound of breaking wind and belching.
Classified date

04/03/2013

BBFC reference

CFF190052

Language

English