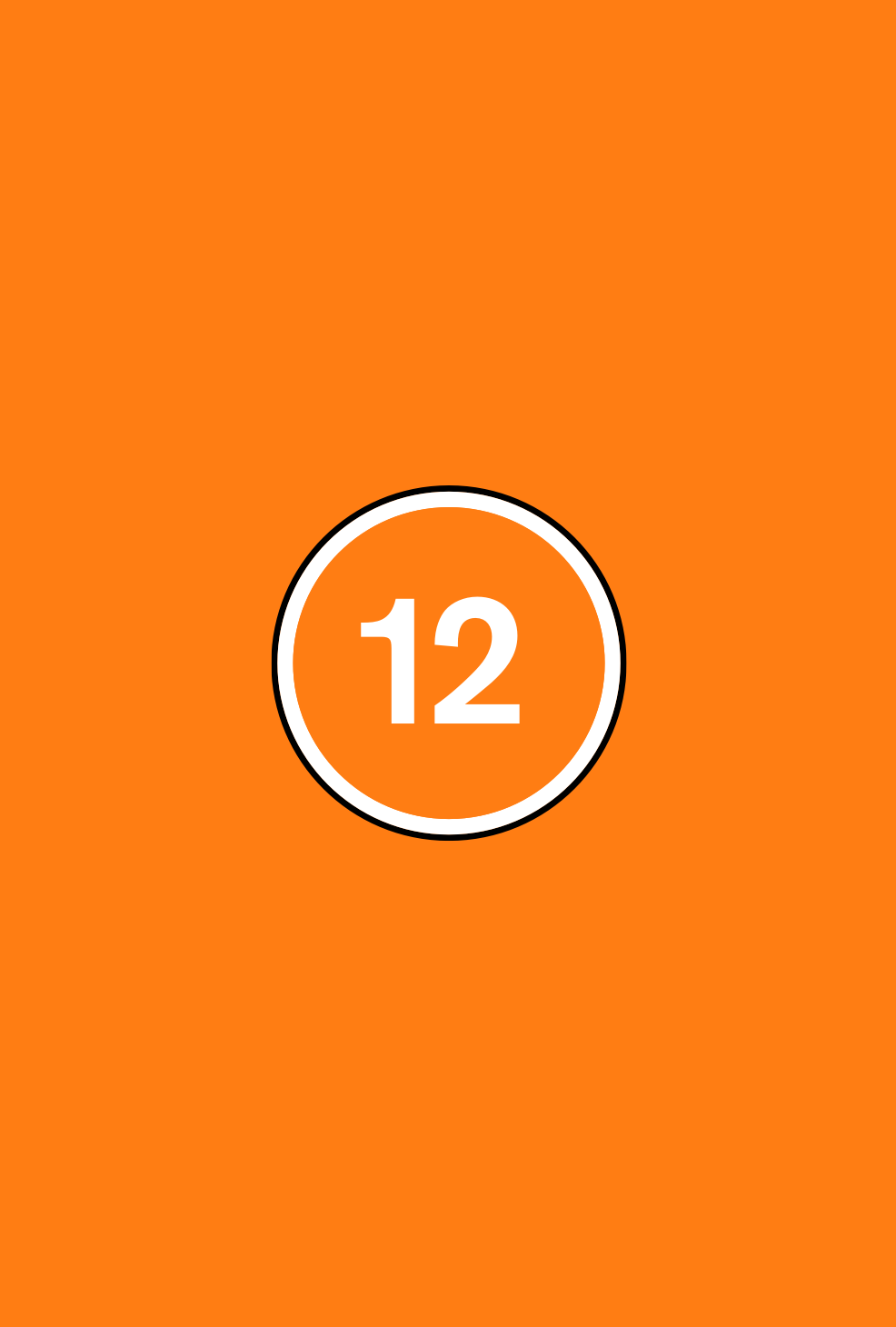 Director(s)

Kenneth Johnson

Production Year

2021

Genre(s)

Drama, Science Fiction, Comedy

Approx. running minutes

110m
Film
infrequent strong language, moderate sex references
SHORT CIRCUIT 2 is a comedy sci-fi about robot Johnny Five, who arrives in New York city and is manipulated by various criminals whilst helping his creator on a business venture.
Director(s)

Kenneth Johnson

Production Year

2021

Genre(s)

Drama, Science Fiction, Comedy

Approx. running minutes

110m
language

There is infrequent use of strong language ('f**k'), as well as use of milder terms ('bastard', 'ass', 'dickhead', 'crap', 'piss', 'balls', 'damn', 'God', 'screw').

sex

A woman translates a Spanish phrase as 'my mother sleeps with your dog'. There are passing references to violence being a sign of sexual frustration, to a book entitled 'Everything you Always Wanted to Know about Sex', and to a woman making a man's 'jeans steam'. A bikini-clad woman dances in a bar.
There are moments of mild slapstick violence where people punch, kick and push each other over. There are also scenes where people hit a robot using an axe and a crowbar.
Classified date

12/03/2021

Language

English