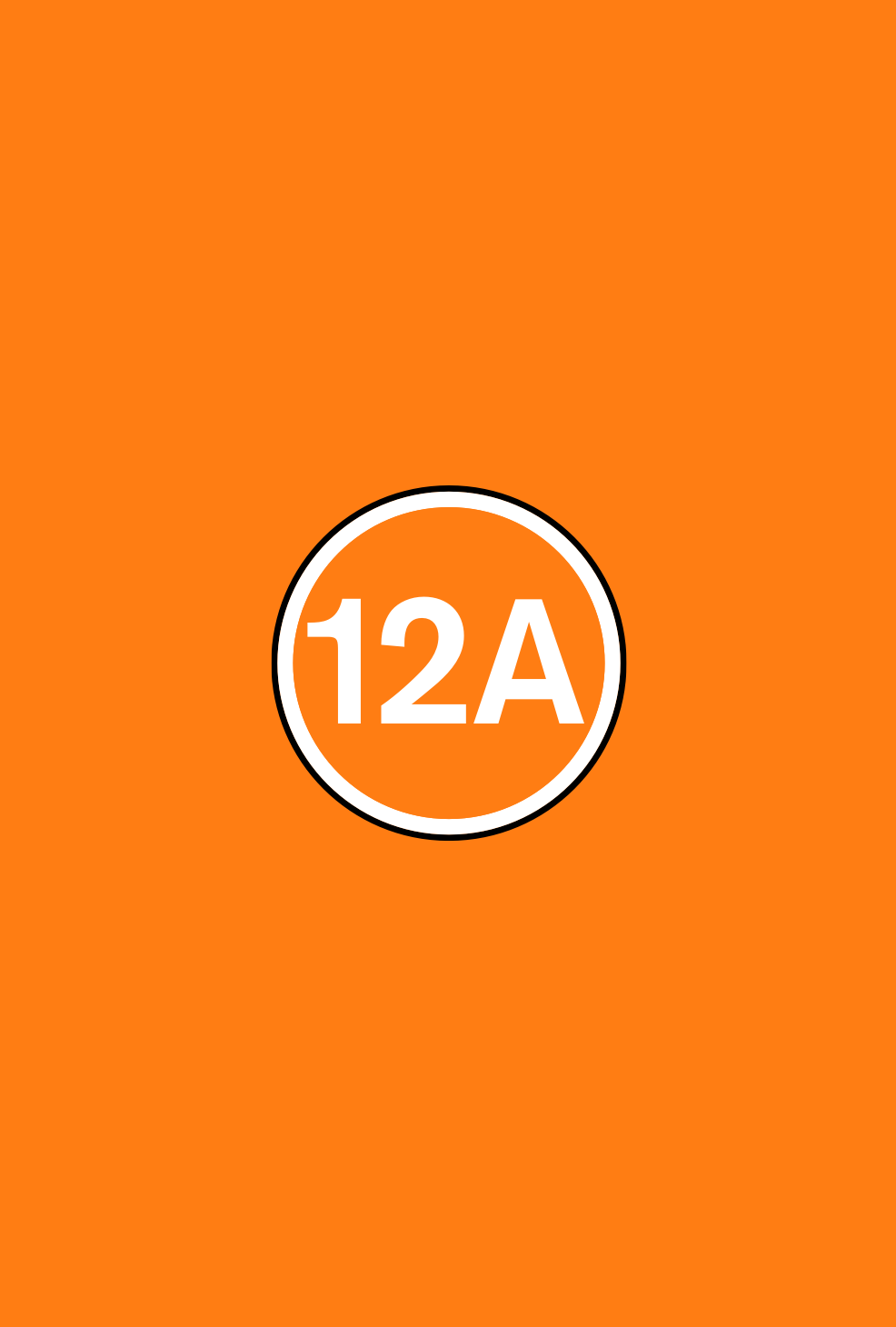 Directors(s)

Jim Sharman

Production Year

1975

Release date

21/06/2011

Genre(s)

Comedy, Comedy, Musical

Approx. running minutes

100m

Cast

Richard O'Brien, Patricia Quinn, Little Nell, Jonathan Adams, Tim Curry, Susan Sarandon, Barry Bostwick, Hilary Labow, Koo Stark, Peter Hinwood, Meatloaf, Charles Gray (narrator), Jeremy Newson
Film
Rocky Horror Picture Show
Contains moderate sex and one use of strong language
Directors(s)

Jim Sharman

Production Year

1975

Release date

21/06/2011

Genre(s)

Comedy, Comedy, Musical

Approx. running minutes

100m

Cast

Richard O'Brien, Patricia Quinn, Little Nell, Jonathan Adams, Tim Curry, Susan Sarandon, Barry Bostwick, Hilary Labow, Koo Stark, Peter Hinwood, Meatloaf, Charles Gray (narrator), Jeremy Newson
THE ROCKY HORROR PICTURE SHOW is a musical comedy in which a couple accidentally stumble upon the strange residence of Dr-Frank-N-Furter after their car breaks down in a remote area.
Sex

A man attempts to seduce an innocent couple who have taken shelter in his house. Musical numbers also feature suggestive comments and innuendo, such as in the song 'Touch-a, Touch-a, Touch Me'.

Language

There is infrequent strong language ('f**k')
There is brief nudity when a woman's basque accidentally slips down, briefly exposing her breasts. There are also brief drug references and scenes of implied violence, including a scene in which a man is killed off screen using a pickaxe.
Use
Runtime
Distributor
Classification Date
Please note: each rating can only be used for the distribution method listed in the Use column. For more information on each Use click here.
The Rocky Horror Picture Show
Physical media + VOD/Streaming
0m 25s
Twentieth Century Fox Home Ent.
19/12/2000
Use
Runtime
Distributor
Classification Date
Please note: each rating can only be used for the distribution method listed in the Use column. For more information on each Use click here.
The Rocky Horror Picture Show
Physical media + VOD/Streaming
273m 45s
Twentieth Century Fox Home Ent.
26/07/2010
Classified date

22/06/2011

BBFC reference

CFF022685

Language

English